From lip-syncing to popular music and famous dialogues, to making funny duets and keeping yourself entertained, in today's time, TikTok has come a really far way from what it was two years ago.
TikTok is a Chinese video-sharing social networking service owned by ByteDance, a Beijing-based internet, and technology company.
How To Go Live On TikTok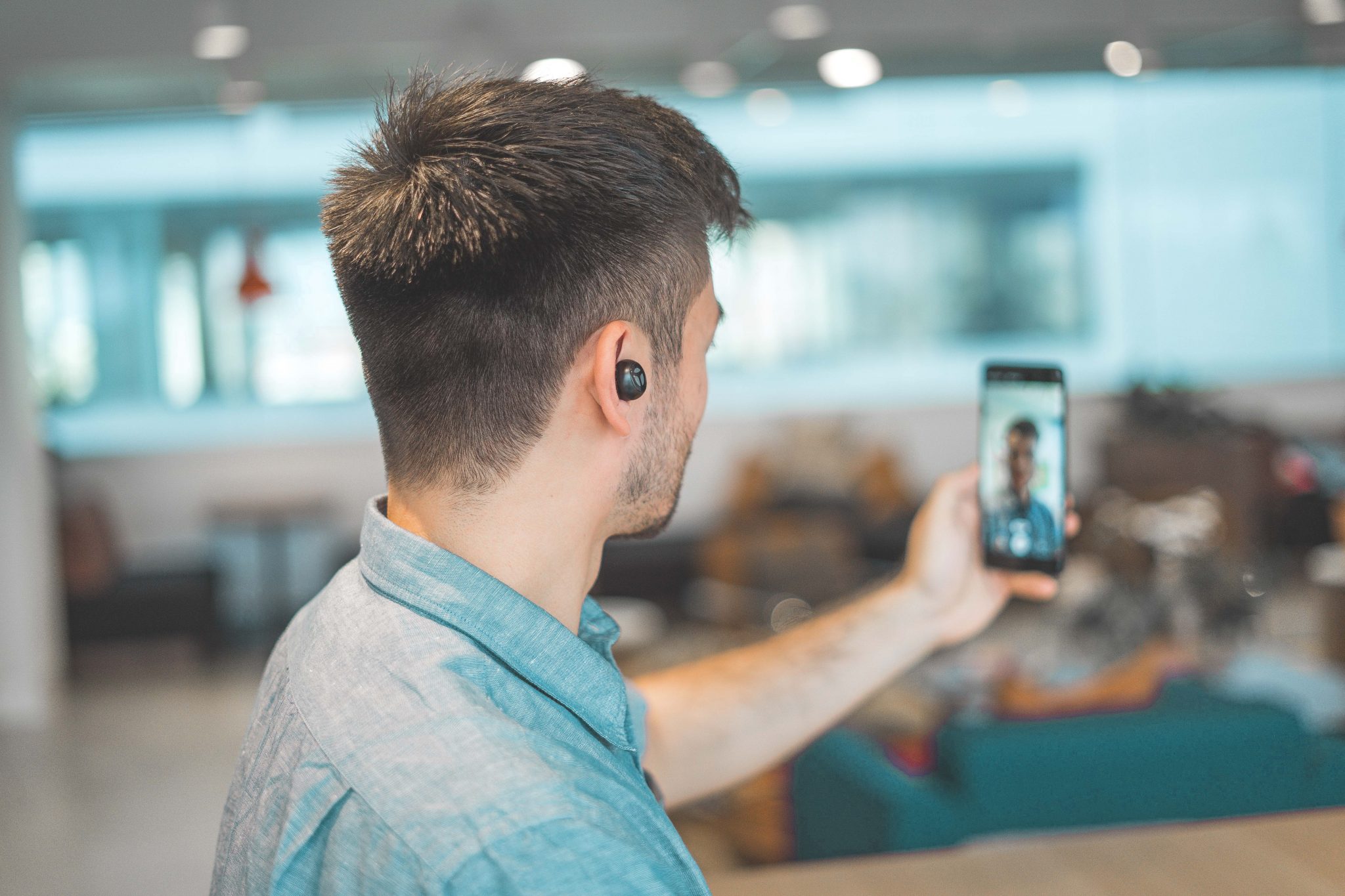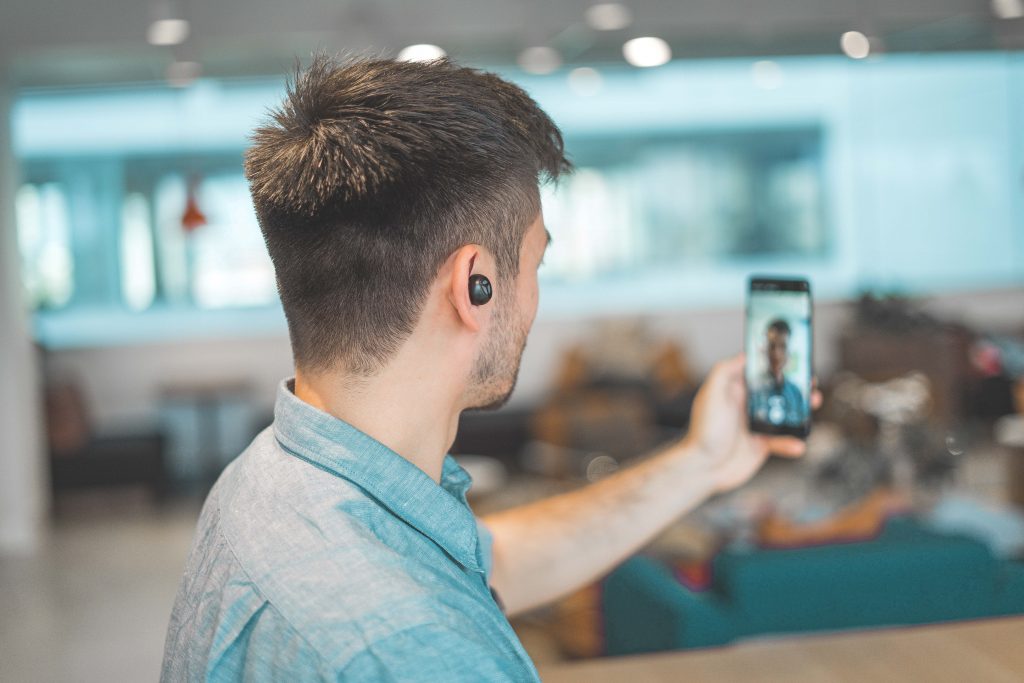 The application allows users to create short music and lip-syncing videos from 3 to 15 seconds and short looping of videos from 3 to 60 seconds. Users can choose their music from a variety of genres and react to videos, add filters, speed up or edit videos and a lot of fun to keep themselves refreshed! 
Can everyone go live on TikTok? 
One of the most revered features of this app is the option of going ' live' for their followers. Going live allows you to have an interactive session with your followers.
This is the easiest and most effective way to communicate with your followers. Users can do a question-answer session with an influencer who is live, they can request them to do a few of their iconic steps, ask them to sing, and do anything that keeps them entertained.
The best TikTok live sessions are one of the most interesting conversations between influencers and their followers on a topic per their liking. So, aren't you thinking of going to go live on TikTok right now?
Before you can go live, you will have to check if your account is allowed or is enabled to do so.
Why is that? Well, if you are wondering why you aren't able to go live on TikTok, the main reason is that you do not have 1000+ followers. This effectively means that you aren't an influencer.
Besides, another factor that restricts you to not being able to go live is your age.  You can only go live on TikTok if you are 16 years and older. So, if you're not able to go live, either of the above can be the reason. 
How to go live? 
Hard work pays off! Yes, that's true and very much relevant if you aim at being a TikTok influencer. So if you have the ability to entertain your followers with witty, funny, and interesting content and generate an audience, TikTok appreciates you for it and pays you back in its very own fashion, by unlocking the live stream option for you.
But are you technically challenged (like several others, don't worry!) have you tried everything to be able to go live, but you still cannot? Don't worry dear influencer, we highly appreciate your efforts and want you to succeed and so, we have got you covered. 
You can go live on TikTok right through your phone. Going live is actually pretty simple!
Let's move ahead and find out How to go live on TikTok
Step 1
Launch the App:  Open the application on your mobile phone. Make sure that you then log into the account that you want to go live from. Please recheck if you have 1000+ followers and are 16 plus. 
Step 2
Setting up your live stream: Once you have logged into your account, click on the '+' sign in the bottom centre of your screen as shown in the picture below.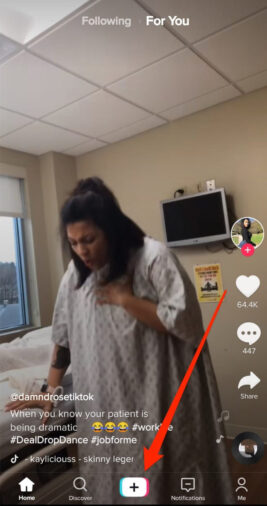 Step 3
Choosing a topic: After you have clicked on the '+' button as mentioned above, you will be redirected to another screen.
Now, all you have to do is click on the 'Go live' option which is right beside the 'recording' option. Now, you will be asked to choose a topic for your Livestream.
This is one good opportunity for you to make your Livestream as catchy and interesting as possible. Select and carefully do so.
Please note that you cannot use any words that have been banned by the organization due to the violation of community guidelines.
Here is the Video Guide for "How to go Live on TikTok"
You're all set, champ! Now your followers can ask you questions, make requests, comment and take the conversation ahead.
If you're 18+, your followers can even send you 'virtual gifts' which can be exchanged for real cash!
What an exciting way of making a few bucks, isn't it?
Sadly, the exchange rates are too low, but hey, that shouldn't affect your ability to actually entertain people and refreshes them. You're a star, so do not think much, it's time to go live!
Signup For Our Newsletter