KBO 2020: How To Watch Korean Baseball League Live Stream Match For Free: This current Coronavirus pandemic has left all aspects of life deteriorated for months, and some of them do not see hope in the near future at all. Yet, there are some countries that have been effectively able to fight out this dreadful virus, and one of them is South Korea! 
KBO 2020
Whereas, in the US, major baseball stadiums look eerie and empty even though at this time of the year, a major baseball tournament was supposed to be underway. All you baseball fans shouldn't be in despair at all, because those humongous Home runs are all set to return, not in the US but in South Korea!
The Korean Baseball Association has taken the onus on itself to resume the sports live action. You'll be pleased to hear that baseball is all set to return in Korea with a few American players here and there, trying their luck in the sea. You might not be able to recognize all the players or teams particularly, yet the live action of the sport you love hits differently, right? 
How to use VPN to watch Korean Baseball?
Are you not able to stream live Korean Baseball in your part of the world? A private connection can actually help disguise your location when you are trying to stream online, so you can pick up any streaming options anywhere. You could use ExpressVPN which is fairly easy to use and provides a good speed. It also supports a variety of devices and doesn't take long to set up! It is very reliable and there is a 30 day cash back guarantee too! 
How to watch Korean Baseball Live Streaming? 
ESPN provides the live stream option for Korean Baseball, so if you have a set-top box, Apple TV or a cable subscription with ESPN  you're in luck! Otherwise, you can go on their website and even their Application where they stream live matches too. But you will need the login credentials of your cable company for the first option.In others, if there is no cable connection, you'll be out of luck!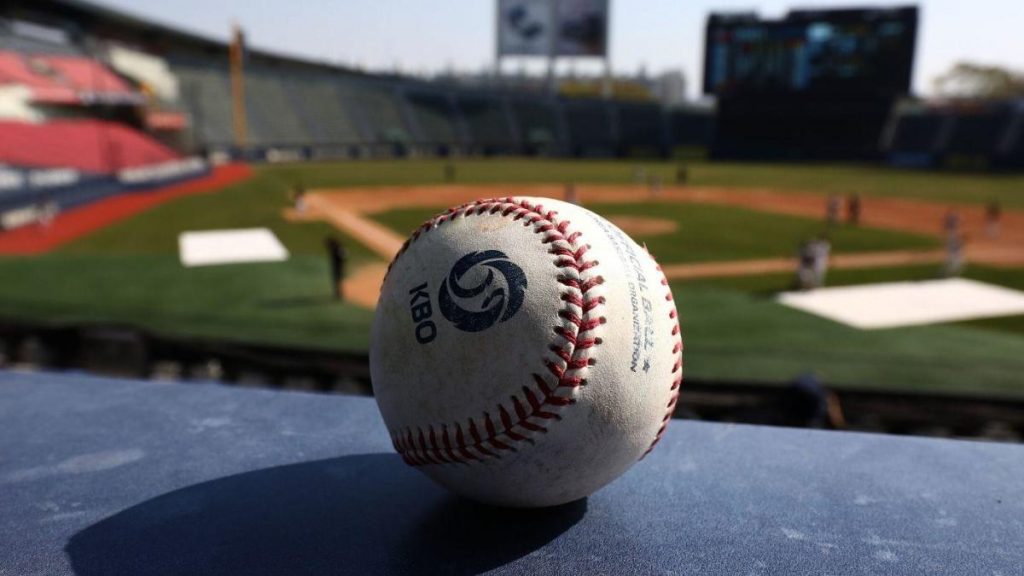 How to watch Korean Baseball without cable connection?
Well, we said that you'd be out of luck without a cable connection, but don't worry we won't let that happen to you! You'll have to login for a package that includes ESPN in its subscription, so here are a few ones that cost fairly less and have ESPN included in their package! 
Sling TV 
YouTube TV 
Hulu with Live Tv
All these are less expensive than the mainstream ones and as a result, it will allow you not to miss live baseball at all, so tell your friends and family and get together virtually over a game of baseball! 

Subscribe to Email Updates :