How Vikas Dubey was arrested: Vikas Dubey, the famous gangster from Kanpur, Uttar Pradesh Killed 8 Police officers on 3rd July 2020. He was arrested today, 9th July 2020 in Madhya Pradesh's Ujjain, a lot of politicians have been accusing Madhya Pradesh's Home Minister – Narottam Mishra for ensheltering Vikas and making his Surrender easy.
How Vikas Dubey was arrested?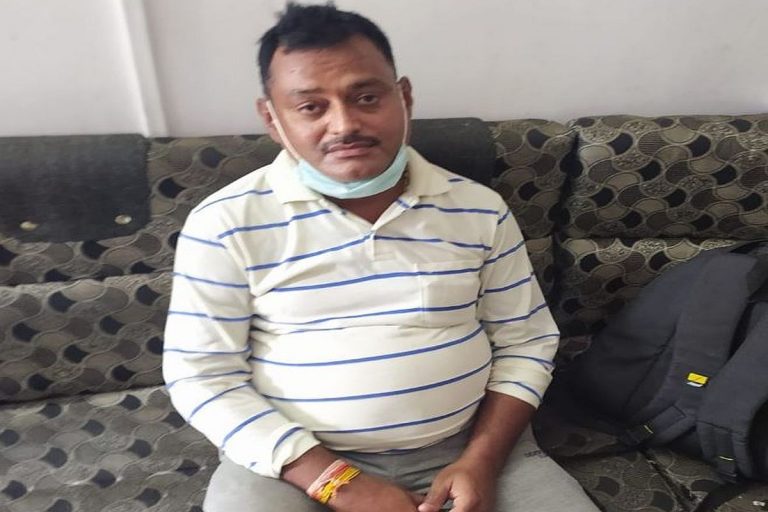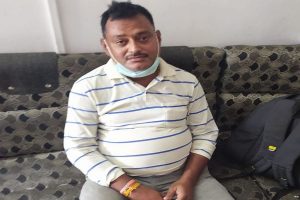 Vikas Dubey reached the temple of Mahakal at around 8:00 hours in the morning, where he informed the guards of the temple about his identity and asked them to notify the police. 
This seems to be a very well planned surrender, Vikas Dubey reached of 700 Kms to Ujjain just to surrender? He escaped Uttar Pradesh Police, which must have encountered him if they caught him.
A police official informed some of our sources that he carried no weapon since weapons are not allowed inside the premises of the temple, he did not try to hide his Identity, In fact, he shouted, "Mein Vikas Dubey Hoon, Kanpur wala" / "I am Vikas Dubey, from Kanpur."
8 Of Vikas's associates have been encountered till today, this also questions the ability of UP's task force, which reported Vikas Dubey residing in Delhi – NCR, they had no clue that he slid to Ujjain.
Connection Between Narottam Mishra and Vikas Dubey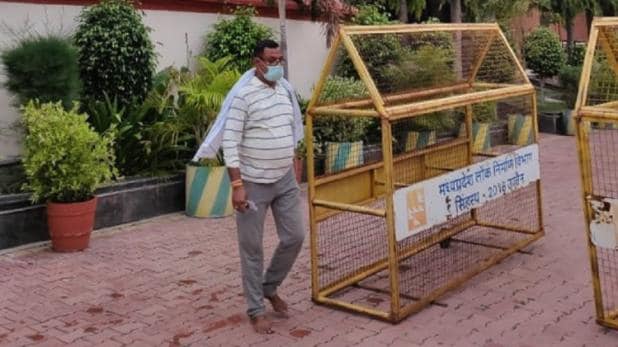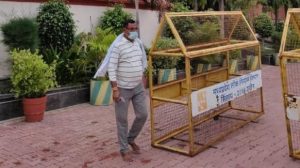 The Opposition has come out Open alleging Narottam Mishra of saving Vikas from the encounter. They say that at the time of UP elections, Narottam Mishra Was In-Charge in Kanpur and is now In-charge for Ujjain.
There is a huge social media buzz about the arrest of Vikas being planned, and the Opposition has also been demanding a CBI inquiry.
The Madhya Pradesh Police has taken the gangster to Mahakal Police Station from where he will be handed over to the UP police for remand.
While the Opposition and social media have been alleging them of Planning the arrest, we can say that it's good that the gangster is now in the hands of police.
Signup For Our Newsletter