I deserve an apology: Former West Indies cricket team captain Darren Sammy has released a video accusing fellow players of the Sunrisers Hyderabad team of being racist. 
Sammy had said that he had lost his temper when he came to know the meaning of the word 'Kalu.' Sammy said that this word was used to him many times while playing in IPL. Sammy said that Kalu's word was used many times for him and Sri Lankan cricketer Thisara Perera.
I deserve an apology, Darren Sammy
---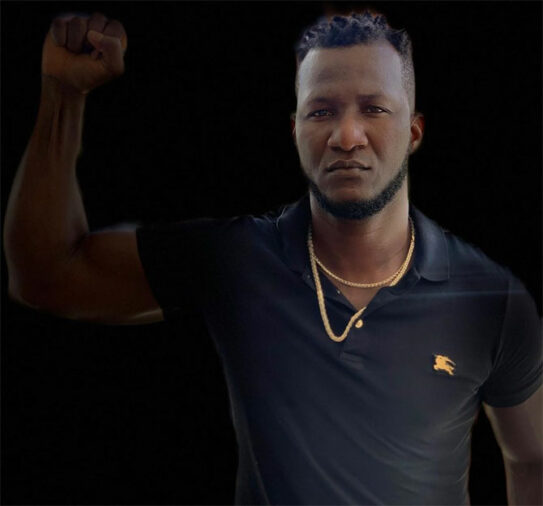 He said that he would ask his fellow players to apologize for using this word. Sammy released a video on his Instagram handle saying,
"I have played cricket all over the world. Whichever team I have played, have adopted the dressing room and I have found love.  I was listening to Hasan Minhaj, and he was telling me how to call black people in his culture work. This does not apply to all people. 
That's why I have been quite angry since I came to know the meaning of this word. I immediately remembered that when playing for Sunrisers Hyderabad, I was called by the same name that black people Are a derogatory word for him. 
Sammy said that he did not know the meaning of the word during that time, and whenever he was called this, teammates would laugh. "
Sammy said, "I want to send a message to those people. You guys know who you are. I would say that when this word called me, I thought it would mean an influential person or something like that. 
I did not know what it meant at that time. Whenever I was called like this, there would be a lot of people laughing. I thought it would be something fun if the teammates were laughing. "
Sammy said, "Now I have come to know that it is disrespectful. I will message all of you and ask if you guys were mistaken when you called me by that name. 
All the dressing rooms were my excellent memories." Are connected, so those who used to call me by this name must think about it. If it were said with bad intentions, I would be very disappointed. "
The truth is also seen in Darren Sammy's claims. Indian fast bowler Ishant Sharma shared a picture on his Instagram in 2014, in which he is with South African bowler Dale Steyn, Indian bowlers Bhuvneshwar Kumar and Darren Sammy.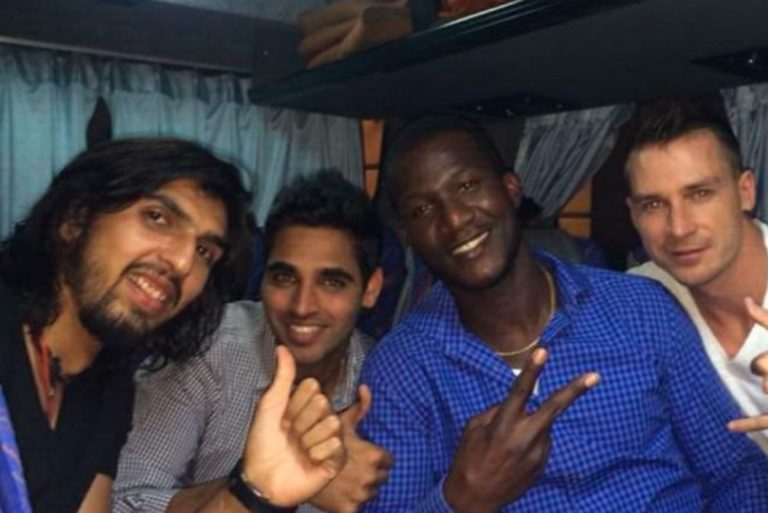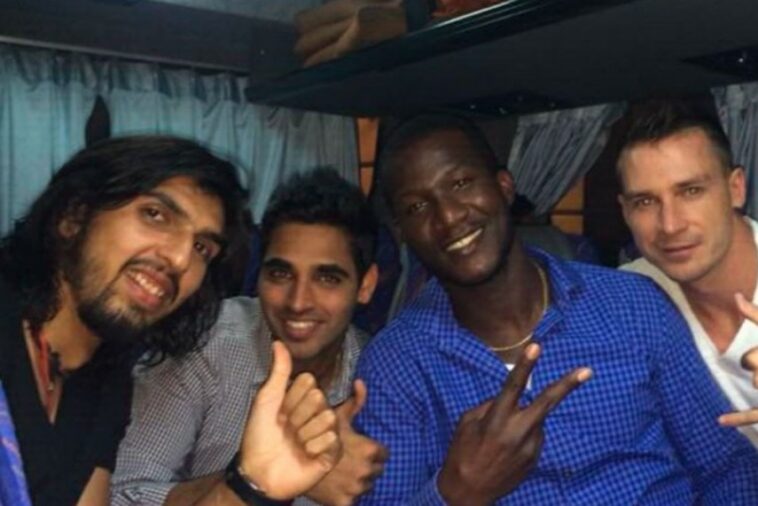 The caption of this picture is, "Main, Bhuvi, Kallu along with Sunrisers." It also seems that this word would be used openly in the dressing room of Sunrisers Hyderabad, and Sammy would be aware of which name his partner called him. 
For a time, congratulating former Indian cricketer VVS Laxman on his birthday, he used the word 'Kalu' for himself.
Former West Indies captain Sammy has been very vocal about the death of US citizen George Floyd in police custody. He has expressed his support for the people performing in various cities of America.
Signup For Our Newsletter