ICSE 10th & 12th Class Exams are Cancelled: The expected ICSE and ISC exam will not be conducted from now on, and the board informed the Supreme Court that there would be no exams conducted amid the outbreak of the COVID-19 pandemic.
The ICSE Council decided to conduct the remaining tests from July 2 to 12. The administration of Maharashtra has defiled this suggestion to the High Court of Bombay. The ICSE Council has given an alternative to the students; they can either go through the pending tests in July or get final results on subjects that were not passed or get their academic results based on their previous performance.
ICSE also cancels its board exams, to follow #CBSE pattern of grading students on the basis of internal assessments.

— மு.குணசேகரன் Gunasekaran (@GunasekaranMu) June 25, 2020
ICSE 10th Exam Cancelled?
Since no exams are conducted, the students will get the marks based on their previous performance. These steps are taken because of a petition filed by the parents stating that exams should be canceled as children's lives are much more important. Recently CBSE exams are also canceled due to the outbreak of COVID-19.
During the pending SC trials at the CBSE Council, Jaydip Gupta Senior Counsel, speaking to the ICSE Council, told the court that the CISCE intends to fulfill the decisions that CBSE made regarding the pending trials.
He also told the court that the Bombay High Court adjourned the hearing on this issue until June 23, 2020, the CBSE must explain its situation in the lawsuit. Accordingly, the Supreme Court informed the lawyer of the ICSE Council that CISCE "has the honor to change the decision of CBSE and follow its own suitable choice."
ICSE 12th exam Cancelled?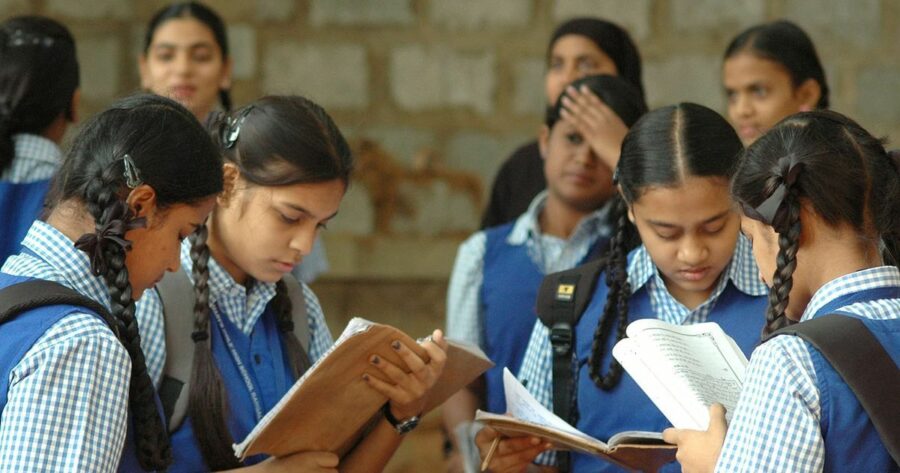 SC postponed the meeting for two days today until June 25, 2020, following a request from the CBSE Council for this. The supreme court accepted the case based on the plea filed by the guardians of students. The appeal stated the cancelation of pending CBSE Board 2020 exams due to the growing number of coronavirus cases in the nation.
The legal governing body of the Supreme Court, which includes Judge Dinesh Maheshvari, Judge A.M. Hanvilkar, and Judge Sanjeev Khanna, has decided not to conduct CBSE exams due to increasing threat of COVID-19 crises. The students may get marks according to their previous performance.

Subscribe to Email Updates :