We all know that the Indo China conflict took another step today. We have lost around 3 good soldiers and reports are coming that around 20 are the total number of the dead soldiers from the Indian side. Also, the sources are suggesting that the PM Modi as well as defense minister Raj Nath Singh are doing meetings to look over the issue. We are waiting for the official response and then we will talk about how many Indian Soldiers are dead in this conflict.
India China Border Tensions Live Updates
As you might already know that the three Indian Soldiers have died today in the conflict and "violent face-off" China is really getting serious. Colonel B Santosh Babu from Telangana, Havildar Palani from Tamil Nadu, and Sepoy Ojha from Jharkhand have died in this conflict. In the late midnight, we have received reports that around 20 Soldiers have died in the war through the official announcement is yet to come.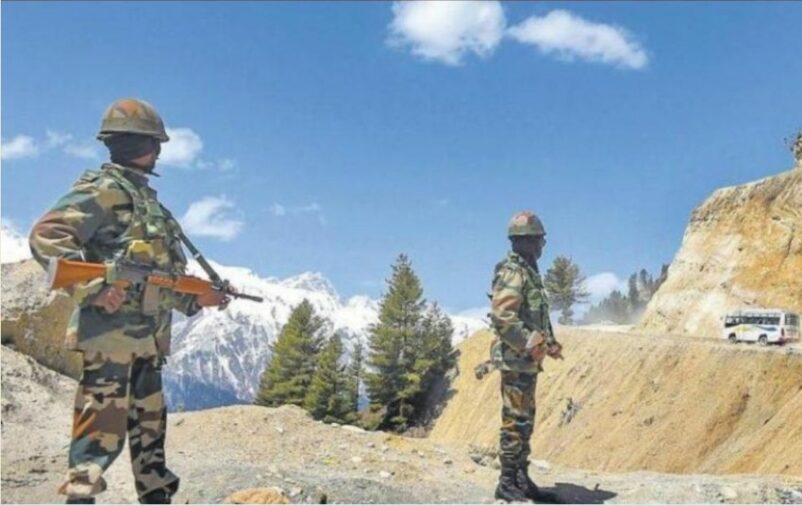 This whole fight has taken place in the area close to Ladakh and the soldiers have died during a physical confrontation, involving stones and batons, with Chinese troops. Sources are also confirming that the whole fight has taken lives on both sides of the border. We don't really know how many Chinese Soldiers have lost their lives in this conflict but we are trying to figure this out.
Colonel B Santosh Babu
The Colonel has left parents, wife, and two children- an eight-year-old daughter and three-and-a-half-year-old son. You all should know that the Colonel was supposed to transfer Hyderabad but his return was delayed by the coronavirus and now he is dead and that is really disappointing and sad.

Subscribe to Email Updates :