India-Nepal border dispute: Nepal has gone further in getting its new political map passed from the Parliament.
In the House of Representatives, the Lower House of the Nepali Parliament, on Tuesday, a consensus has been reached on a proposal to amend the Constitution to adopt the new political map and new logo of the country.
This was discussed in the House of Representatives on Tuesday, and the proposal for amending the Constitution was approved. 
India-Nepal Border Dispute: Nepal's New Political Map got approved by the Parliament
---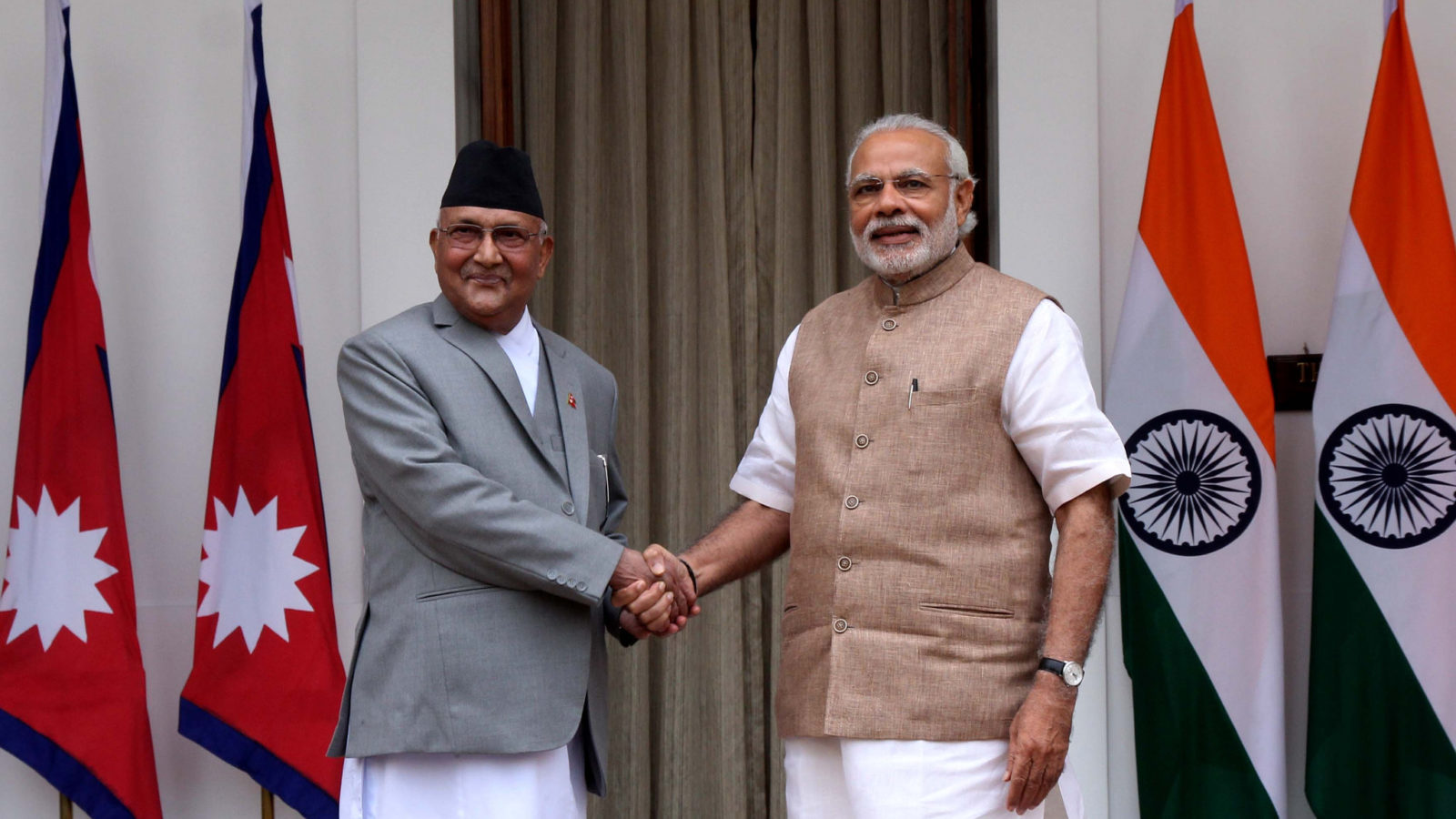 However, this is yet to be discussed in Parliament, and voting will be done on the formal draft of the Constitution amendment.
In this connection, the government of Prime Minister KP Sharma Oli proposed before the House of Representatives to recognize the new political map and a new national emblem.
In the new map, Nepal officially showed Lipulekh, Kalapani, and Limpiyadhura as Nepali territory under the Treaty of Sugauli in 1816.
Lipulekh-Limpiyadhura
---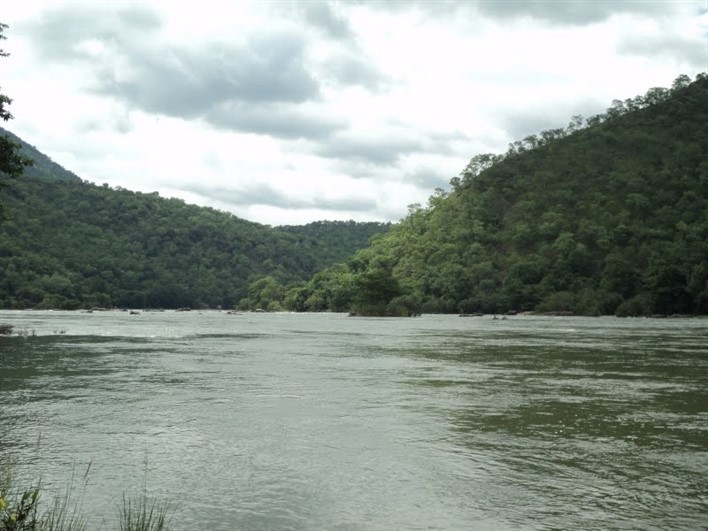 This issue of the constitutional amendment was discussed in the House till late evening on Tuesday. After the approval of the proposal, the MPs kept clapping on the table for a long time.
This constitution amendment bill will be sent for approval of President Bidhya Devi Bhandari after it is passed by both houses of Parliament, which will become law after his signature.
While there was a debate in the House about the new map and symbol, Nepal's Foreign Minister Pradeep Gyawali expressed concern about India's stand on the issue.
There is a deadlock between India and Nepal over the Sustain southern Nepal, where two rivers form the border and Lipulekh-Limpiyadhura.
Foreign Secretary-level talks
---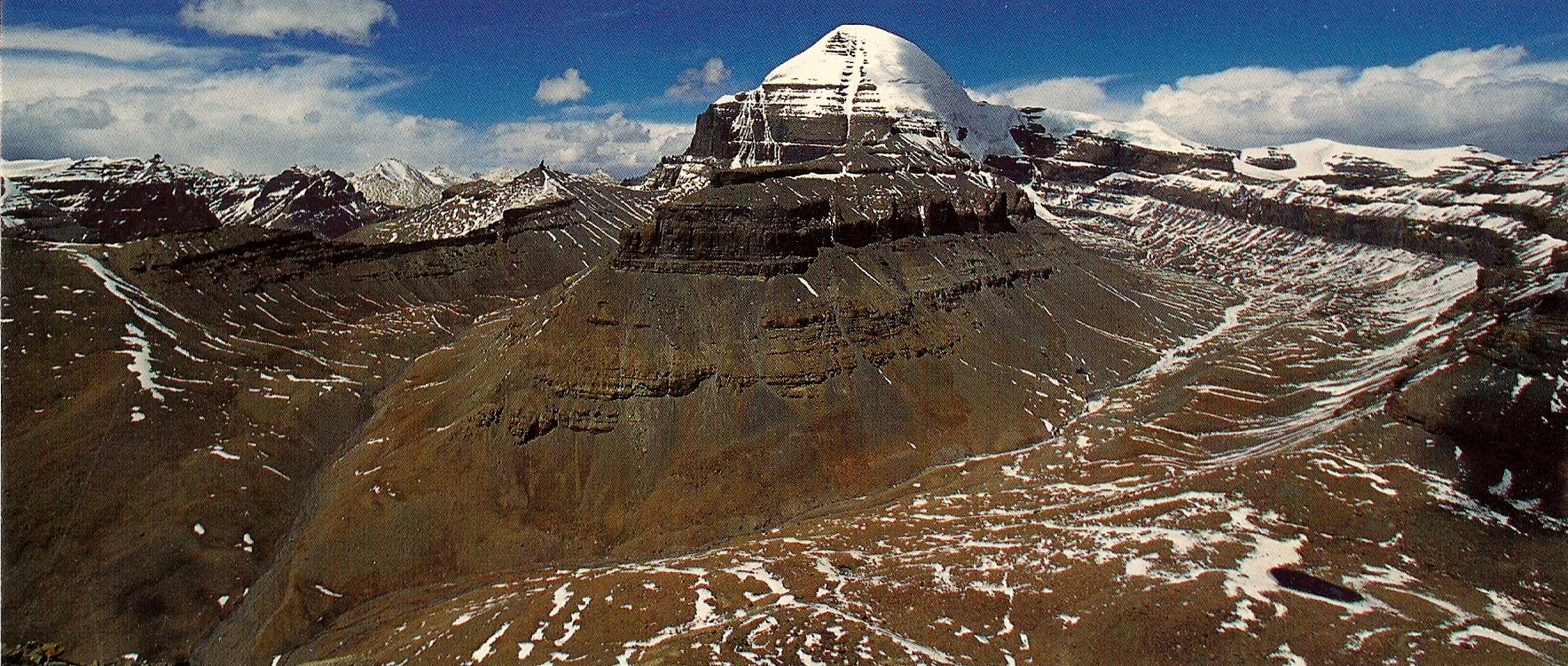 Foreign Minister Pradeep Gowali believes that Nepal tried to resolve the issue diplomatically, but India did not react.
He said, "We are a bit shocked because our proposal to resolve the border dispute through negotiations has not received any response. 
If India and China can resolve their issues, then there is no reason why Nepal and India cannot do it." We hope that the much-awaited dialogue will take place soon. "
At the same time, India says that they have informed Kathmandu that any matter regarding the border dispute will be possible only after the Kovid 19 epidemic is over.
According to local media, Kathmandu has requested Delhi to speak at the foreign secretary level through a video conference, so that there will be trust between the two. However, there is no clear response towards India yet.

Subscribe to Email Updates :