Irrfan Khan dies at 53: The body of Irrfan Khan has been buried in the graveyard of Yari Road, Versova, after the prayer of Janana. As the crowd did not gather there for his last appearance.
Only 20 people were permitted to join his funeral. On this occasion, film personalities like Tigmanshu Dhulia, Vishal Bharadwaj, and Rajpal Yadav attended his funeral
However, the police had tightened the arrangements, but some people from around could not stop themselves and started reaching there for their last appearance. 
Bollywood star Irrfan Khan was unable to overcome the neuroendocrine tumor, and eventually, the dreaded disease snatched him away from us forever. 
It is being told that the arrangements for his last rites were kept tight, and all the actors and people of the industry were not allowed to reach him to give him a final farewell.
Let me tell you that Irfan Khan died today at Kokilaben Hospital in Mumbai on Wednesday, 29 April 2020, and there is a wave of mourning across the country due to his loss of him. 
Under the supervision of the Mumbai Police, the body of the actor was surrendered. He is buried in the Versova cemetery, Yari Road, Andheri.
Irfan was cremated in the presence of a minimal number of people. The media crowd was also vigilantly monitored by media on this occasion. The Mumbai Police had made all preparations to avoid the crowd regarding Corona. However, some people did arrive from nearby for a final look at Irfan Khan.
Irrfan Khan dies at 53: A timeline of his brave fight against neuroendocrine tumor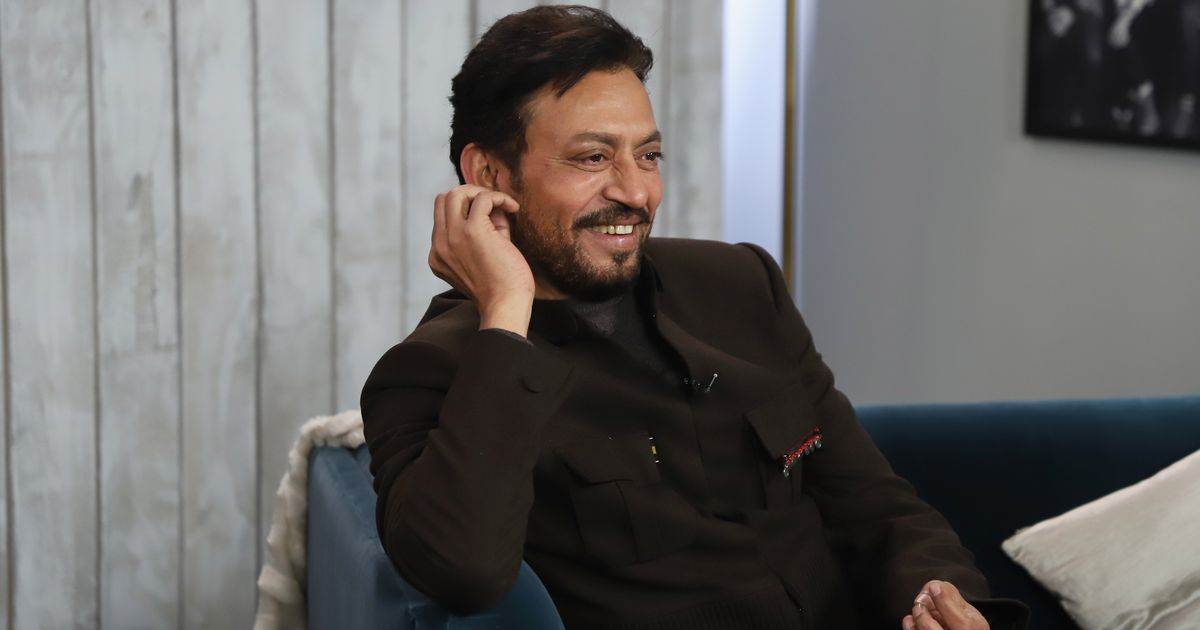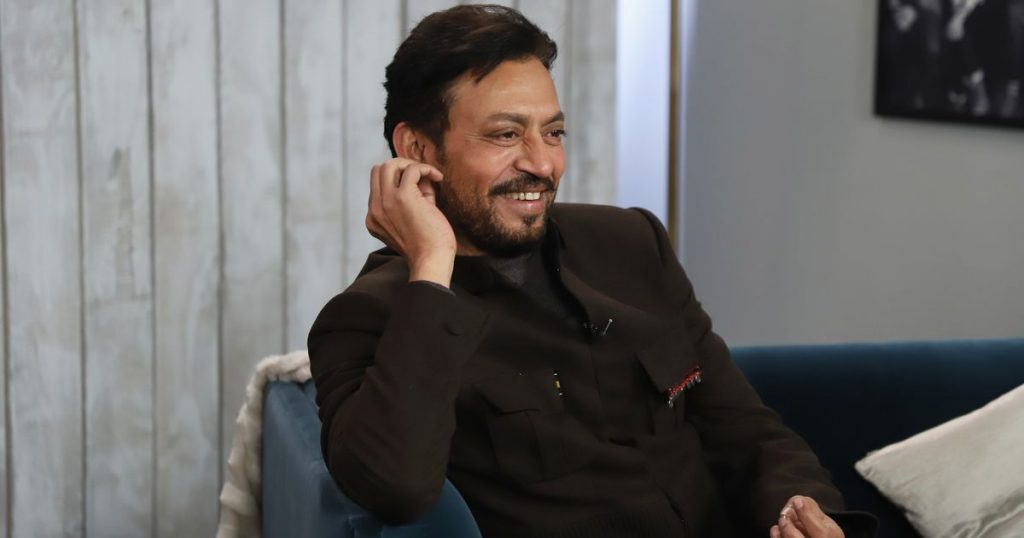 It was told that the funeral would take place around 5 pm, but it was done soon. Two years ago, in the year 2018 itself, he came to know that he is suffering from a dangerous disease like a neuroendocrine tumor. After this, he was treated in London for about a year. 
He returned to Mumbai in September last year, although he still did not look completely healthy. He had his face covered with a scarf and was looking at the wheelchair.
His health deteriorated again two months ago, ie, before Holi, just after that, his health continued to deteriorate. Only ten days ago, when his troubles increased further, he was admitted to Kokilaben. This time in the hospital, he was struggling a lot with his illness, and finally, he gave up.
When it happened, what happened, here is the answer to every question related to Irfan Khan's life.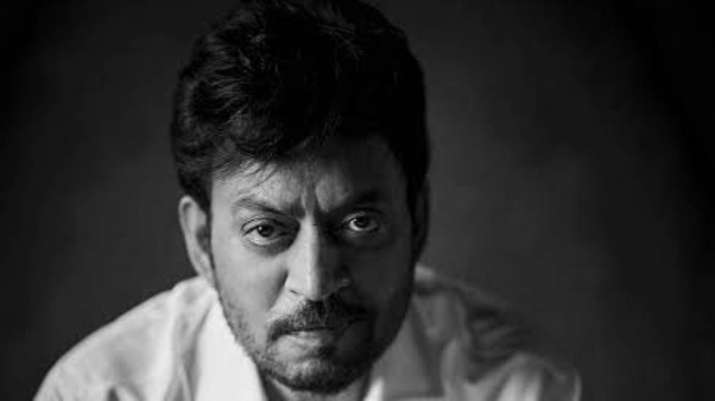 Irrfan Khan dies at 53: Read further, the answer to every question related to Irfan's life that you want to know.
When and where did Irfan Khan die?
Irfan Khan died on Wednesday, 29 April 2020 at Kokilaben Hospital in Mumbai.
What disease did Irfan have?
Irfan suffered from neuroendocrine tumors. He was diagnosed with the disease in 2018.
Where was Irfan undergoing treatment?
Irfan treated neuroendocrine tumors in London. However, he returned to Mumbai recently and underwent routine checkups at Kokilaben Hospital.
When was Irfan admitted to the hospital?
Irfan was admitted to the hospital last week due to a colon infection. It is a type of stomach infection.
Who are there in Irfan's family?
Irfan is endured by his wife Sutapa Sikdar and two children Babil and Ayan.
When was Irfan married?
Irfan married Sutapa Sikdar on 23 February 1995. Sutapa and Irfone studied together in the National School of Drama.
When and where was Irfan born?
Irfan Khan was born on 7 January 1966 in Jaipur city of Rajasthan.
Where did Irfan live?
Irfan has initially been from the Tonk district of Rajasthan. His village name is Khajuria.
What is the name of Irfan's parents?
Irfan's father's name is Jagirdar Khan; he used to do tire business. Irfan's mother, Begum Khan, has died recently.
How long has Irfan been sick?
In February 2018, Irfan came to know that he had a disease. However, the name of the disease did not emerge then. There have been reports that he has brain cancer. 
However, ten days after this, Irfan told via a Twitter message that he has a neuroendocrine tumor and is undergoing treatment in London.
Irfan was scared of illness, from that day till now the hospital had become his home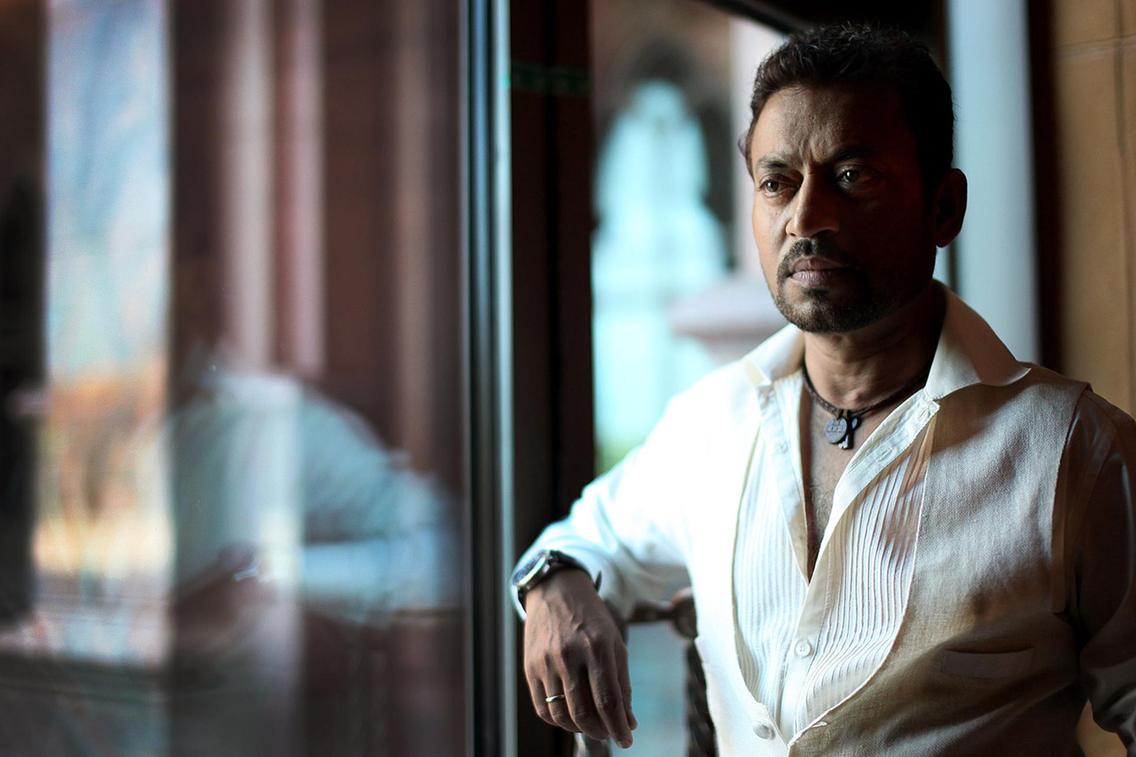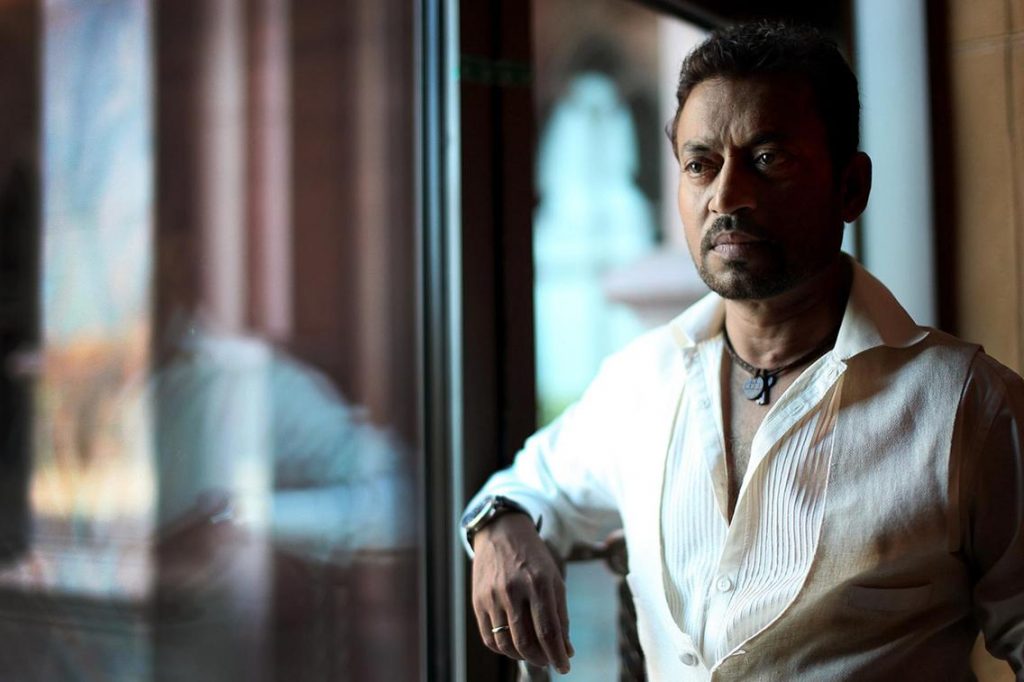 Irrfan Khan dies at 53: Recently, Irfan Khan, one of the most loved actors of Bollywood recruited in ICU, has said goodbye to the world forever, and what Bollywood has lost can never be replenished. 
Irfan's fans were shocked in the year 2018 when he reported his cancer on social media. After a year-long treatment in London, he returned to India last year and was recently admitted to the ICU at Kokilaben Hospital in Mumbai.
Irrfan said – pray for me.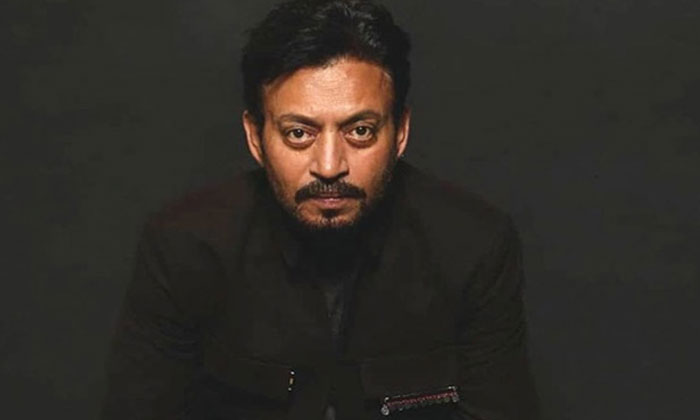 It was about March 2018, when he heeded the information about his illness on social media and asked people to pray for him. The fans were shocked to hear this news related to Irfan because even though they did not disclose cancer in this post, people felt that the story was bad. 
Irfan had told for the first time that he was suffering from a severe illness. He wrote, 'Sometimes you get up with such a shock that your life shakes you up. The last 15 days of my life have been like a suspense story. I did not know that my search for extraordinary stories would lead me to a rare disease. '
After this, he also told the fans that I will tell you my own story when all the investigation reports come in the week or ten days, till then pray for me.
Irrfan Khan dies at 53: Neuroendocrine tumor detected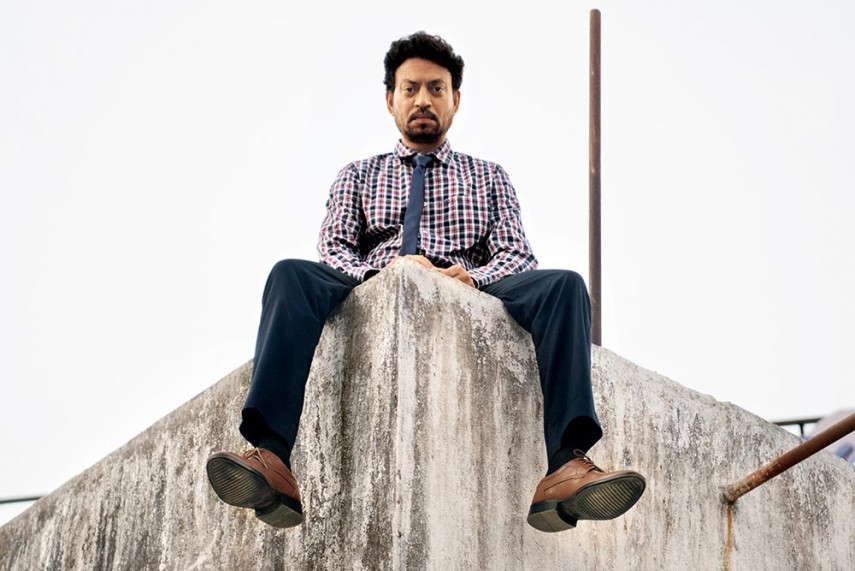 Eventually, the news came that everyone feared. It was found out that he has a neuroendocrine tumor, which often goes undetected. He immediately left for London for treatment. Irfan was shocked about the illness, which was also seen in his Instagram post.
The letter was written from London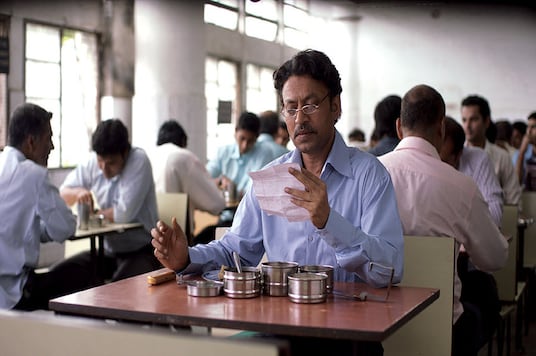 He wrote a letter from London, in which he told about his soul. He wrote, 'A time had passed when it was revealed that I was battling high-grade neuroendocrine cancer. 
This is a new name in my dictionary, of which I was told that it is an extraordinary disease, with fewer cases and relatively little information about it, and therefore its treatment was more likely to be suspected. I was now part of an experiment.
Dreams were shattering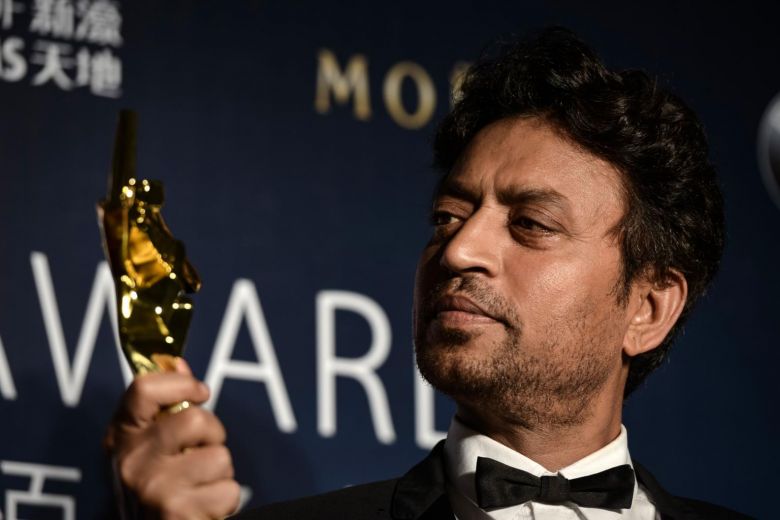 It was clear from his post how he felt seeing his dreams shattered. He further wrote, 'I was stuck in a different game. Then I was enjoying a fast train ride, where I had dreams, plans, ambitions, and objectives, and I was completely engrossed in all of them. … 
And suddenly, someone patted my shoulder, and I looked back. He was the TC who said, 'Your destination has come, please get down.' I was shocked and thinking, 'No, no, my destination has not come yet. 
He said no, that's it. Life is sometimes like this. This sudden incident made me realize how you are like a small cork floating in the high waves of the sea! And you are restless to control it. '
Said- I do not have to face this current situation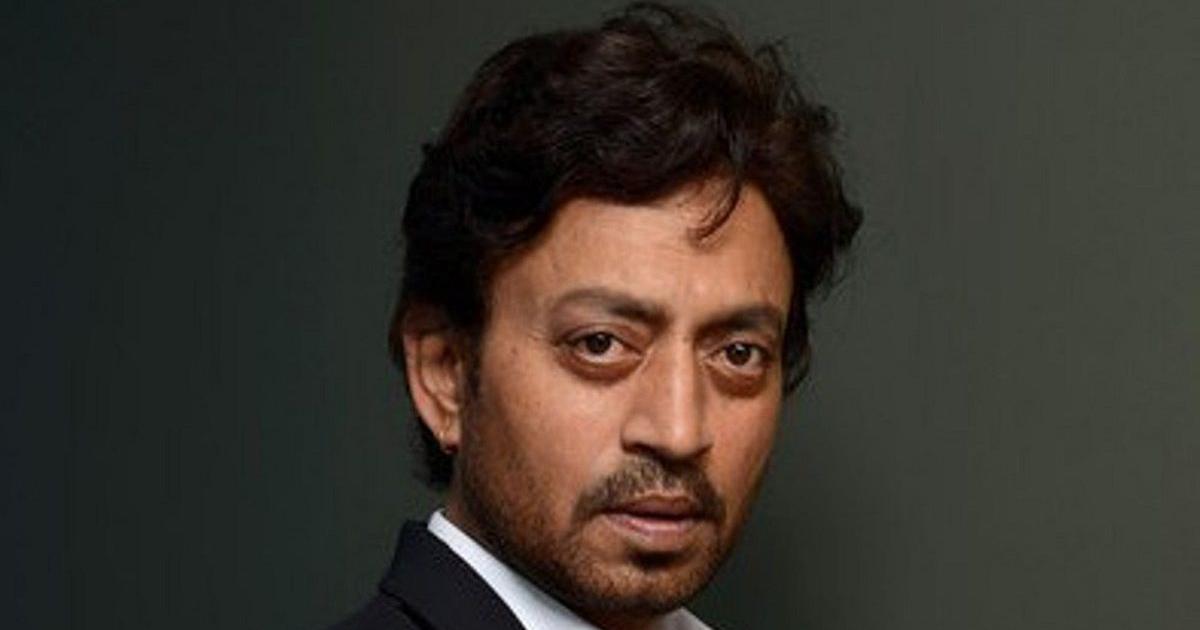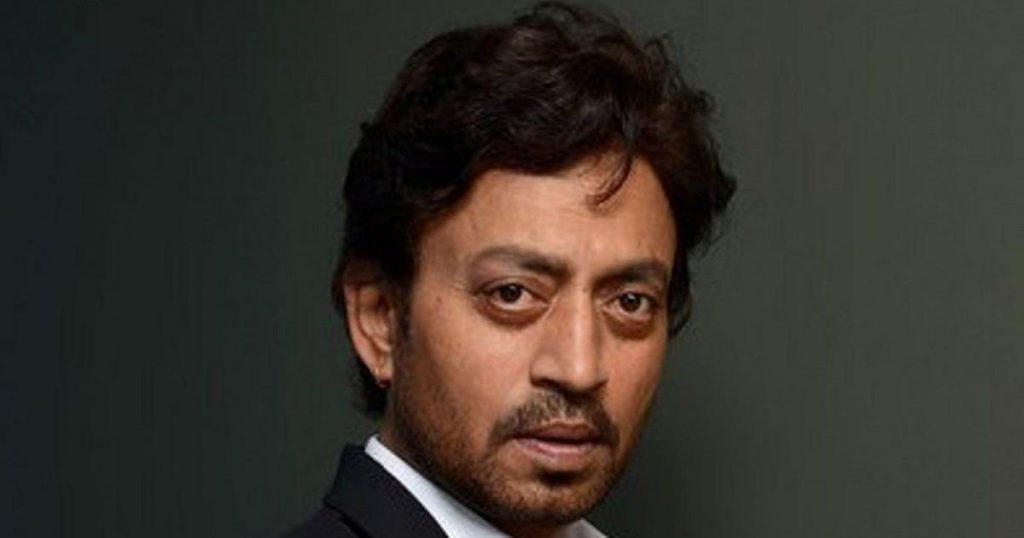 He was afraid to face those moments and said, 'In this turmoil, astonishment, fear, and nervousness, I was telling my son that the only thing that I want to myself is that I am in this present Do not face the situation. I need to stand on my feet by staying strong, fear and nervousness should not dominate me, or else my life will be painful.
Gradually, he started getting free from anxiety about himself.
After that time also came when Irfan slowly started getting free from worry about himself. He wrote, 'After knowing this reality, without worrying about the outcome, I have laid down my arms in confidence. 
I don't know where life will take me now after eight months or four months or two years. There is no concern for anything in my mind now, and I am leaving them behind.
Last year appeared in a wheelchair.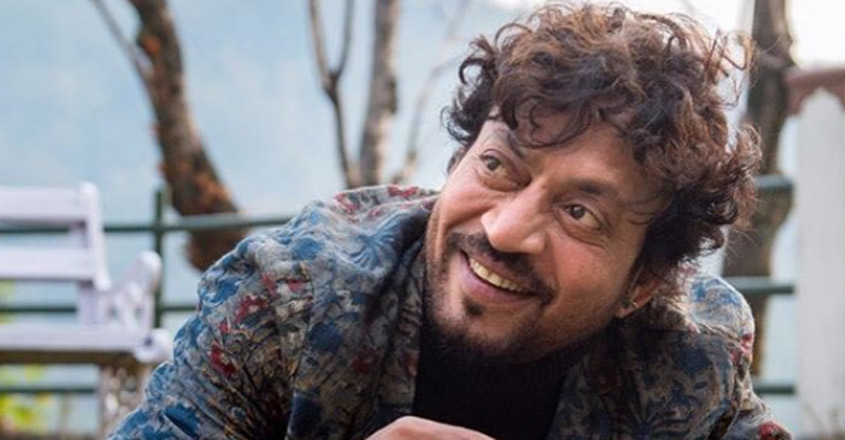 He underwent a long treatment and lived in London for over a year. However, he has overcome cancer, and no such information was revealed, but meanwhile, in September last year, he appeared at Mumbai Airport, and looking at the wheel Chair no one would tell him that he is still not well. 
Irrfan had covered his face with a scarf on the Veil Chair, and his face was telling a lot, but the fans kept praying for his goodness. Meanwhile, he also completed the shooting of his film English Medium'.
Doctors advised bed rest.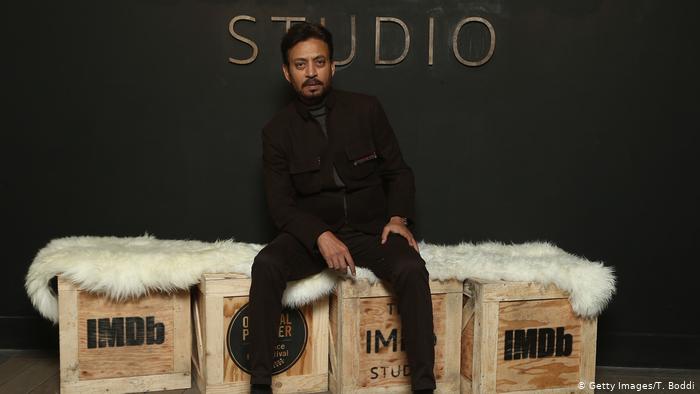 The doctors had advised Irfan to complete bed rest, Irfan himself felt healthy and finished shooting for 'English Medium.' After shooting for English Medium, Irfan wanted to shoot many more films, but in the meantime, his health deteriorated again, and doctors strongly advised him to stay away from work. 
After the advice of the doctors, Irfan decided that now he will not do any film or any other work until he is fully recovered.
Hospitalized last week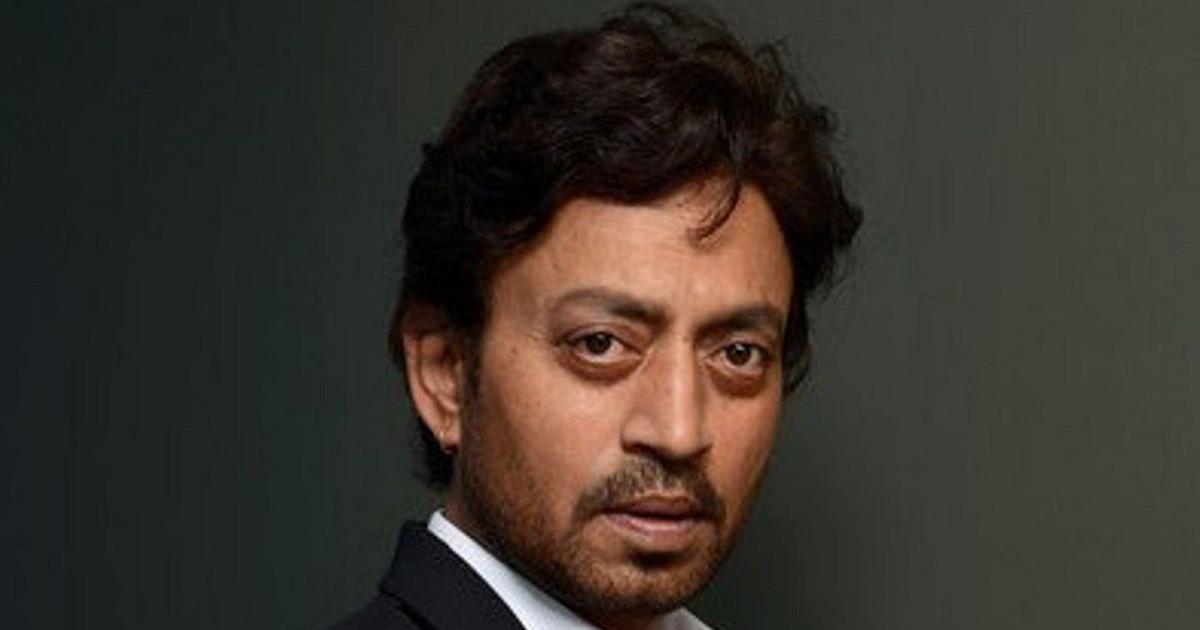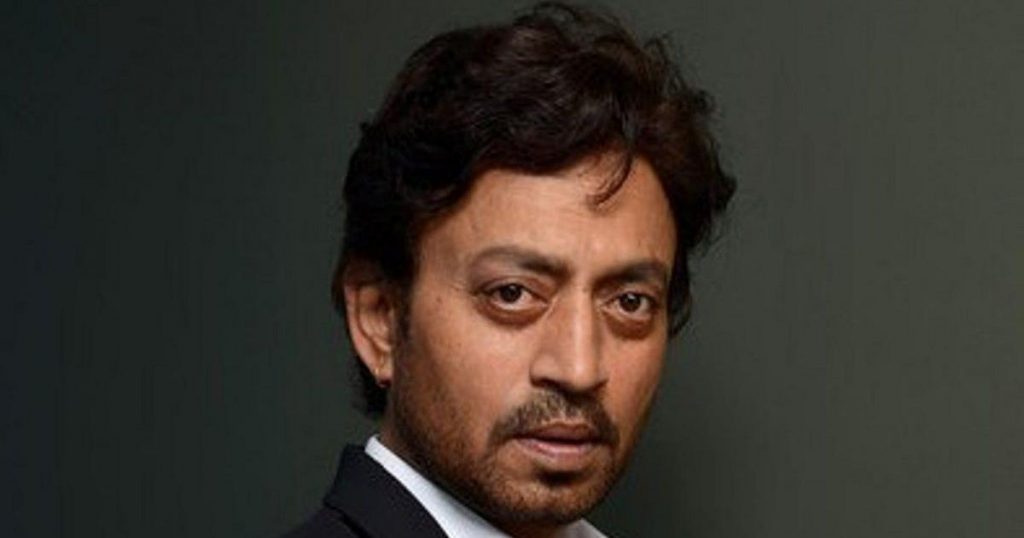 "Irrfan Khan also had to undergo chemotherapy during the shooting of the English Medium film, but his treatment was skipped due to the shooting." 
Because of this, during the shooting of the film, he was often troubled but did not see his problem externally. His health deteriorated again two months ago, ie, before Holi, just after that, his health continued to deteriorate. 
Only ten days ago, the problem increased further when he was admitted to Kokilaben. This time in the hospital, he was struggling a lot with his illness.
… and this brilliant actor from Bollywood said goodbye forever and Irrfan Khan dies at 53.

Subscribe to Email Updates :