Are you planning a trip to Mexico and wondering whether AT&T service is free in Mexico or you'll be charged extra?
To help you with that, here we have covered a detailed guide that answers this question, along with other essential information.
So, without any further ado, let's get started –
Does AT&T Mobile Work in Mexico?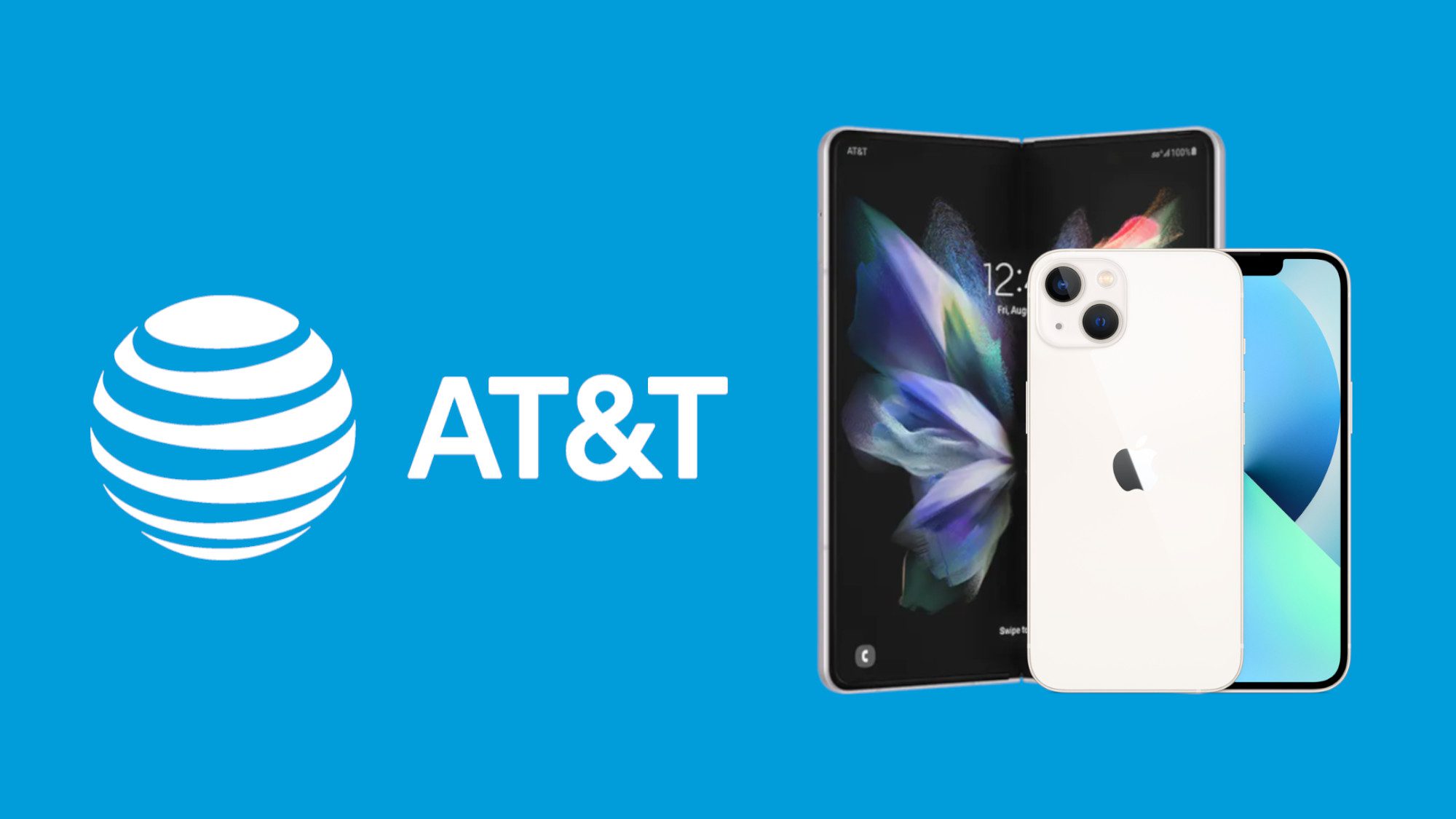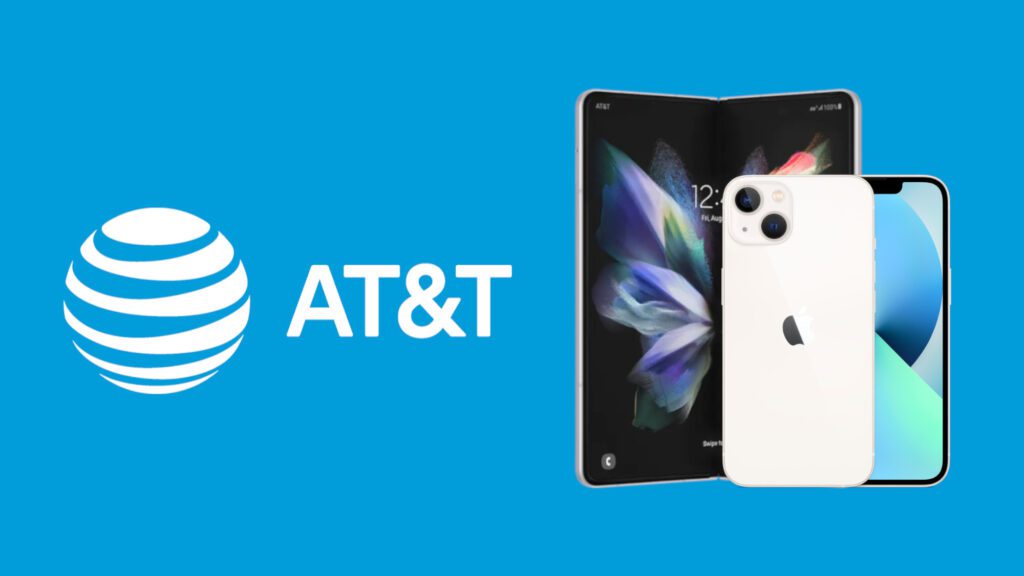 Yes, you can use the AT&T mobile in Mexico.
If you're an AT&T user, you don't have to worry when using your phone in Mexico because AT&T has an agreement with several Mexican mobile operators that facilitates roaming. If you have international roaming enabled on your AT&T mobile plan, you can make calls, send text messages and use data in Mexico without any problems.
It's important to know that using your cell phone internationally can be expensive. Therefore, before you travel to Mexico, check for AT&T for international roaming charges. They may offer international roaming packages with a certain amount of data, text messages, and call minutes for a good rate. If you plan to use your phone frequently in Mexico, you can save money by purchasing a local SIM card instead.
Is AT&T Service Free In Mexico?
AT&T service is not free in Mexico. Basically, customers have to pay to use AT&T's mobile, Internet, and television services in Mexico.
AT&T does offer international roaming services at affordable rates that allow customers to use their cell phones in Mexico, but these services come with additional fees, such as per-minute rates for calls, SMS charges, and per MB charges for data usage.
AT&T has some deals if you want to use your phone a lot in Mexico. But you still have to pay for using your phone even if you get the deal.
Can I Use My AT&T Phone In Mexico?
Yes, you can use your AT&T phone in Mexico. It's important to know the international plans offered by AT&T and the associated costs for those plans.
AT&T offers several international plans that include unlimited SMS and calls in Mexico, as well as discounted data rates. It's recommended that you add international roaming to your plan before you leave the US to avoid expensive charges.
FAQs
Can I use my AT&T phone in Mexico for free?
No, using your AT&T phone in Mexico will likely result in additional charges, such as roaming fees. However, AT&T offers international plans that include discounted rates for data, unlimited text, and calling in Mexico.
Is it safe to use public Wi-Fi in Mexico?
It's generally safe to use public Wi-Fi in Mexico, but it's important to be cautious as it can leave your phone vulnerable to hacking and malware attacks. Make sure to only connect to trusted networks and avoid doing any sensitive activities.
What is the AT&T Passport plan?
The AT&T Passport plan is an international plan that includes unlimited texting and calling in Mexico, as well as discounted rates for data. The plan costs $10 per day for 30 days.

Subscribe to Email Updates :