Overview: this article explores the diet preferences of NYC mayor Eric Adams.
Democrat Eric Leroy Adams was born on September 1, 1960. He is an American politician and retired police officer who is now serving as New York City's 110th mayor.
Adams worked for the New York City Transit Police. Later, he served the New York City Police Department for more than 20 years. He retired as a captain.
From 2006 until 2013, he represented Brooklyn's 20th district in the New York State Senate. Adams was elected Brooklyn Borough President in November 2013. He was the first African American to occupy the office when he was re-elected in November 2017.
Adams launched his campaign for mayor of New York City on November 17, 2020. Adams won the Democratic mayoral primary. Later in the general elections, he defeated Curtis Silwa. This made him the Mayor of New York City on January 1, 2022.
Eric Adams' ideology on health and vegan diet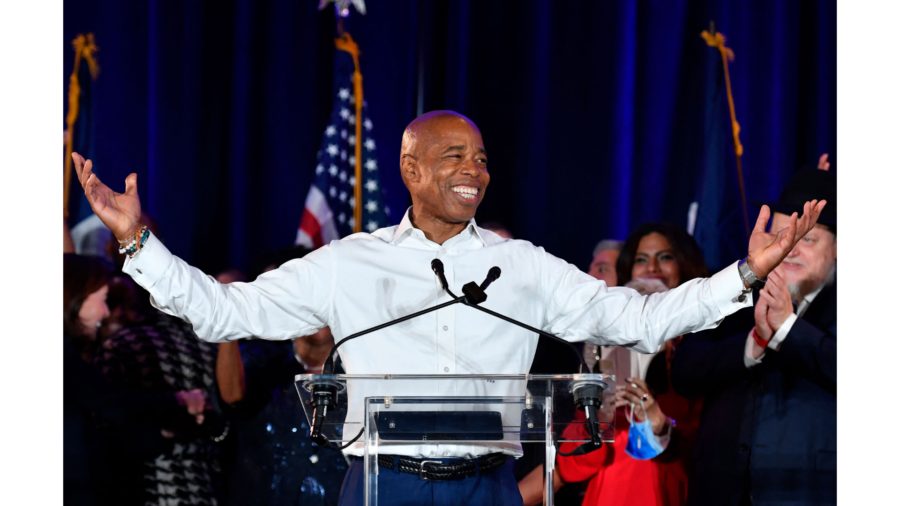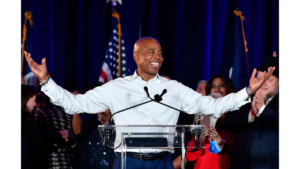 Adams became a vegan in 2016 after being diagnosed with type 2 diabetes. Adams investigated alternatives to lifelong insulin injections. He sought the advice of specialists such as Cleveland Clinic's Dr. Caldwell B. Esselstyn Jr.
Adams, who transformed his health, now takes readers on his journey in the book, Healthy At Last.
He writes, "Here's a secret about eating plant-based: You can still honor your heritage and give up fried fish. You can honor Mama and grandma and eat tofu. You can make meat-free crab cakes, crispy seitan chicken legs, mac and chickpea-cheese with nutritional yeast, biscuits, and vegan gravy. You can make Granddad's corn muffins with ground flax seeds instead of eggs. Jambalaya with tempeh instead of sausage."
He adds, "Remember you can honor the best part of soul food while throwing away the worst parts. You can honor our ancestors without eating what they were forced to eat. We are honoring their sacrifice by returning to our roots and re-imaging soul food the way it was always meant to be: Plant-based."
 He changed his diet to a whole food plant-based diet, eliminating animal products, processed sugar, salt, oil, and processed carbohydrates. He also started working out on a daily basis, including utilizing an exercise bike and treadmill at his office. He shed 30 lb (14 kg) in six months, corrected his diabetes, and decreased his blood pressure and cholesterol levels.
 "I'm perfectly imperfect," -Mayor Adams on his vegan diet
The mayor has made a point of promoting his plant-based diet. He has now admitted to being "imperfect".
Many reports challenged New York City's first ostensibly vegan mayor of eating fish in public.
At an event, he said, "Here's my message — the more plant-based meals you have, the healthier you're going to be. Don't worry about what's on Mayor Adams's plate, put these items on your plate."
Adams first declined to disclose if he consumes fish or other animal products. Later, he said, "Those who have questions on what I am eating, I'm over 18 and I know how to take care of myself." 
"If you haven't noticed, look at the pictures of yesteryears and then look at the pictures now. I wear my suits so much better than I did eight years ago."
Adams cleared his stance through a statement saying, "I want to be a role model for people who are following or aspire to follow a plant-based diet, but, as I said, I am perfectly imperfect, and have occasionally eaten fish."

Subscribe to Email Updates :