June 2020 Web Series: Top 5 New Web Series & Show to Binge This Weekend: Amidst this global Coronavirus pandemic, every day feels like a weekend. But, some people want to get immensely lost in movies, TV shows, and web series because that helps distract themselves from the global atrocities happening.
June 2020 Web Series
If you are one such kind, do not worry because here we are with a list of 5 freshly curated top shows to watch throughout this week! 
Love Victor (Hulu) 
Love is love! That's the motive of this pride month, and there's no better way to celebrate it than watching this heartfelt TV series revolving around a teen LGBTQ character. It is inspired by the 2018 YA rom-com movie Love and Simon, but there's a feisty addition of this Latinx teen in this one. It revolves around Victor, who goes on a journey, both literally and philosophically, as he questions his sexuality. From there, there are a lot of twists, so watch it exclusively on HULU.
Taste the nation with Padma Lakshmi ( HULU) 
The Top Chef judge and host and one of the most celebrated chefs in the country Padma Lakshmi is all set to come up with a brand new show called "Taste the Nation" wherein the viewers can explore and feast their eyeballs on a lot of indigenous and exotic dishes coming in from the migrant and other minority's's groups that will celebrate the cultural diversity of USA. Lakshmi will binge on burritos in El Paso, Persian kebabs in Los Angeles, and chop suey in San Francisco! There are going to be ten half an hour episodes, so poke in on Hulu to be a part of her "delicious" journey. 
Dads ( Apple TV Plus) 
Father's Day around the corner makes this heartfelt documentary on the role of fathers hyphenated! Making her directorial debut, Bryce Dallas Howard will provide first-hand experience, giving a gist of the journey that modern-day fathers live when it comes to parenting. It all includes interviewing celebrity parents like her own dad Ron Howard, Will Smith, Jimmy Kimmel, Hasan Minhaj, Conan O'Brien'Brien, Neil Patrick Harris, and many more! So this documentary will be a perfect way to celebrate Father's Day, you'll be delighted! 
Juneteenth: A celebration of overcoming ( ABC) 
An hour-long excellent documentary by ABC News mainly revolves around Juneteenth Day that commemorates the end of slavery in the US, it shows its history and builds the narrative showcasing the legacy. Linsey David's and Bryon Pitts will star in this beautiful documentary. It will also include non-stop ground reporting from Texas, Tulsa, Oklahoma, and other places plus examine the right for voting rights, the struggle to pass the Anti-lynching legislation, etc. It will stream on 19th June at 8 pm!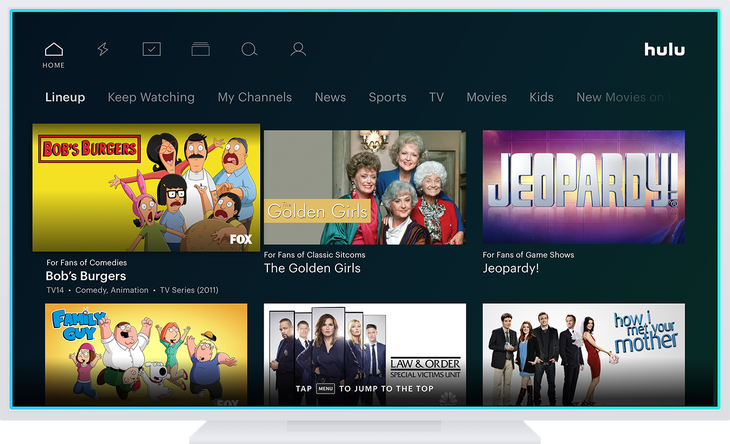 The Chi Season 3 premiere (Showtime) 
Very realistic storytelling and historical building of the lives on the southern side of Chicago will yet again return in Lena Waithe's The Chi Season 3. Kandi Brussus comes into this star-studded cast where Jason Mitchell will miss out because of misconduct allegations. The other cast members will remain the same this time the excitement will be increased as a compelling narrative lies in the ranks for its viewers. 

Subscribe to Email Updates :