In what came as shocking news earlier this weekend through Twitter, a woman allegedly claimed that Justin Bieber had sexually assaulted her during their stay at the Four Seasons hotel in 2014. In his response, he took to Twitter on Sunday to refute all the charges. While he did agree that he was in town to perform a concert the day after, he stated that he stayed at an Airbnb and then at Westin on that trip where her infamous ex Selena Gomez accompanied her. 
Justin Bieber Refuses Sexual Assault Allegations?
To further refute all such claims and back them up by facts, he posted a hotel receipt and an Airbnb confirmation email that might potentially be the best evidence in the case. 
On march 10th selena left for work and I stayed at the Westin as the receipts clearly showed with my friends nick and john before I left town. Once again not at the four seasons. We booked it for a couple days to stay for the defjam show but I bailed on the 11th to head back home pic.twitter.com/Ku15SCYz91

— Justin Bieber (@justinbieber) June 22, 2020
He further on took to Twitter to say that rumors will always be rumors but he clearly doesn't want to take sexual abuse allegations lightly. Adding on, he said that he could've replied right away, but as a mark of respect to all the victims of sexual abuse, he wanted to back it up by facts and evidence before he made any statement at all. 
The Pics I showed of me and Selena march 9 in Austin should make it clear that we were together that night and went from the venue to our Airbnb and never went to the four seasons. This is our airbnb receipt where we crashed with our friends pic.twitter.com/4ZDIqjeCIQ

— Justin Bieber (@justinbieber) June 22, 2020
The singer adequately tried to make it clear that he never had a room at Four Seasons Austin in the first place, he thinks that a tweet claiming to spot him at the Hotel's restaurant is the source of it. Ridiculous all such claims, he said that on the 9th of May 2014, he stayed at an Airbnb with Selena, whereas on the 10th they stayed at the Westin.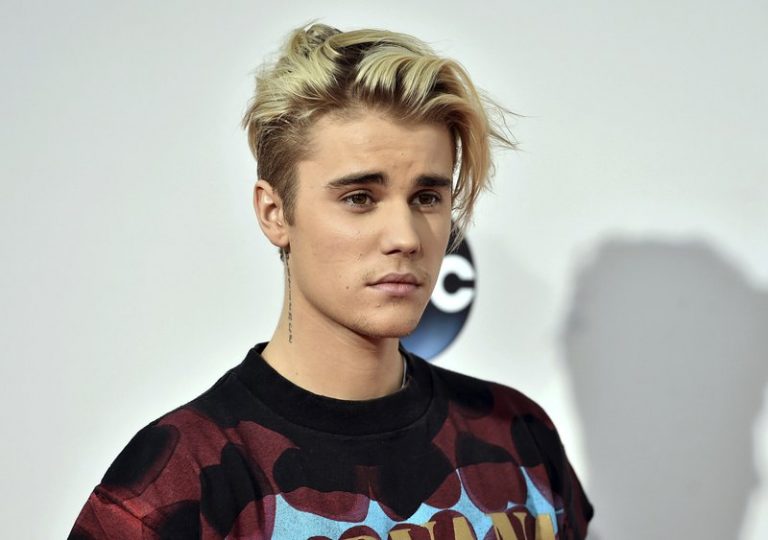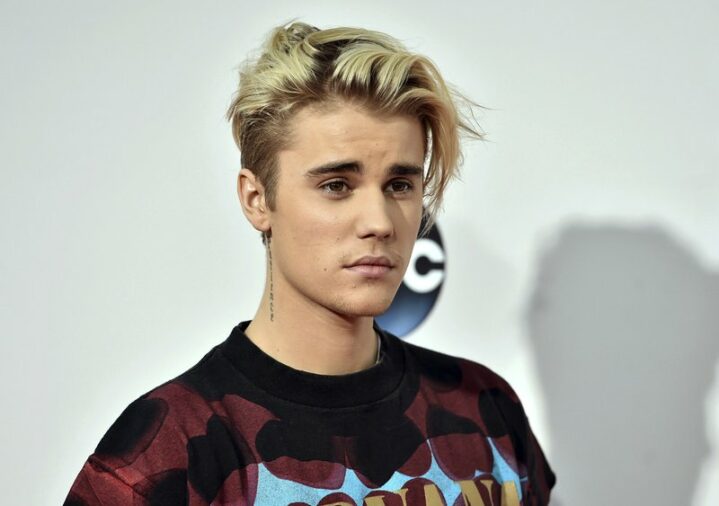 A strong set of evidence included redacted confirmation emails and a hotel check out receipt along with a confirmation from the regional manager of the Four Seasons hotel stating that he was never on the hotel property on the 9th and 10th of May, 2014. The check out receipt was on Mike Lowery's name, who's now a former alias as Bieber claimed. 
He has welcomed all the required press queries into the case. He further stated that according to him, every claim of sexual assault has to be taken seriously and that is why he responded very aptly. He thinks this story is factually impossible and as a result, he will be strongly working the case along with Twitter and other relating authorities to take the action as due. However, he's still left to refute or even reply to a separate sexual allegation charge from May 2015. 

Subscribe to Email Updates :