Kaguya Sama: Love is War Season 2 Episode 12 Spoilers Final Episode Online Recap Watch Here: I know I know each one of you loves to watch anime, not only you but even I am a huge anime fan. Being an anime fan I also believe that you guys don't miss any anime, what about Kaguya sama: the love is war season 2 episode 12? 
You know, cute love stories are always beautiful to watch, and when I am talking about a cute love story in anime, how can I neglect the connectivity between Kaguya and Miyuki. 
Kaguya Sama Season 2 Episode 12
Yeah, it's really heartbreaking to inform you that Kaguya sama: the love is war season two has reached its finale, and these two are still not ready to accept that they love each other. 
https://www.youtube.com/watch?v=bTSogoHbsTI
Before writing this article, there were several questions in my mind: Are there any chances of a new love story? Or will the things heat up? What will happen next? 
Love is War Season 2 Episode 12
Yes, I can understand your curiosity but don't worry, I am here to answer your every question. 
The final episode of this anime would be announced on 27th June 2020, which is on Saturday at 11:30 pm sharp. 
Usually, this anime comes with new episodes every weekend, but now since Kaguya Sama is streaming its final episode, the streaming date might change. 
Kaguya Sama The Love is War Recap
Kaguya-sama: In the previous episode of the love is war, we saw Ishigami remembering his previous school. He uses to like Otomo when he was in her earlier school. But due to the lack of popularity among children, he thought that he did not belong there and that no one needed him. 
While another boy named Ogino comes in Ishigami's love story, Ishigami later decided to return and let go of his love for Ottomo. However, Ishigami understands that Ogino is a playboy who always uses girls and deceives them. 
He is trying to confront Ogino not to cheat on them, and even he says her to be faithful to Ottomo.
Love is War Season 2 Episode 12 Final Episode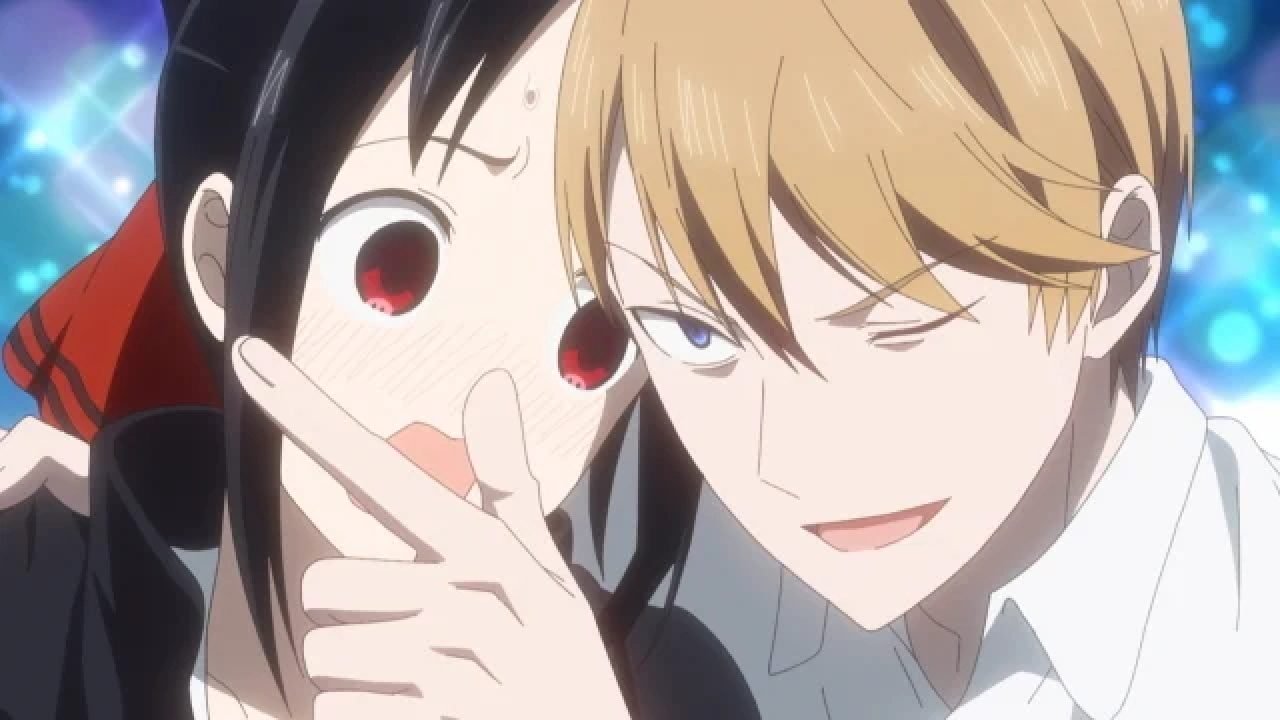 But still, Ogino doesn't take her seriously and continues to flirt with other girls. The things get heated up when Ogino shows a private video with Otomo along with him. 
Ishigami hits Ogino after watching that video. Ogino acts innocent in front of others and describes Ishigami an insane. Along with others, Ogino takes strict action against Ishigami, which leads to the suspension of Ishigami from the school. 
After that, Miyuki enters in Ishigami's life and some, proving Ogino guilty, and this is how the
---
---
show moves forward. You can watch the final episode of love is war on Netflix and other previous episodes of Kaguya sama: the love is war. Till then, stay safe, stay healthy, and world wire will keep you updated.

Subscribe to Email Updates :