It was not made clear that if Kanye West signed the paper works and if he was even serious about vying for the presidency. Did Kanye West actually sign the paperwork and got Elon Musk's support? On Saturday, Kanye West, a famous rapper, announced that he would run for president in 2020 in an apparent challenge to the current president Donald Trump and his Democratic rival, the former Vice President Joe Biden.
Although it is not yet clear if Kanye West was being serious about running for the presidency four months before the 3rd of November elections.
It is also not clear whether he has signed any official paperwork to appear on the election ballots. However, the deadline to add independent candidates has not been announced in many states as of now. But there are speculations that it might be done as soon.
Kanye West to run for US Presidential bid?
Kanye West, along with his wife Kim Kardashian West has also visited president Donald Trump in the White House. No one has a clue about what happened and what discussions were done during their visit.
The Twitter platform has been a trending spot, and to this on his account, Kanye posted a tweet that said, "We must now realize the promise of America by trusting god, unifying our vision and building our future. I am running for president of the United States". He also posted this tweet with a hashtag "#2020VISION".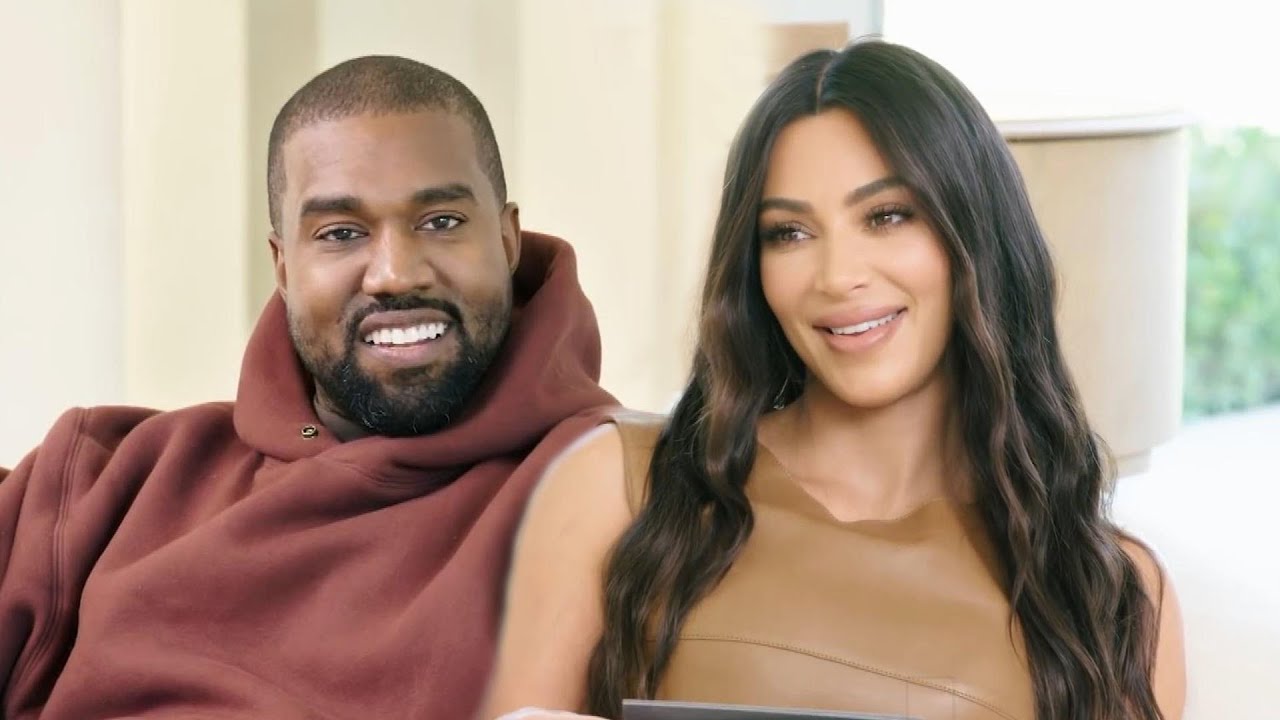 To this other celebrity and the chief executive officer of electric car maker Tesla, Elon Musk also tweeted on Kanye West tweet, saying, "You have my full support." But there has been no confirmation of him signing any paperwork, so this is still a question mark for everyone who has heard the news. No one knows the seriousness or depth of this announcement. But Kanye West keep son reminding people about this news, in many of his interviews like the one with vanity fair, he repeated it that he would run for president in the year 2020.
But after he visited Donald Trump on the 16th of December 2016, West suggested that he might run for the elections that will take place in 2024. in May 2018, however, west stated that the presidential campaign that he would run would be a mix between "The Trump Campaign and maybe with the Bernie Sanders principles."
In November 2019, when the West made the same announcement, the audience had a good laugh. He stated that while he was manufacturing his Yeezy Brand, that he would move to the United States and run for President in 2024. let's wait for some official clarification on this, though.

Subscribe to Email Updates :