In her new book, Here's the Deal: A Memoir, former White House associate and campaign manager Kellyanne Conway discusses the toll her husband's habit of disparaging her boss on Twitter took on their marriage. She shares insight into the experience of being in the heart of public hatred between two men in her life, her husband and the president, in two exclusive chapters from the book, which goes on sale Tuesday. She also tells stories of obtaining support from other female White House personnel.
"I did get some much-needed female support inside the White House, including from a colleague who happened to be the president's daughter. Ivanka and I had a cordial relationship in the White House, though never as tight as we'd been during the 2016 campaign. Our work didn't require daily contact, but we stepped in and stepped up together in the foxhole, sometimes as the only foxes in there. On occasion I'd come to her for big decisions regarding her father, and she'd consult with me about how to handle this or that. Ivanka offered empathy and an ear," Conway reminisces fondly.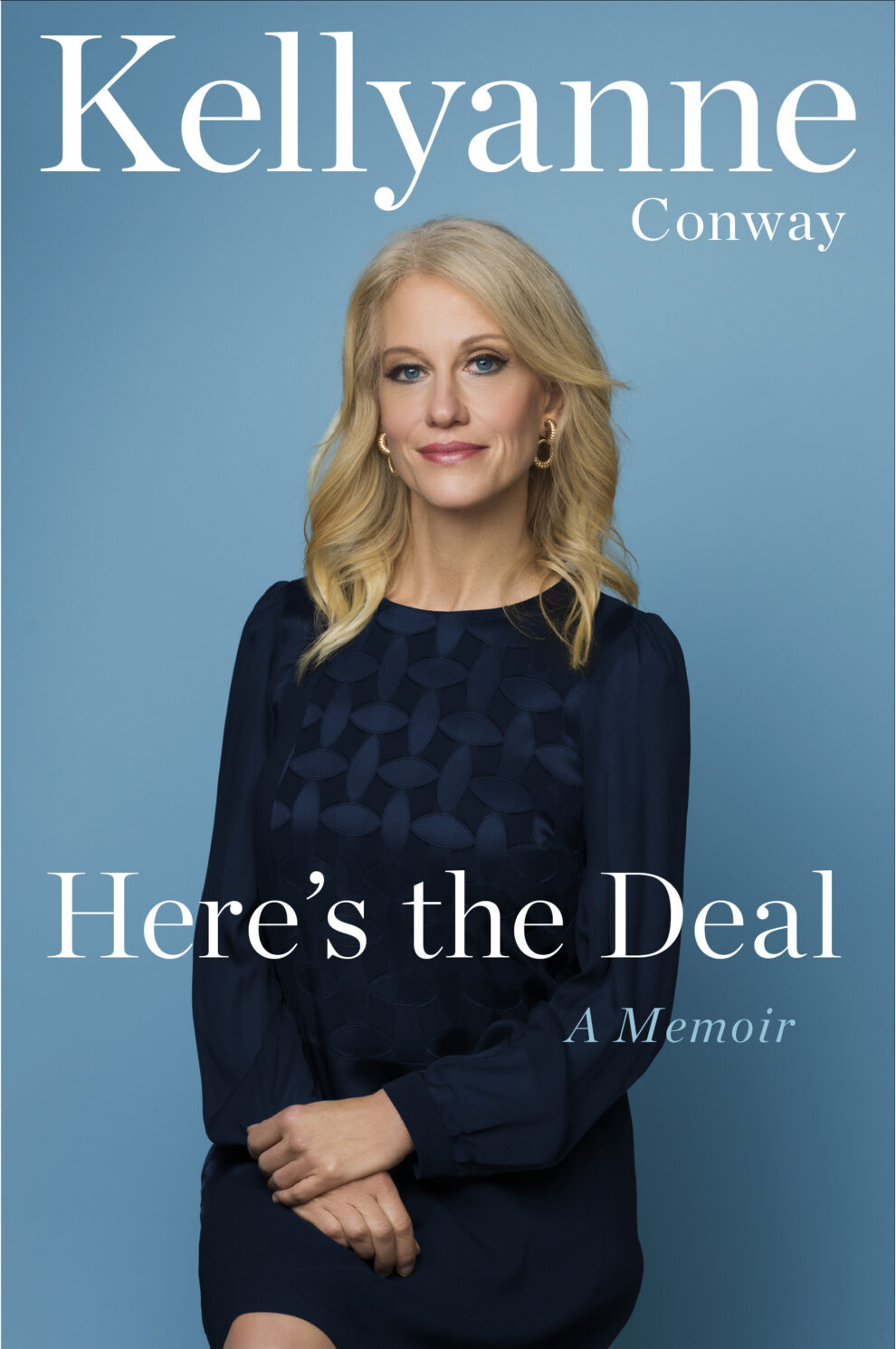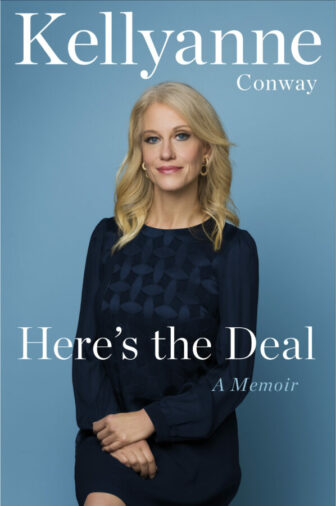 "I am in a family of Democrats," she said, referring to at least some of the Kushners. "I get it. I got somewhat emotional, not overly personal, and was truly grateful. In that moment, Ivanka was incredibly kind and supportive, reiterating that she knew how warmly her father and their entire family felt about me."
"A week after that conversation, and based on my stated openness to the idea, Ivanka came into my office (which was next to hers) and handed me a Post-it note. It had the names of two local doctors who specialized in couples therapy. I noticed she had avoided putting that in a text or an email. I appreciated the information and her thoughtfulness and wanted to pursue it. After I showed George the names, he rejected one and said a half-hearted "okay" to the other while looking at his phone. We never went. He spent his time exactly how he wanted to. If it was important to him, he would have made it happen. Ivanka and I certainly had one thing in common now: Both Jared and George were often referred to as "husband of . . .," she finished.
The troubled equation between George Conway and Trump explained
Kellyanne Conway was Donald Trump's final campaign manager in the 2016 election, and when he defeated Democrat Hillary Clinton to win the White House, she became the first woman to run a victorious presidential campaign. From 2017 to 2020, Conway, 55, worked as a senior adviser to the president in the Trump administration.
Conway was a loyal and high-profile supporter of Trump, routinely appearing on cable news and other public forums on his behalf.
Her husband became a fierce critic of Trump and his ideas while she functioned as one of his main surrogates. On Twitter and in newspaper op-eds, George Conway, 58, frequently aired his contempt for Trump, and finally supported his opponent, now-President Joe Biden, in the 2020 presidential election.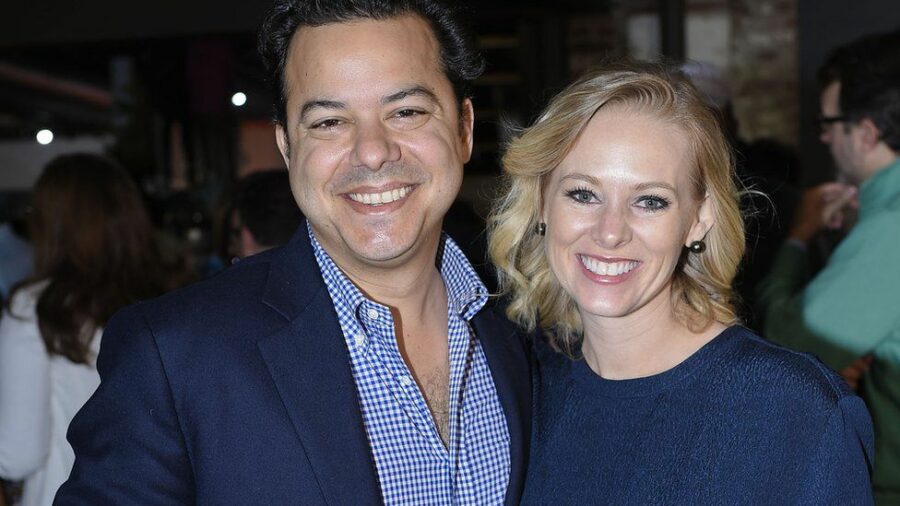 "Don't assume that the things he says and does are part of a rational plan or strategy, because they seldom are," George wrote of the former president in one 2019 tweet that Trump responded to. "Consider them as a product of his pathologies, and they make perfect sense."
"George Conway, often referred to as Mr Conway by those who know him, is VERY jealous of his wife's success & angry that I, with her help, didn't give him the job he so desperately wanted," Trump fired back at Mr Conway via tweet in 2019. "I barely know him."
Kellyanne didn't want to become involved in the public spat between her husband and the president. She dodged a question about it in a CNN interview in 2019. "It's fascinating to me that CNN would go there," she said, "but it's very good for the whole world to have just witnessed that it's now fair game how people's spouses and significant others may differ with them." 

Subscribe to Email Updates :