Amber Heard and Johnny Depp's year-long defamation action has been continuing in the American legal system in recent weeks. The court hearings took the media into a storm as their troubled relationship was placed on display.
All through the Virginia trial, Depp's attorneys attempted to refute Heard's accusations of abuse. They show that she was the perpetrator of intimate partner violence in the couple's relationship. She was not the victim. The op-ed was supported by Heard's attorneys as factually correct and protected under the First Amendment.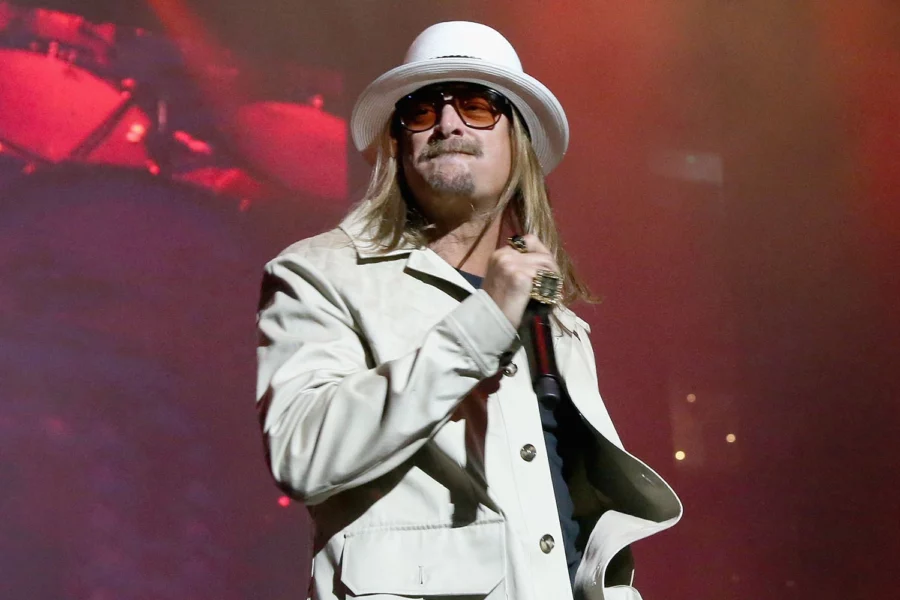 The trial drew a sizable audience as well as a lot of social media criticism. The bulk of it was supportive of Depp and against Heard. The jury decided that Heard's allegations of "sexual violence" and "domestic abuse" in her op-ed were untrue and defamed Depp with real malice. It awarded Depp $10 million in compensatory damages and $5 million in punitive damages.
Heard received $2 million in compensatory damages and no punitive penalties from Depp, according to the verdict. The ruling will be appealed, according to Heard's publicist and lawyer.
Kid Rock posted a congratulatory message to Johnny Depp on Truth Social
Kid Rock has joined Truth Social, according to the news website Just the News. He also congratulated actor Johnny Depp on his $10 million victories against his ex-wife Amber Heard in his first post.

He said, "Congrats General Johnny Depp!! You have won a huge battle in the war against cancel culture! Amber is paying you millions to basically let people hear she dropped a dirty in your bed! Keep on Kid Rockin' in the free world. #MePoo."
About Kid Rock
Kid Rock, whose real name is Robert James Ritchie, is an American rapper, composer, and performer. His music is a mix of rock, hip hop, country, and heavy metal. He is a self-taught artist. He plays all of the instruments in his house band and produced all except two of his albums.
Jill Ritchie, his younger sister, is an actress. He grew interested in hip hop in the 1980s. He began breaking, and trained himself to rhyme and DJ while appearing in talent contests in and around Detroit.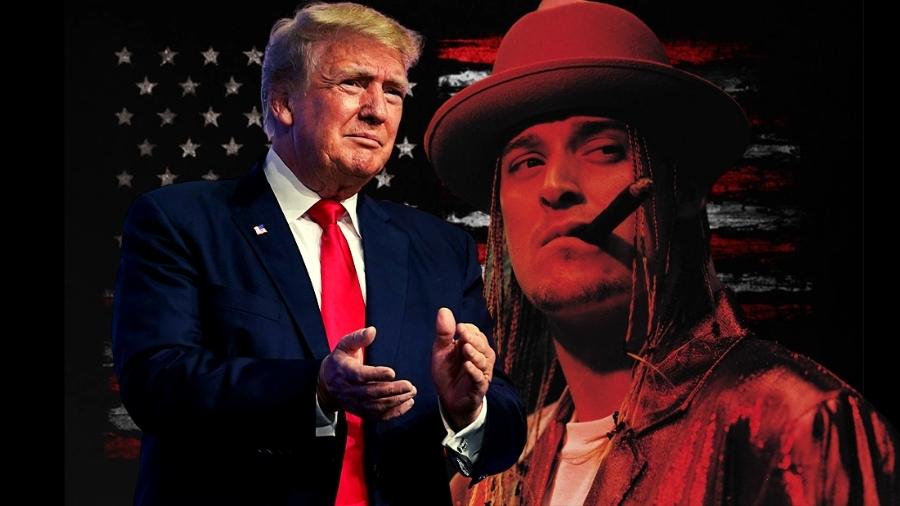 Kid Rock started his career in music in the late 1980s as a part of the hip hop music group The Beast Crew.
Kid Rock became a stockholder in "Top Dog" Records, an independent record company founded by Alvin Williams and Earl Blunt of EB-Bran Productions in 1989. Eventually, the investment would be converted into a 25% ownership position.
Rock is a Republican Party supporter, yet he has frequently declared himself a libertarian philosophically. He said that he has socially liberal views on issues such as abortion and homosexual marriage but conservative views on economics.
Steps to Follow kid rock on Truth Social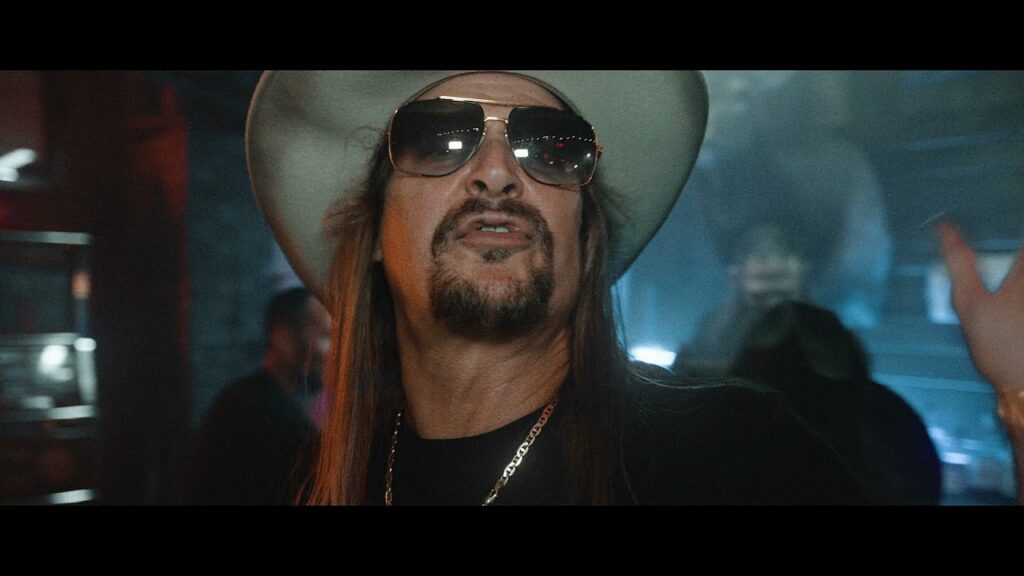 You may search for Kid Rock after checking into your Truth Social account. Kid Rock is now officially on Truth Social as @therealkidrock. After finding his official account, you may follow him to receive all of his updates.
Other posts by Kid rock on Truth Social
Kid Rock only recently joined Truth Social. He used Truth Social for the first time to congratulate Johnny Depp. He hasn't posted anything since. You can keep up with his latest news by following him on Truth Social.

Subscribe to Email Updates :