In this article, we have covered everything related to Laurence Fox My Son Hunter Movie, cast, crew, and much more.
So, without any further ado, let's get started –
Watch the trailer :
Laurence Fox My Son Hunter Movie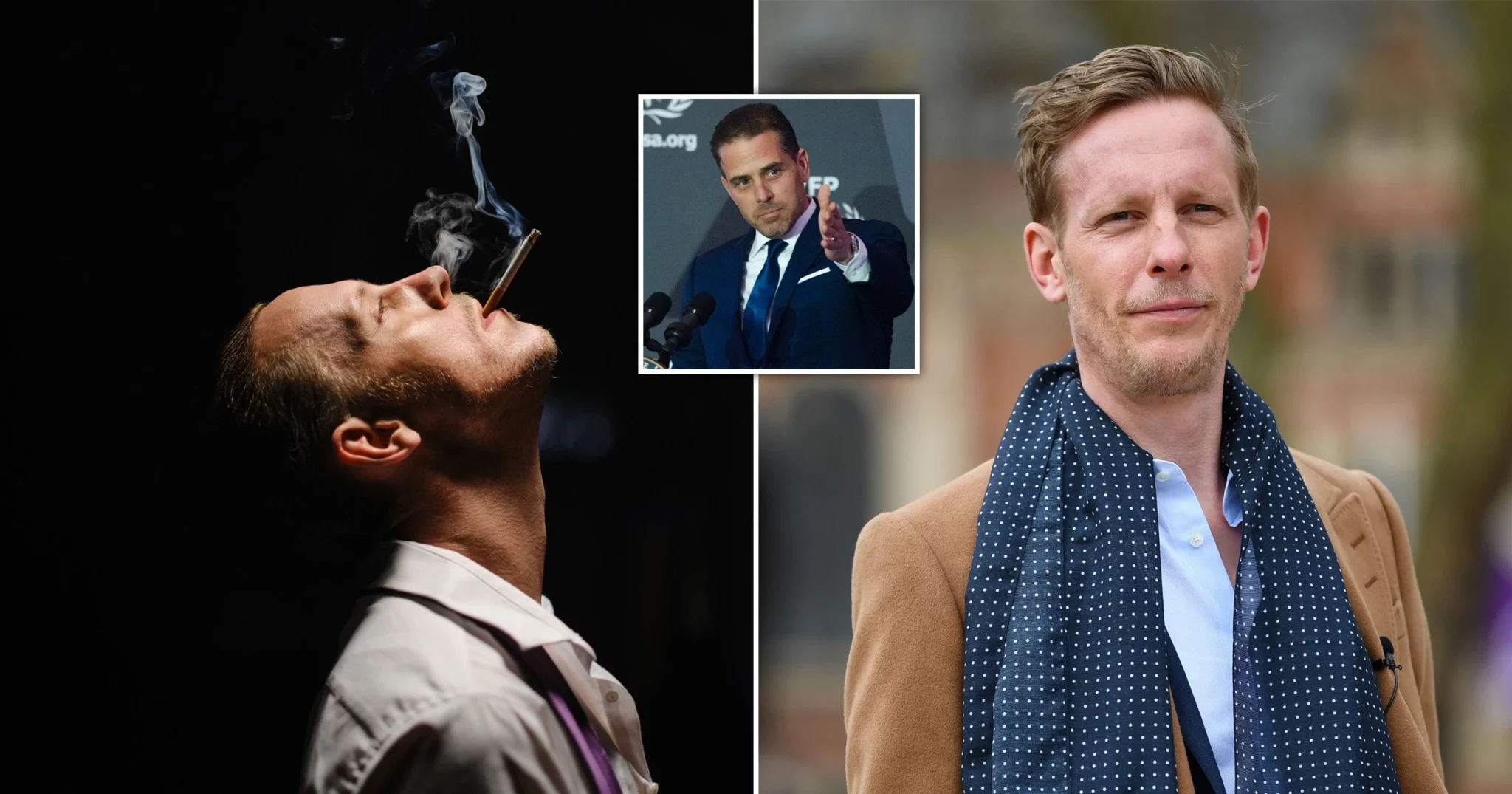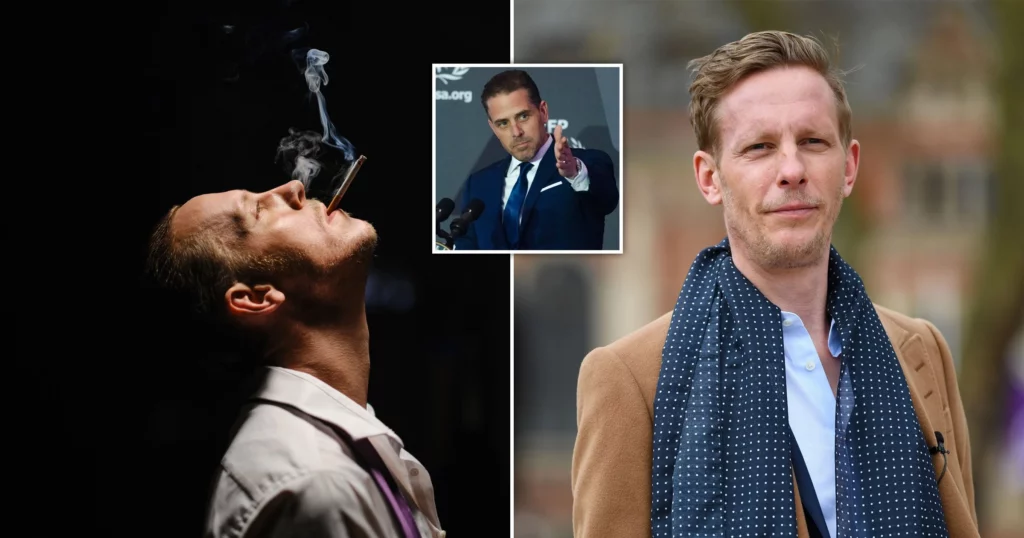 The trailer of My Son Hunter is released, starring Laurence Fox as Hunter Biden. The film gives an inside look into the Biden family, particularly focusing on Biden Hunter and his controversies, such as the incriminating laptop believed to belong to him.
Don't want to miss the movie? Signup for email notifications and we will notify you when the movie is online
In the trailer, we can see the clips of Laurence Fox, who plays Hunter, and Dynasty's John James, who plays President Biden. Gina Carano plays a secret Services narrator.
Laurence Fox My Son Hunter
The trailer of the new movie My Son Hunter, directed by Die Hard actor Robert Davi and starring Laurence Fox and Gina Carano, is attempting to draw attention to scandals involving president Joe Biden and his family.
The movie demonstrates Biden's son as he navigates a bunch of controversies involving prostitution, international business dealings, drugs, sex, Chinese spies, and Ukrainian oligarchs. The movie will be released two months after the 2022 midterm election.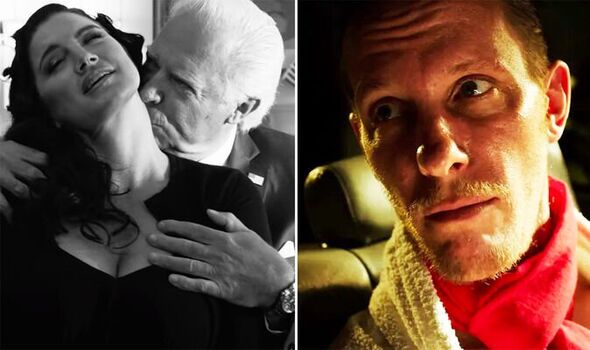 Breitbart always believed that freedom flourishes with more voices. Through the movies, the belief will be a guiding light to people. 
To Watch the movie First Leave your Email Below:
In 2020, Big Tech conspired with the mainstream media to bury one of the political scandals to protect their chosen presidential candidate. According to Breitbart, My Son Hunter is a film they never wanted you to see, but Americans must watch.
Breitbart wants to convey to Americans the political scandals and controversies affecting the economy with the help of movies.
My Son Hunter Movie Cast and Crew
My Son Hunter movie is expected to release on September 7, 2022. The film is about the US President's son's lifestyle and scandalous business dealings.
| | |
| --- | --- |
| Director | Robert Davi |
| Writer  | Brian Godawa and Phelim McAleer |
| Actors and the role played.  | Laurence Fox (Hunter Biden), John James(President Joe Biden), Gina Carano (Secret service narrator), Jovana Stevic (Beau's wife), Arnaud (Manager), Paul Leonard Murray (Bob), and Kelly Lynn (Lorenzo) |
Who is Laurence Fox?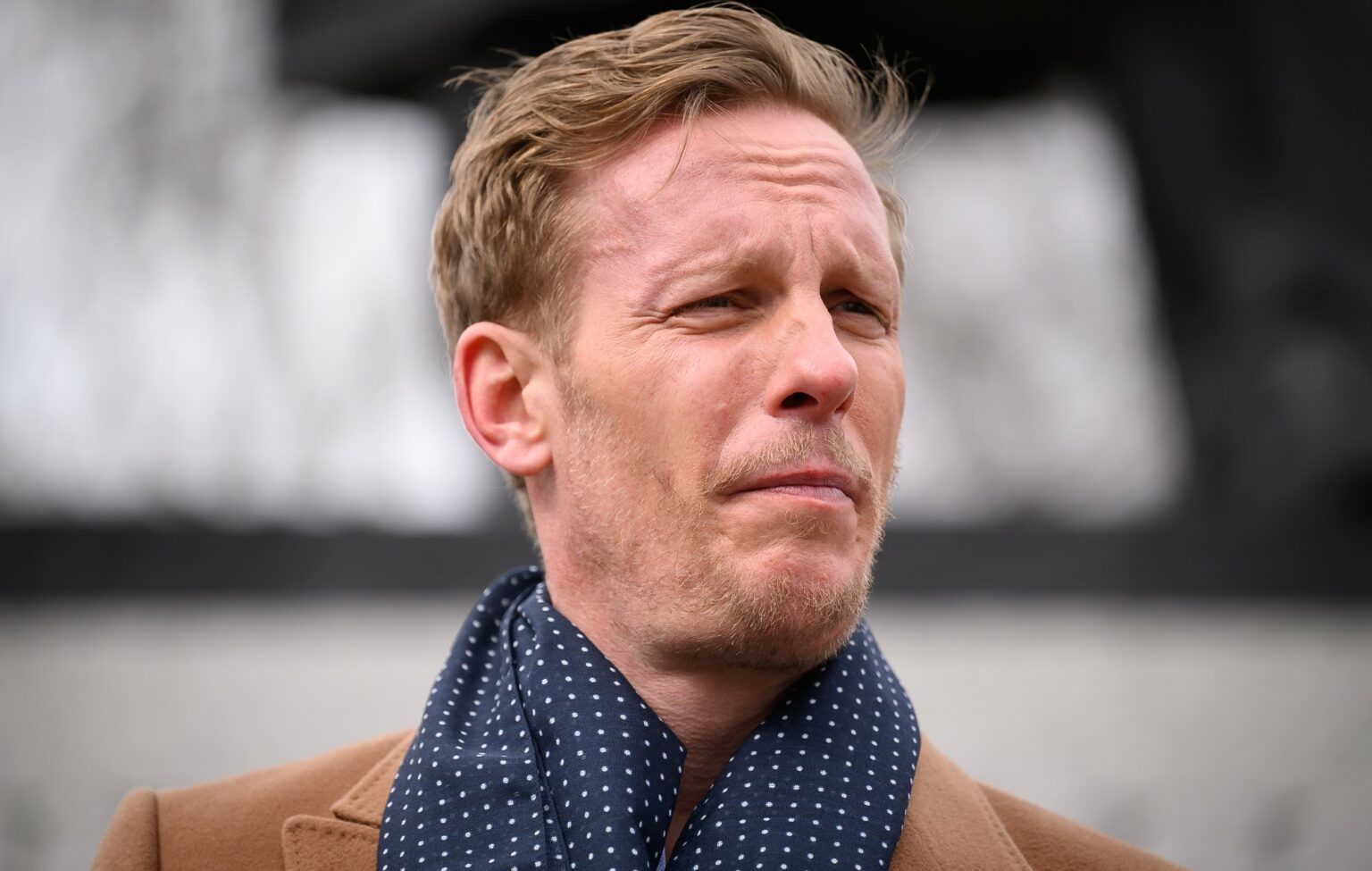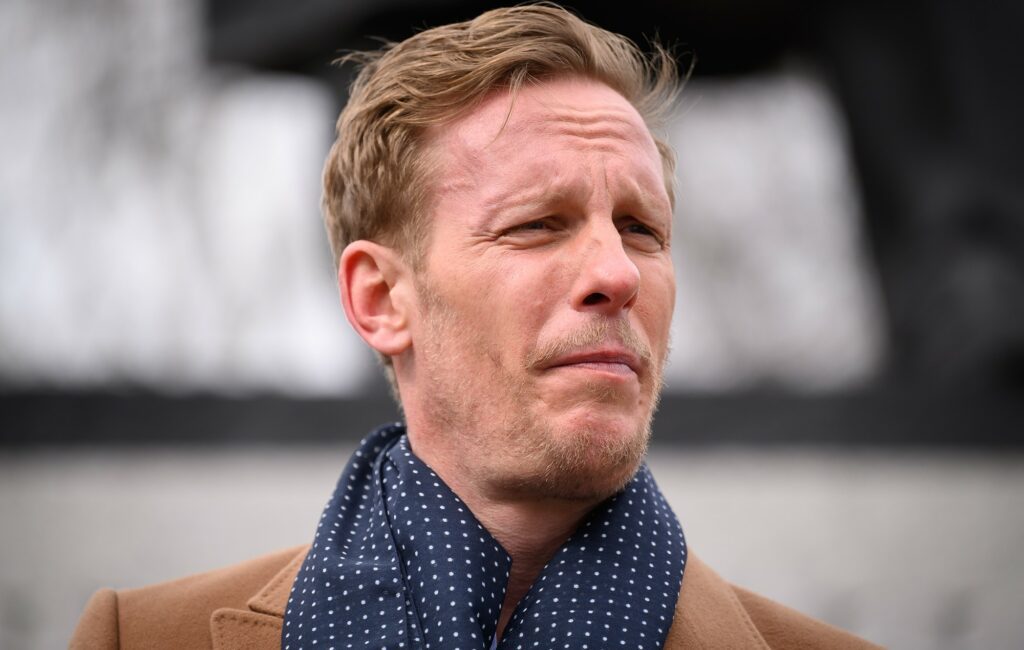 Laurence Paul Fox is an English actor and political activist who played the role of DS James Hathway in the British TV drama series Lewis between 2006 to 2015.
Laurence graduated from the Royal Academy of Dramatic Art. His first movie was in 2001, The Hole, and after that, he played an actor in many films.
Laurence is an actor and good at theatre productions, singers, and guitarists. He has a debut album, Holding Patterns, released in February 2016.
Other details about Laurence Fox My Son Hunter Biden Movie
Laurence Fox plays the role of President Joe Biden's son Hunter Biden in this movie, surrounded by his foreign business dealings and laptop controversy. The Hunter Biden is a production backed by the far-right news production outlet Breitbart. Keen to push their anti-Biden plan ahead of the US Midterm elections, this movie will be anything but balanced and will be released soon.
Also Read – Trump calls on Putin to release details on Hunter Biden
Closing Comments
There you have it – a detailed article covering everything about Laurence Fox My Son Hunter, crew, and other information.
With that said, here I am wrapping up this article. If you have any questions, feel free to shoot them in the comment section below. Our team will try to respond ASAP.

Subscribe to Email Updates :