Laxmmi Bomb – Akshay Kumar's latest horror-comedy movie is all set to release on an online streaming platform, disney+ Hotstar. The movie is a remake of a 2011 horror-comedy Tamil film named 'Kanchana.' In an interview on Monday, Akshay Kumar said that his role in the film Laxmmi Bomb ios one of the most mentally intense roles he has ever played in his entire 30 years of career in Bollywood.
"In my career of 30 years, this is my most mentally intense role. It has been that tough. I've never experienced something like this before. The credit goes to my director, Lawrence, sir. He introduced me to a version of myself, which I didn't know existed; this is unlike any character I've ever played. I had to be careful to portray this character with utmost honesty, without offending any community," he said.
Akshay Kumar will be returning to the horror-comedy genre after about 13 years after his film 'Bhool Bhulaiyya' in 2007, directed by Priyadarshan.
Laxmmi Bomb release date
The movie was all set to release in cinema halls on 22nd May 2020, but the release was postponed, and now it's officially announced that the film will release on the popular OTT streaming platform Disney+ Hotstar release date for which is not yet declared.
Also read: The Mandalorian Season 2 Release Date, Where to Watch? Cast, Trailer, & All Details
Laxmmi Bomb Cast
The Laxmmi bomb movie is packed with a powerful cast with stars like Akshay Kumar and Kiara Advani in the lead role. The name of cast members are as follows:
Akshay Kumar                 

Kiara Advani                                     

Tusshar Kapoor               

Sharad Kelkar   

Muskaan Khubchandani

Babu Antony                    

Mir Sarwar         

Vaibhav Choudhary                       

Elena Roxana                    

Rajesh Dubey 

Vijay Kaushik    
Laxmmi Bomb movie trailer
The trailer for the movie has not yet released by the makers. However, we do have a look and the official poster of the film released by the makers officially, if there's any update on the trailer, we'll give it to you.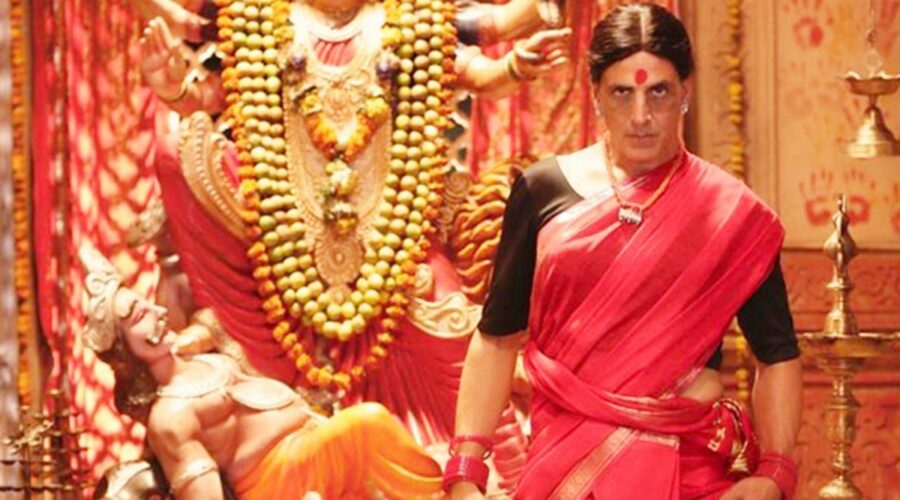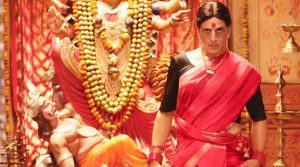 Subscribe to Email Updates :