Following the massive shooting restrictions imposed on the Malayalam film industry because of the coronavirus pandemic and the threat throughout the country, which is still tormented by COVID-19, many famous Mollywood figures made various statements both for and against of these restrictions.
Lijo Jose Pellissery
Award-winning director Lijo José Pellisseri expressed his opinion in a harsh language on Facebook, where he criticized the industry for embracing artists, to the extent that he later declared himself an independent director.
Lijo José Pellisseri wrote on his Facebook wall: "For me, cinema is not a machine for making money, but cinema means a lot to me for expressing my vision. So from today onwards, I'm an independent director.
Malayal Filmmaker Lijo Jose Pellissery
I will use all the money which I earned from the cinema to support the best cinema and nothing else. I will show to the audience what a real masterpiece looks like. No one has the right to talk about my works because I am the creator of it.
The nation is in the middle of the epidemic – unemployment – character crisis – poverty and religious unrest. People walk 1,000 miles to go home. Artists are dying of depression. So… now is the time to create great art to inspire people to feel alive.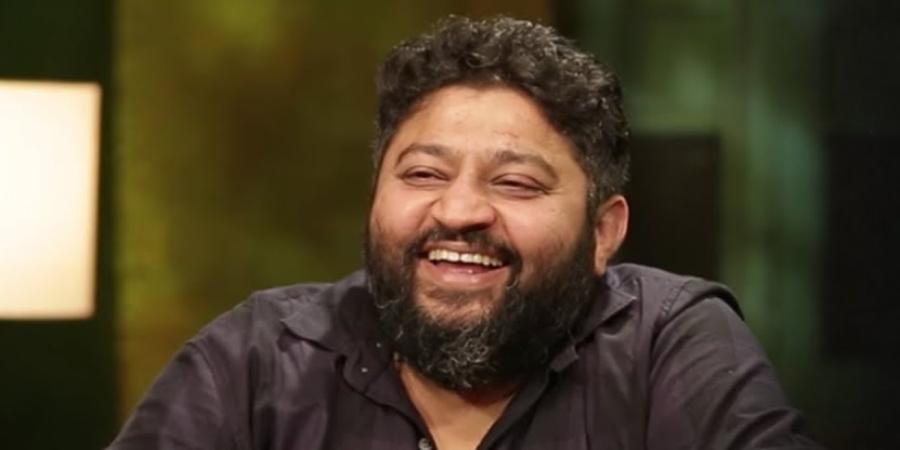 For presenting them the hope to stay alive. Could you not ask us to stop working? Could you not ask us to stop creating? Do not question our honesty. Do not doubt our self-esteem; we will be terribly abused because we are artists.
However, we are interested in how the world will react to Lijo José Pellisseri's powerful words and whether he will reunite with Mollywood producers. Will the Mollywood producers desire to see him again? in their competition.
Signup For Our Newsletter