Matt Salmon has withdrawn his candidacy for Arizona governor in the Republican primary. Read the full article for details.
Matt Salmon has withdrawn his candidacy for Arizona governor in the Republican primary
Matt Salmon, a Republican candidate for Arizona governor, announced his withdrawal from the race on June 28, 2022. But the question arises, Why did he do so? He said he felt primary participants deserved a better alternative than seeing the Republican votes divided. The next day, Salmon announced his support for Karrin Taylor Robson.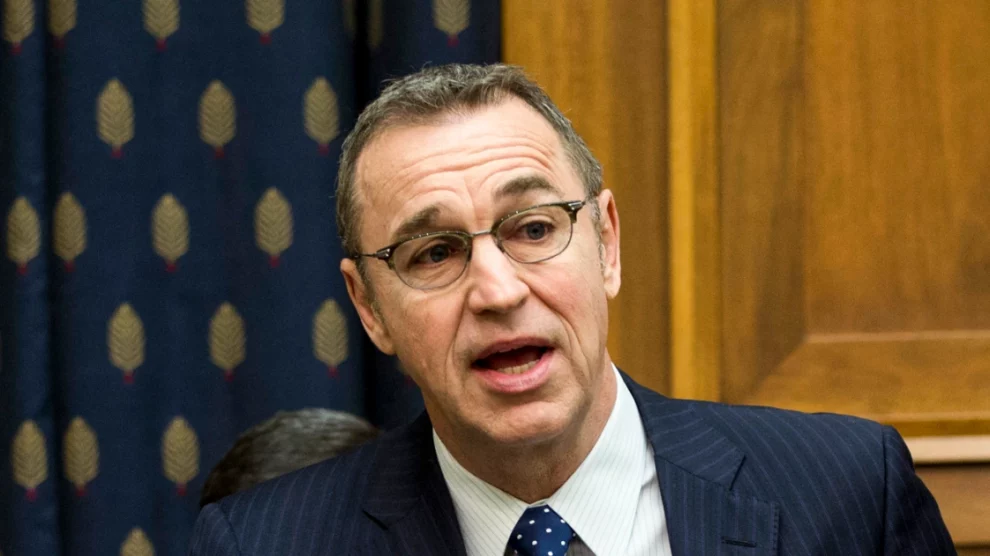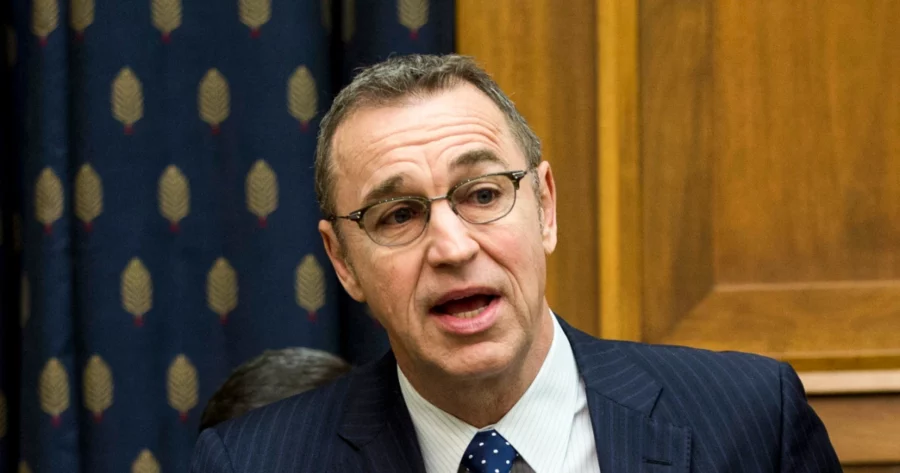 Salmon has received support from Senator Ted Cruz of Texas and Lindsey Graham of South Carolina, Republican Senators Mike Lee of Utah and Cynthia Lummis of Wyoming, House Representatives Biggs of Arizona, and David Schweikert and Jim Jordan of Ohio. It was too late for Salmon to remove himself from the vote.
Who has replaced him?
The August 2 primary vote includes Taylor Robson, Kari Lake, Scott Neely, and Paola Tulliani-Zen. The current term of Republican Governor Doug Ducey expires soon. Both Taylor Robson and Lake have received the most support and financing.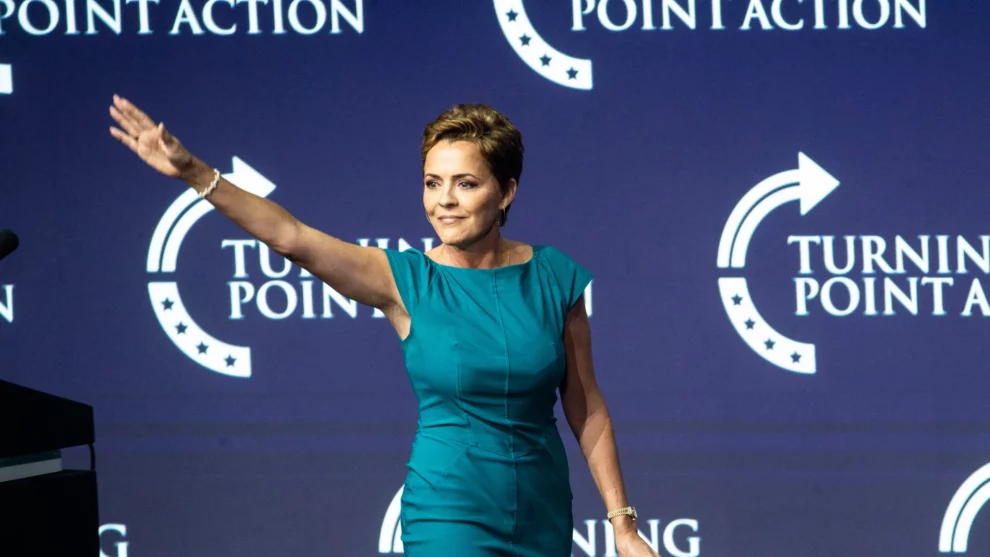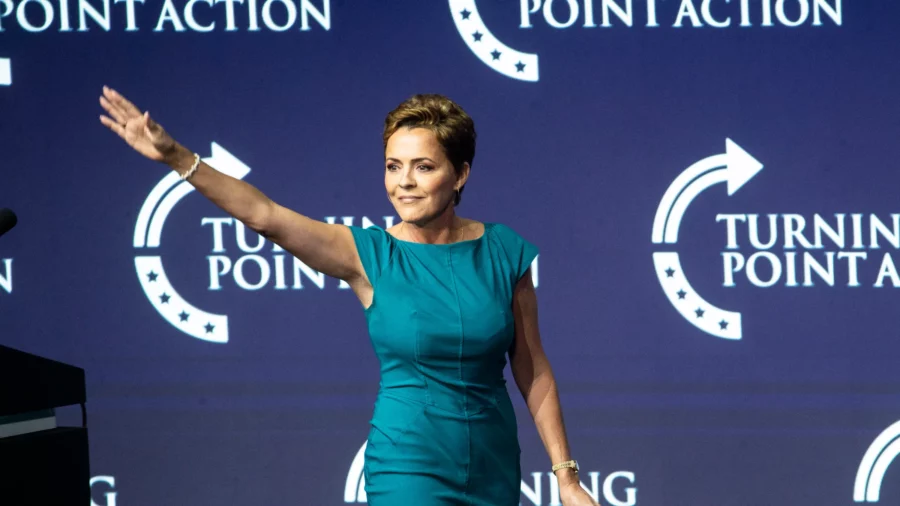 Will Lake make a good candidate?
As a former Fox 10 News anchor, Lake is running on a platform of widely accepted conservatism, which she says is focused on preserving Arizona's rich Western history while lowering taxes and limiting regulation.
Who has backed up Lake?
Ex-President Trump and Marsha Blackburn of Tennessee, Paul Gosar of Arizona, the CPAC, and the Arizona Fraternal Order of Police all backed Lake for the Republican nomination.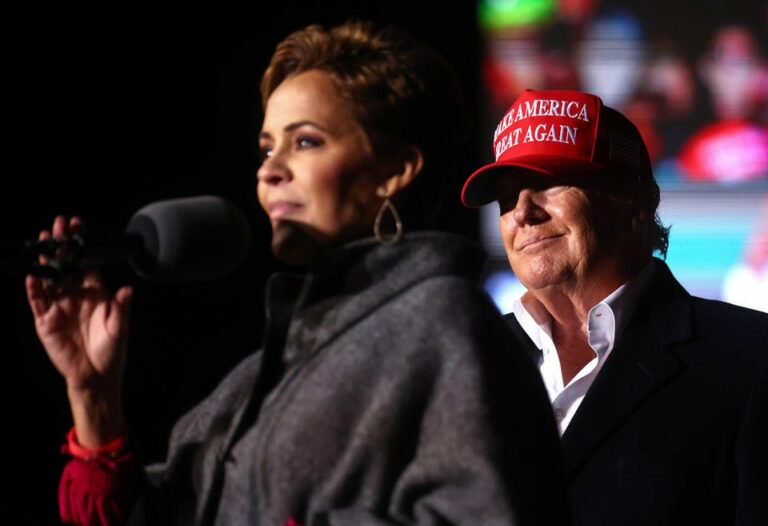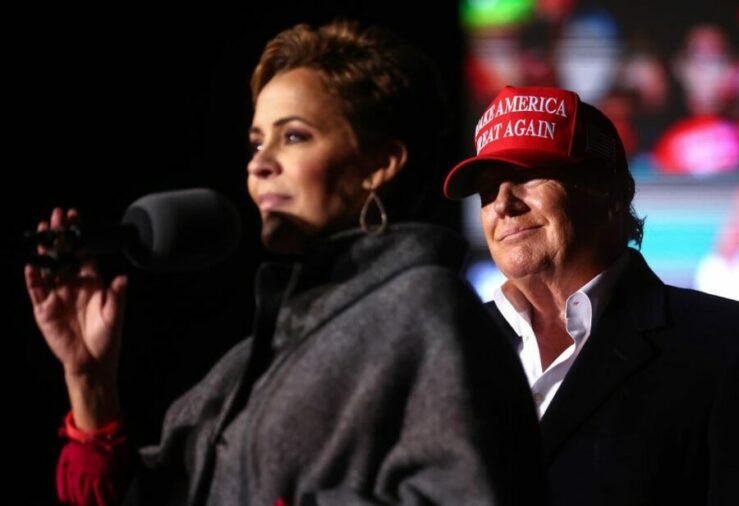 Will Taylor Robson do better than Lake?
One of Arizona's previous board members and a land-use planning business founder, Taylor Robson, said the state needed leadership with a track record of achievement rather than a teleprompter-wielding careerist.
Criticism of Lake: She said that she had built up her businesses and did more than just talk for a living, which Lake said was not valid.
Who has nominated Robson?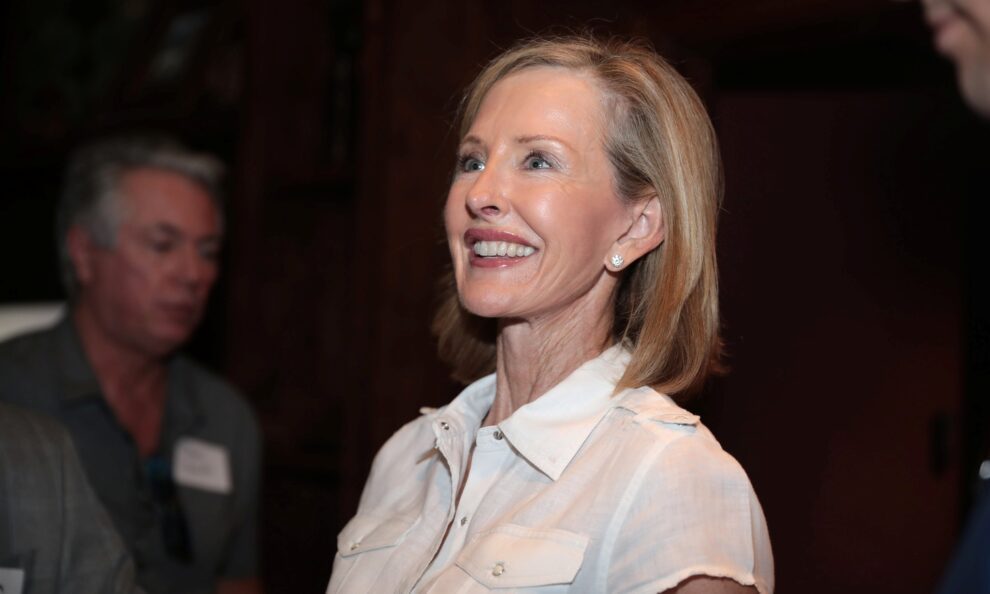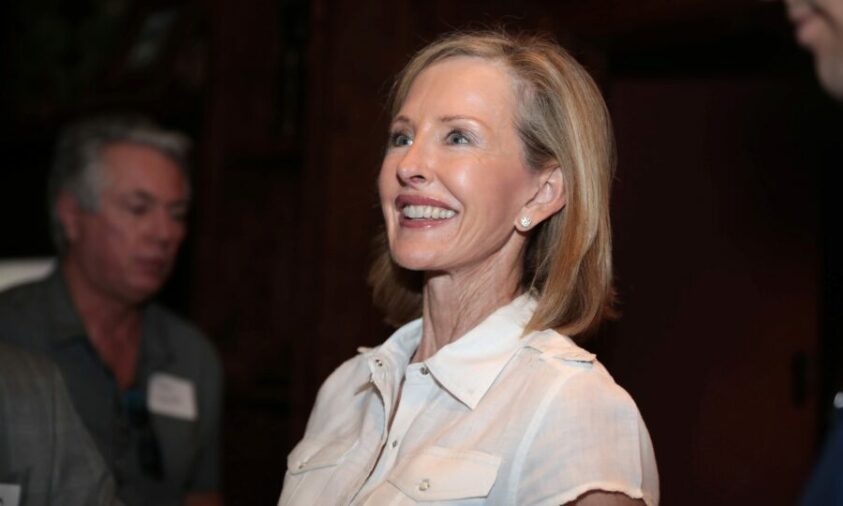 Former Arizona governors Jan Brewer and John Fife Symington III, as well as previous Arkansas governor Mike Huckabee and Arizona state senator Karen Fann, all backed Taylor Robson for the Republican nomination.
Arizona and the Republicans
The Republican Party has generally controlled Arizona's politics since the mid-20th century. Since the 1950s, Arizona's Phoenix and Tucson suburbs, which are growing quickly, have been solidly Republican strongholds. During this time, Pinto Dems, conservative Democrats from rural areas, helped Republicans on both the local and national levels.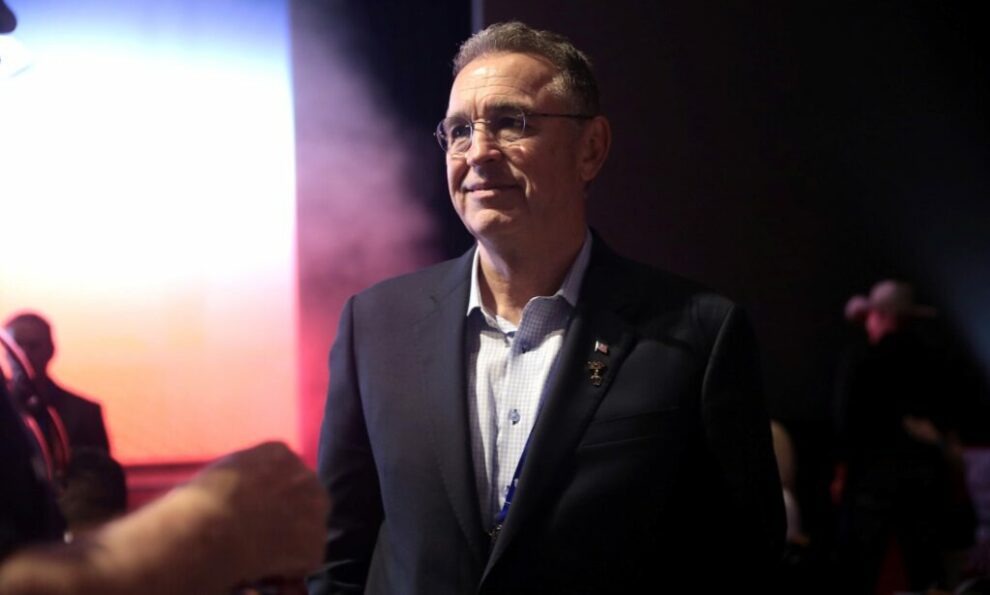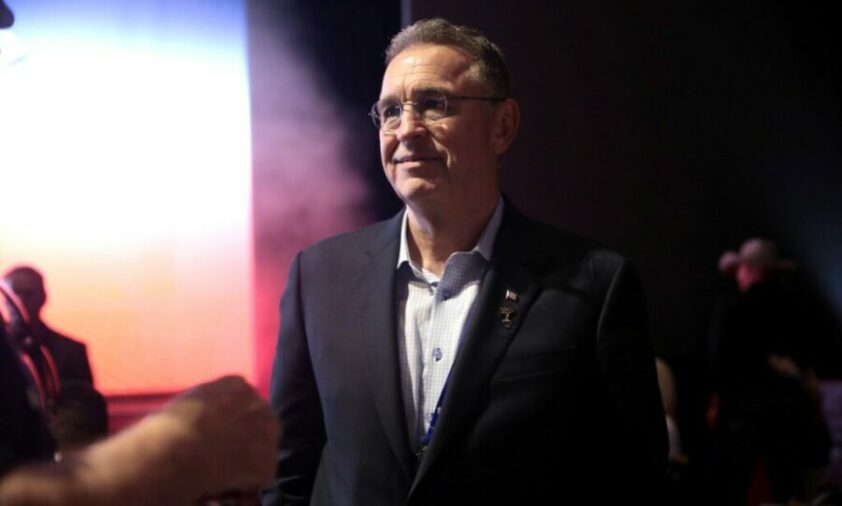 Since 2009, Republicans have maintained a three-way majority in the Arizona legislature. In statewide elections, Democrats have a better chance of winning than Republicans at the federal level. Democrats have held two of the last six governorships.
About Matt Salmon
Republican party member, Matt Salmon was born on 21st January, 1958. He is a U.S. Representative serving for Arizona from 1995 to 2017. However, he announced his retirement from politics in 2016. He also joined the ASU College of Public Service & Community Solutions as a Professor of Practice in Public Affairs. His name again came into light after he was announced as a candidate for 2022 Arizona Gubernatorial election.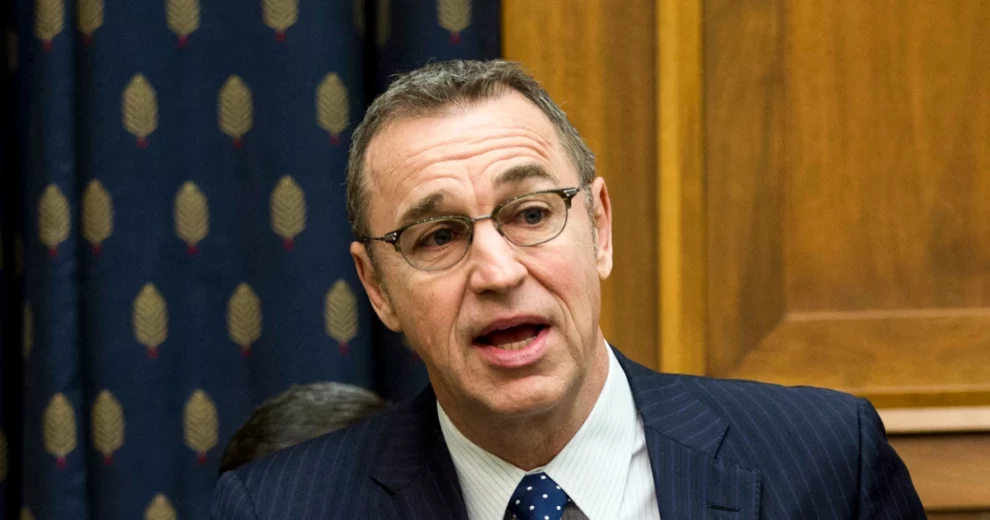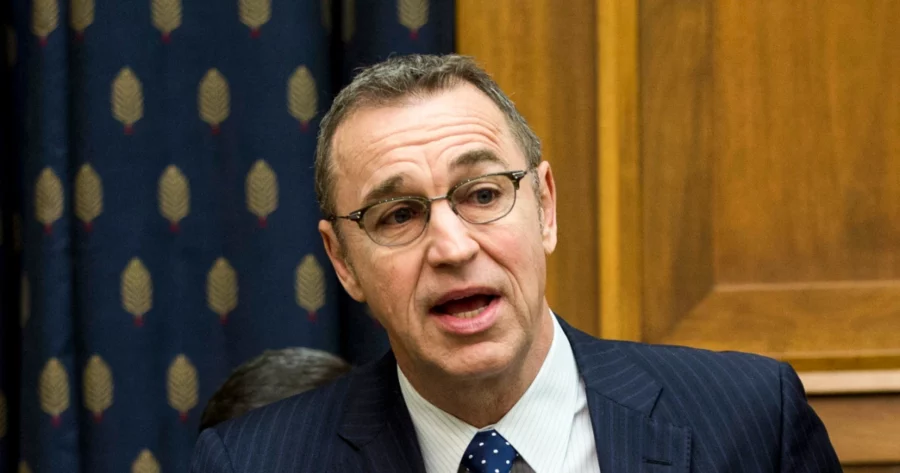 Matt studied at Mesa High School and graduated in 1976. He is a fluent Mandrin Chinese speaker as he lived in Taiwan from 1977 to 1979. He declared his 2022 Arizona Gubernatorial candidacy in June 2021 but on June 28, 2022, he decided to opt out of the elections.

Subscribe to Email Updates :