Maye Musk is a model and a dietician as well. It has been 50 years since she has been in the modeling career, getting appearances on the magazine covers like Time magazine' health edition, Women's Day, International editions of Vogue, and Sports Illustrated Swimsuit Issue. Maye Haldeman was born on April 19, 1948, in Regina, Saskatchewan in, Canada. She is a twin, and including her, her parents have five children. In 1950 she moved to Pretoria, South Africa, along with her family. She had a very interesting set of parents. Her mother's name is Winnifred Josephine (Fletcher), and her father's name is Dr. Joshua Norman Haldeman.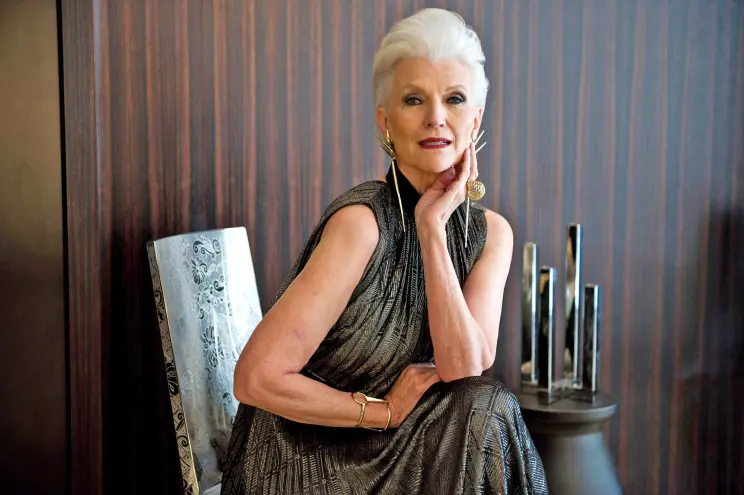 His father is a chiropractor and an amateur archaeologist. Maye Musk's parents were very adventurous and loved experimenting with new things and traveling from one place to another. In 1952, her parents flew the whole family around the world in a prop plane. For a period of 10 years, the family spent time roaming in the Kalahari Desert. There, they tried to search for the fabled Lost City of the Kalahari.  Her parents always gave them slideshows and told them all the interesting facts that the place held. They not only had fun but made their children have fun as well, and that is why Maye believes that her parents were the best people ever.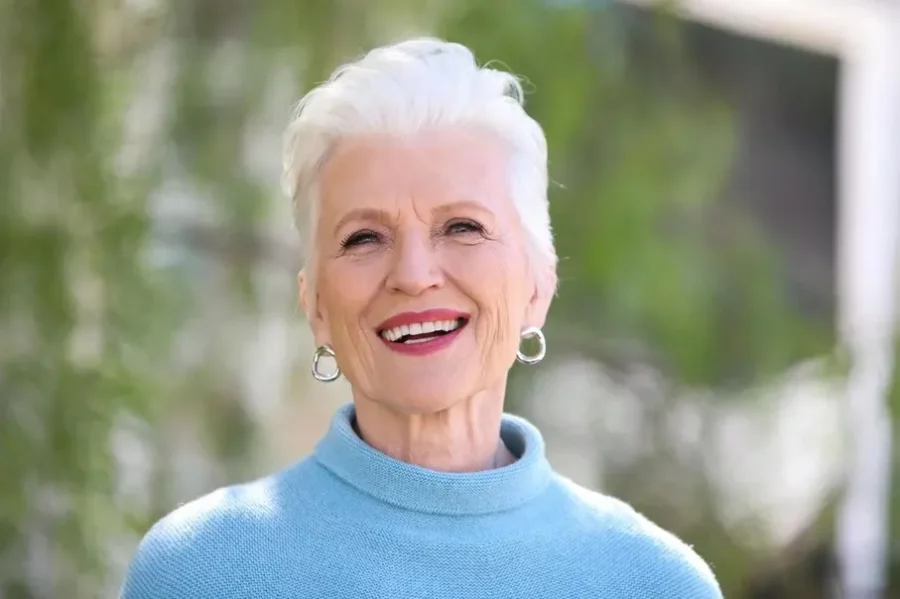 When asked about her parent's thought processes about going around the world, she often used to reply very enthusiastically and often said that her parents were quite famous, but they were not snobs. At an early age, Maye was a finalist in the 1969 Miss South Africa beauty competition. Musk Maye has a Master's degree in dietetics from the University of the Orange Free State in South Africa. She then later earned another Master's degree in Nutritional Science from the University of Toronto.
Maye Musk- Personal Life
Maye Musk married Errol Musk in 1970. Errol Musk was born on May 2, 1946. He is a South African engineer whom she met during high school. Errol is not an engineer but also a pilot, sailor, consultant, and property developer. He was even once a co-owner of a Zambian emerald mine near Lake Tanganyika. She has three children with Errol, Elon Musk, Kimbal Musk, and Tosca Musk. But their marriage did not last very long; in 1979, she divorced Errol. The main reason for her separation from Errol was domestic abuse.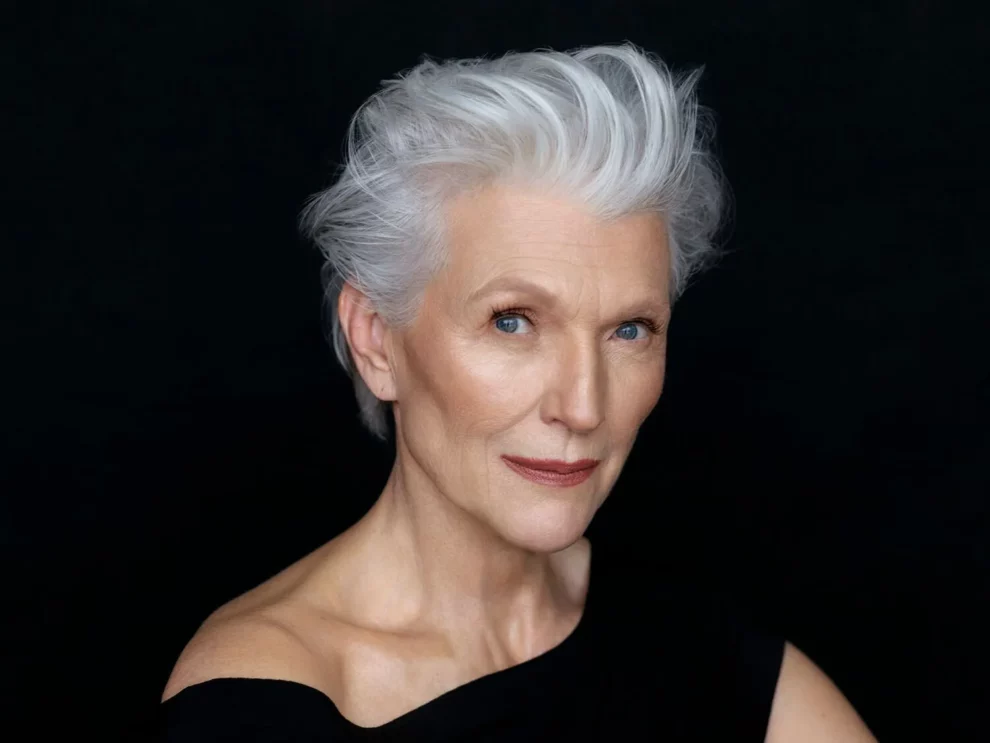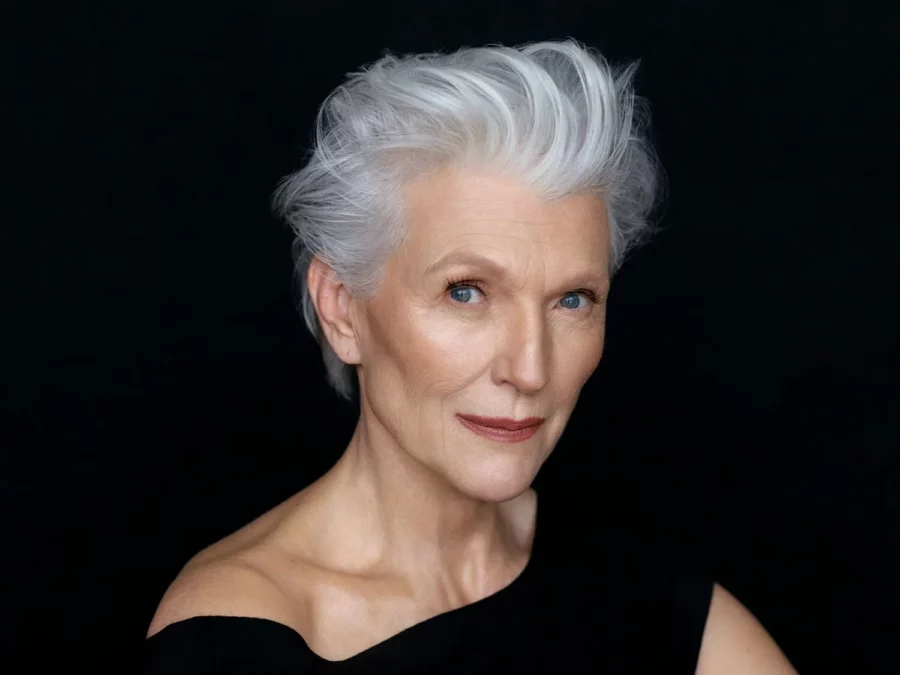 Maye was a survivor of domestic abuse and was finally able to set free from it after her divorce. When asked about her this part of life, she often talks about how difficult it was for her to live in a home like that and how much more difficult it became as a single mother for her. In 1989 after ten years of divorce, Maye moved to Canada with her daughter Tosca. Even after being a victim of domestic abuse, Musk Maye has survived every hard part of her life and turned out to be a better version of herself after every hard-facing situation. She can be a great example of how a woman should not give up and bring out the best of her and show the public what she is capable of.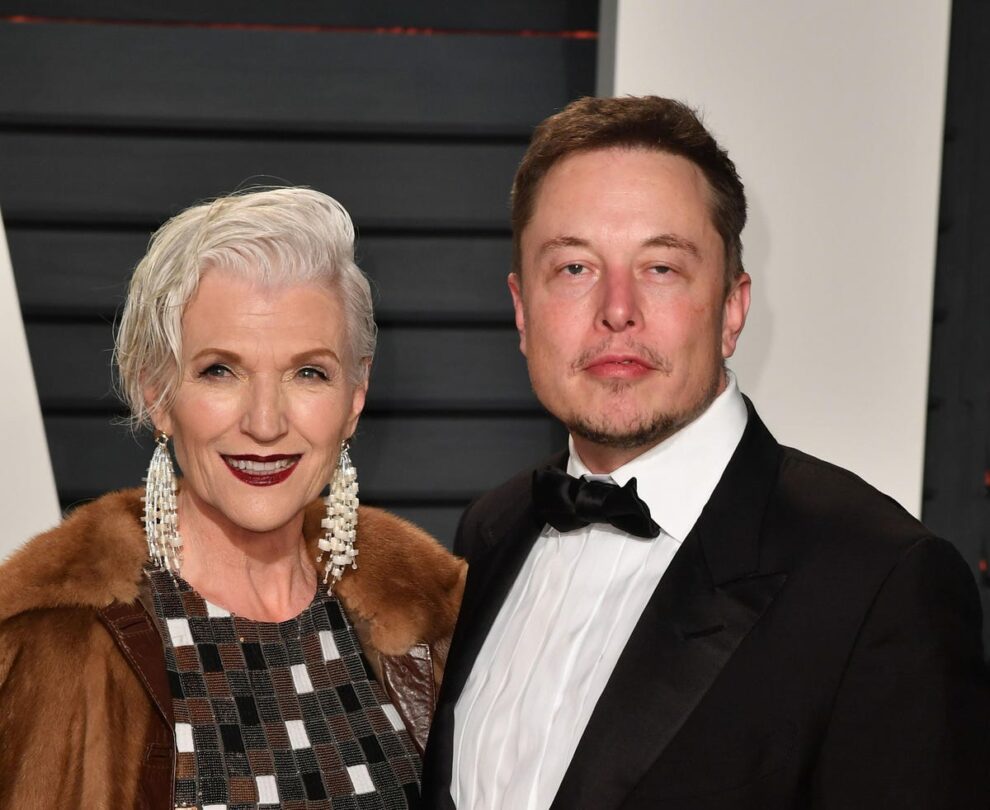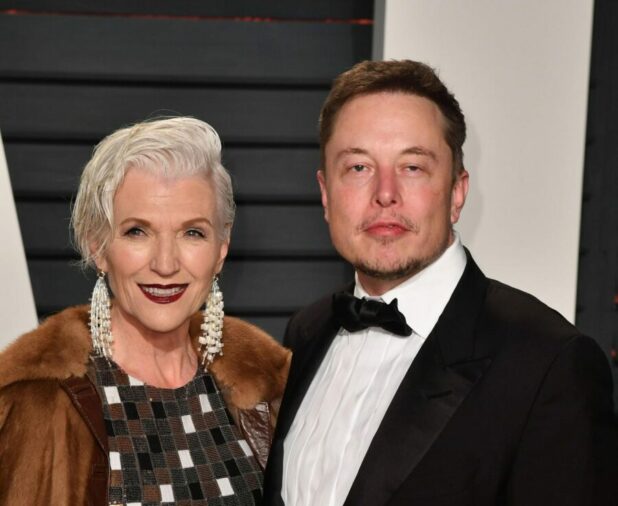 Her son, Elon Musk, is one of the most famous and rich people in the world. Elon is a business magnate and investor. Along with this, he is also the founder, CEO, and Chief Engineer at SpaceX, angel investor, CEO, and Product Architect of Tesla. Inc;  Founder of The Boring Company and co-founder of Neuralink and OpenAL. Her other son, Kimbal Musk, is a South African restaurant owner, chef, and entrepreneur. He owns The Kitchen Restaurant Group, a collection of "community" restaurants located in Colorado, Chicago, and Indianapolis.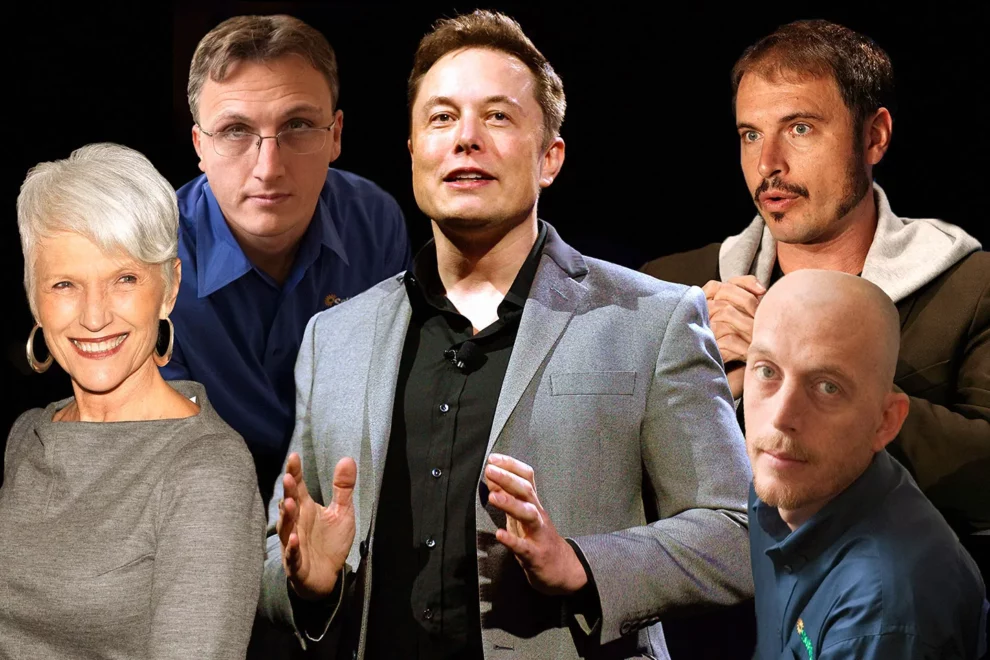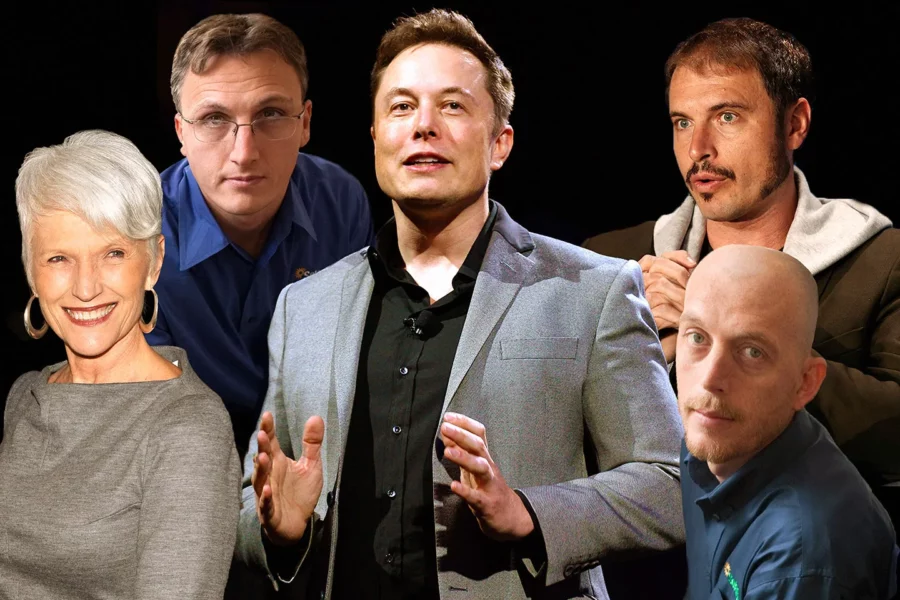 Along with this, he co-owns a couple of other companies like Big Green and Square Roots. Her daughter, Tosca Musk, is a South African Canadian-American filmmaker. She is also an executive producer and director of feature films, television programs, and web content. She has co-founded the streaming service, Passionflix.
Also read: Maye Musk's Net Worth – How Rich is Elon Musk's Mother?
Maye Musk- Career
After she moved to Canada, she continued her modeling career again in Canada and the United States of America as well. She, in her field of modeling, has a great reputation and a fabulous name as well. She has done a number of commercials and photoshoots. She has appeared on boxes of Special K cereal in Revlon ads, and Maye Musk  has appeared in a Beyonce video as well. Not only this, Maye has done nude photoshoots as well. She appeared nude on the cover of Time magazine for a health-related issue and also on the cover page of New York magazine in 2011 with a fake pregnant belly.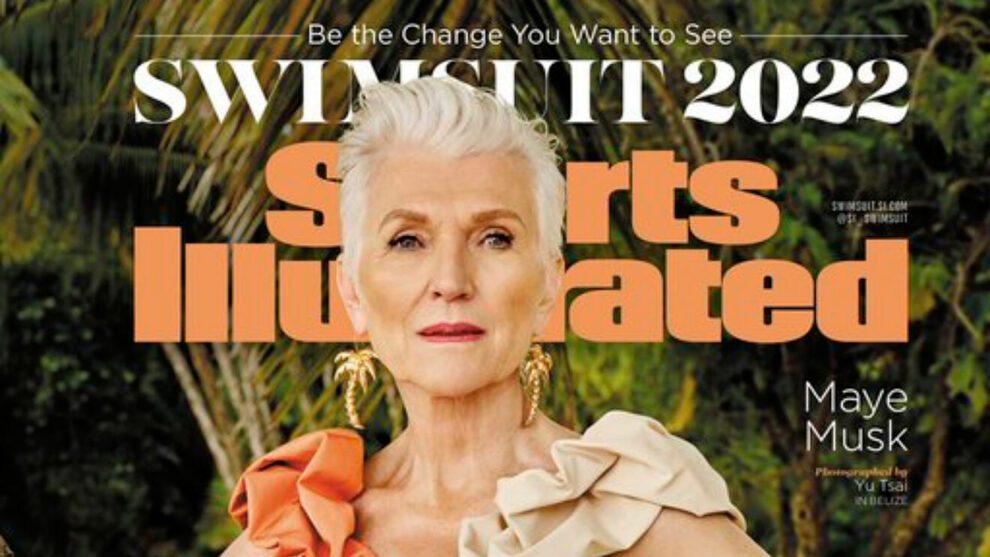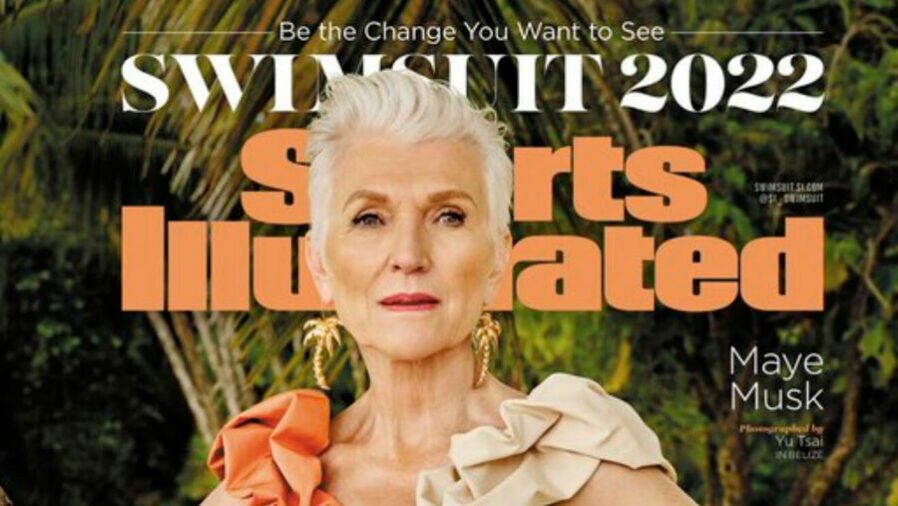 She also did the cover of Elle Canada in 2012. Along with this, she also starred in advertisements campaigns for Target and Virgin America. At the age of 69, in September 2017, she became Cover Girl's oldest spokesmodel. This was also reported in the title of "aking History" by some reporters. Another similar achievement of hers was recently in 2022, when she was the oldest Sports Illustrated swimsuit model to date to appear on the cover of the annual issue at the age of 74.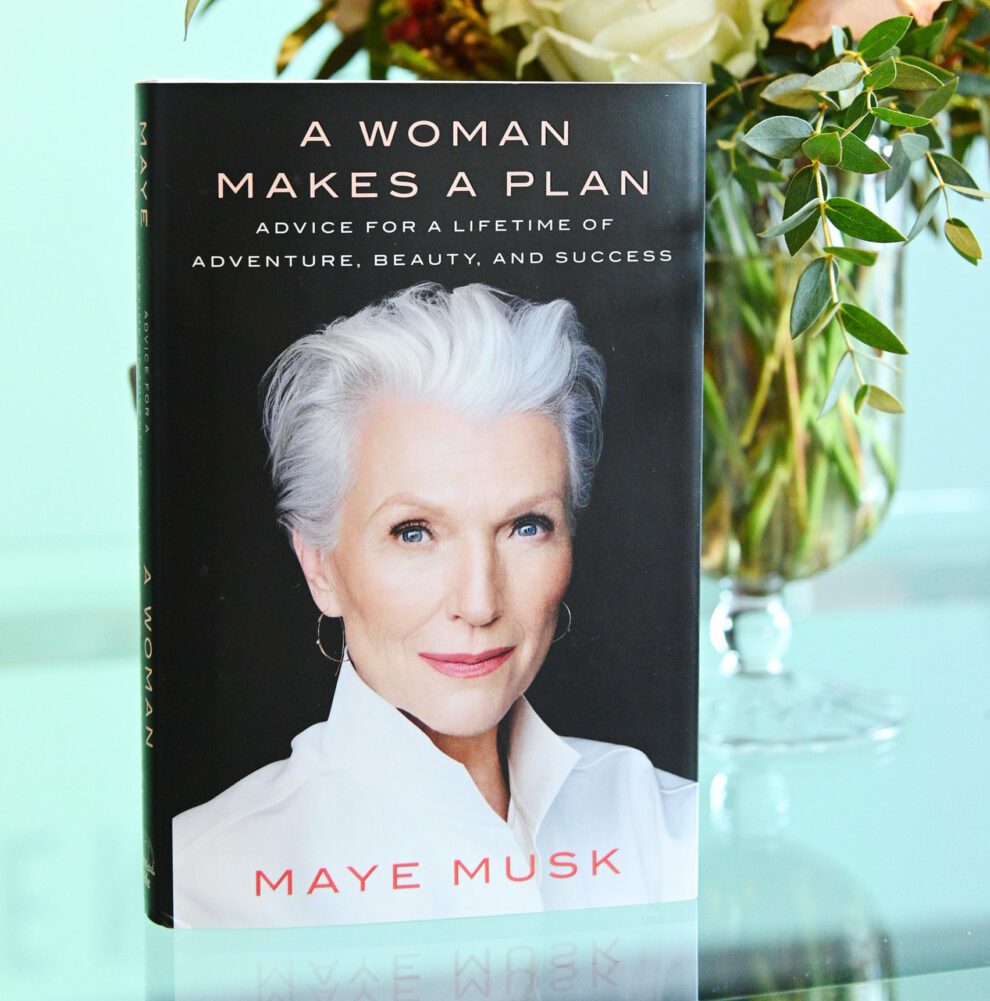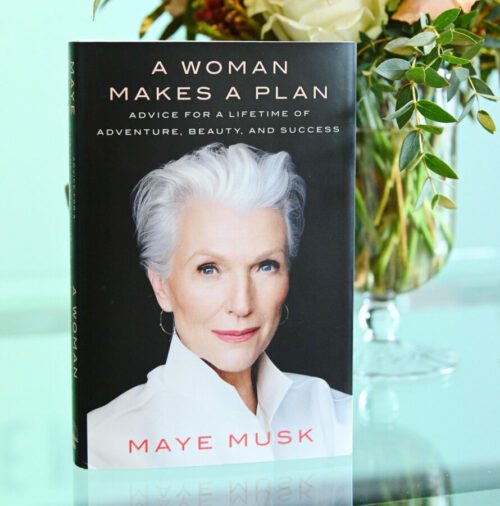 Maye has also dipped her hands in writing as well. In 2019, she wrote a memoir which was titled "Woman Makes a Plan: Advice for a Lifetime of Adventure. In 2021, she appeared as a guest at Lady Kitty Spencer's Wedding. She also appeared on Saturday Night Live alongside her son Elon Musk a day before Mother'sDay.
Maye Musk- Physical Appearance
Maye Musk  is currently 74 years old and is of the Aries zodiac sign. Her height is around 5 inches and 8 feet. Her weight is 58 kgs. Her estimated net worth is about $25 million, and her ethnicity is white. She has dual nationality; Maye is Canadian and South African as well. Her skin complexion is light color, and she has beautiful blue eyes. Her hair color is grey, and her body type is slim. Maye Musk's  favorite food is  Pecan Pie.

Subscribe to Email Updates :