CEO of My Pillow Mike Lindell announced the launch of a new upcoming film named "Selection Code". The new film is focused on the 2020 election fraud. Mike said in a statement "This movie trailer is out today! The president's gonna show it here at the rally. Our real president."
The statement was made by Lindell during an interview with RSBN's Liz Willis at the spirited Save America rally in Casper, Wyoming. "You need to share this trailer everywhere," he said. "This movie… it's Tina Peters' story, but it's also America's story."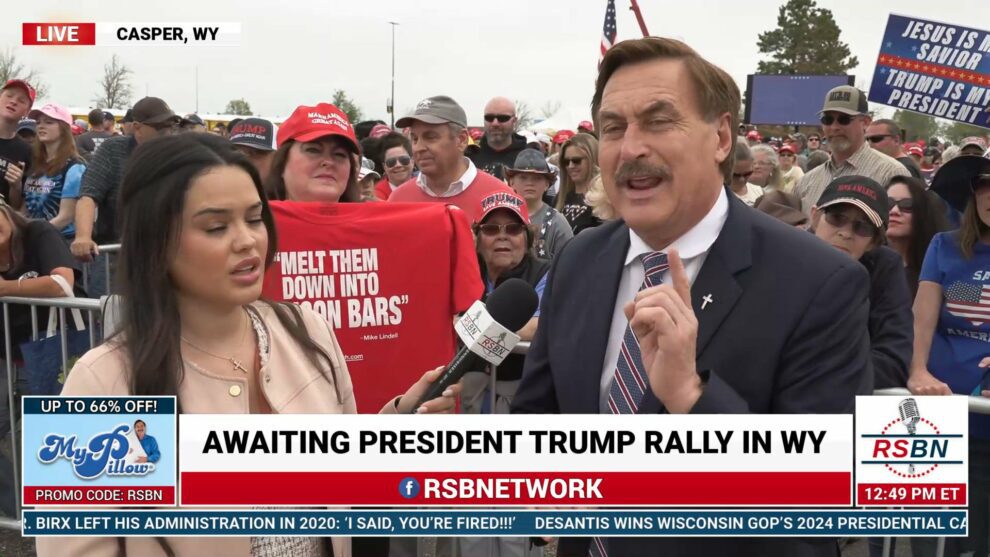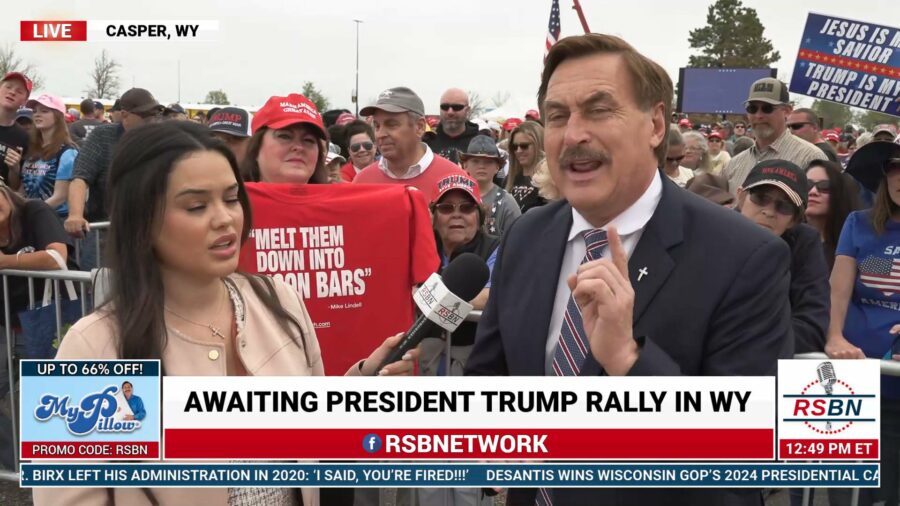 Lindell said that the centre film is also focused on "what's inside" the voting machines used during the presidential election of 2020. "We have to terminate the machines," he went on, "and we are going to do it."
The MyPillow CEO spilled the beans that the "Selection Code" would be launched globally on the 16th and 17th of July. "The movie's by Lara Logan," Lindell added.
"It's over for them," Lindell continued. "ES&S, Dominion, Smartmatic… it's over." He added, "The 2020 election will go down as the most important election in [the] history of the world…because God's had his hand in this…"
Tina Peter exposed the 2020 election fraud
Tina Peter, a GOP candidate for secretary of state in Colorado. Tina famously exposed the election corruption of 2020. She said that she had witnessed it as a Clerk-Recorder in 2020.
According to a report from The Gateway Pundit, a backup copy of Mesa County's voting machines was made by Tina Peter. The FBI later raided her house after she refused to allow a clean-wipe of election data from the county's voting machines.
What is the Selection Code movie about?
The "Selection Code" is a new upcoming political thriller film which shows the modus operandi of the rigged 2020 elections. It is mainly centred on election fraud. The "Selection Code" will disclose a secret that is so critical to the survival of America that it transcends political parties. It is not about improving the past. It's about improving the future.
The documentary follows the story of Tina Peters, who is the County Clerk in Mesa Colorado. A backup of her county's Dominion Voting System server was made by her and perchance, she stumbled over the proof of manipulation in a recent local city council election and also the 2020 general election. Tina's discovery provoked a chain reaction in her life.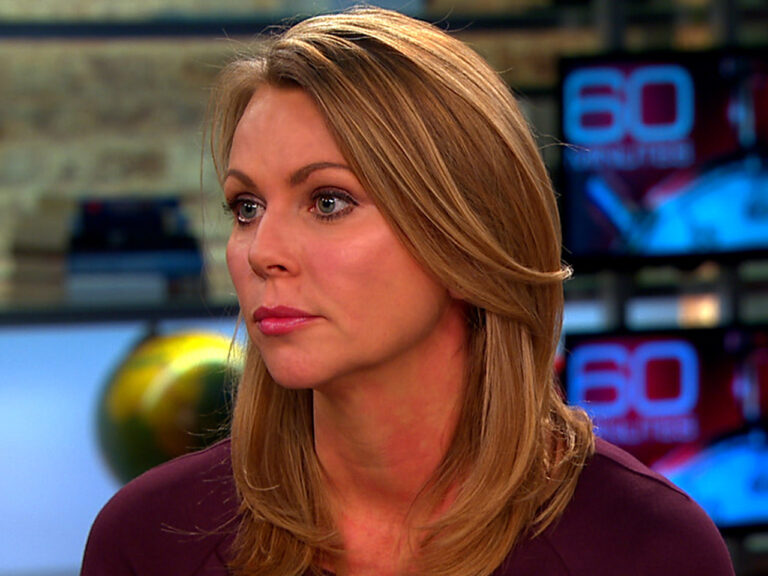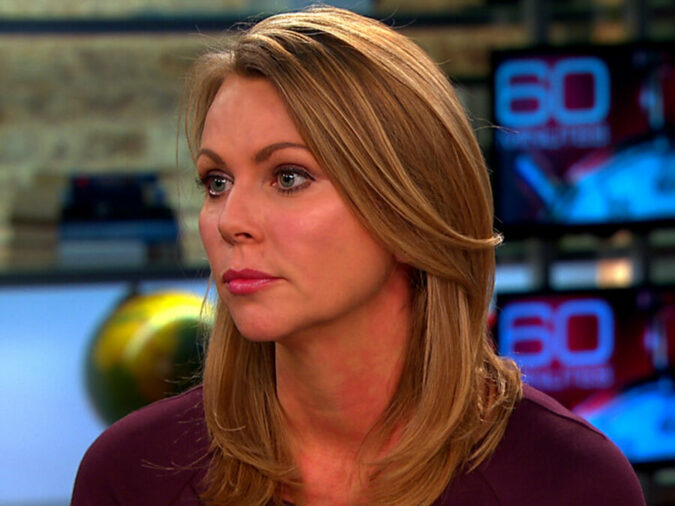 Journalist Lara Logan has been on the front lines of history's destructive conflict for over 35 years. No task to date has put her career and life in more danger than this one. Her investigation goes to the heart of the current Information War, reveals another aspect in the ever-unfolding story of election fraud and demonstrates the role of the machines in stealing votes.
Some Reviews of the Upcoming Film "The Selection Code"
"I Hadn't seen this before but now can't wait to see it. Love Lara Logan!"
"On the list. Laura Logan does good stuff."
"Love Lara Logan. She and Tucker are the only two I have a modicum of respect for."
About Lara Logan
Lara Logan was born on 29th March 1971. She is a South African television and radio journalist and also a war reporter. She was a journalist for CBS News from 2002 to 2018. 60 Minutes Executive Producer Jeff Fager called her factually wrong and politically slanted story on the 2012 Benghazi attack "the worst mistake on my 10-year watch." She joined the Sinclair Broadcast Group, a conservative media company in the year 2019. In January 2020, she joined Fox Nation, a subscription streaming service run by Fox News. In March 2022, she stated that she had been "dumped" by the network.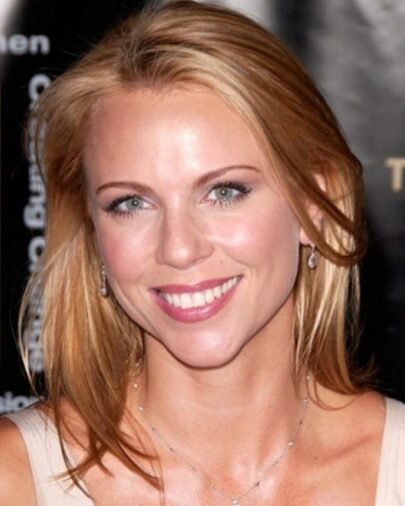 During her studies, she worked as a news reporter for the Sunday Tribune from 1988 to 1989. She also worked for the city's Daily News from 1990 to 1992. In 1992, she joined Reuters Television in Africa, primarily as a senior producer. After four years she diversified into freelance journalism, obtaining assignments as a reporter and editor, producer with ITN and Fox or SKY, CBS News, ABC News in London, NBC, and the European Broadcasting Union. She worked for CNN and used to give reports on incidents such as the 1998 United States embassy bombings in Nairobi and Tanzania, the conflict in Northern Ireland, and the Kosovo war.
Awards and accolades that Logan has won include:
American Women in Radio and Television Gracie Award, 2004.
The David Kaplan Award, Overseas Press Club, 2006.
David Bloom Award, Radio and Television Correspondents' Association, 2007.
Daniel Pearl Award, 2011.
National Press Club's John Aubuchon Press Freedom Award, 2011.
About Mike Lindell
Mike Lindell (Full name Michael James Lindell) was born on  28th June 1961 in Mankato, Minnesota, U.S. He is 60 years old now.  Mike is an American businessman, conservative political activist, and conspiracy theorist. He is also the founder and CEO of My Pillow, which is a pillow, bedding, and slipper manufacturing company. Mike is also known as the My Pillow Guy.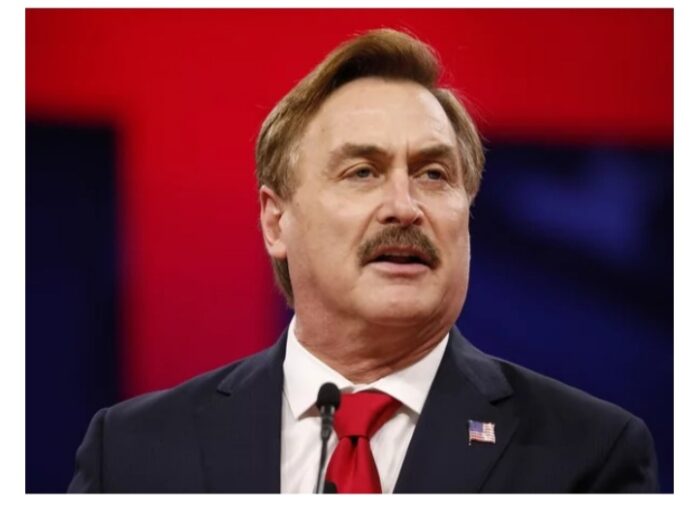 Lindell is a well-known supporter and advisor of former U.S. President Donald Trump. He played an important role was played by Lindell in supporting and financing Trump's attempts to overturn the election result after Trump's defeat in the 2020 presidential election.

Subscribe to Email Updates :