Listen to Mike Lindell & Lou Dobbs on The Great America Show
What's this episode about?
In the Mike Lindell episode, titled, "The 2020 election was the biggest crime in history," Mike Lindell starts off by saying that the number of votes in 7 states were more than the number of registered voters.
Also read|Mike Lindell announces preliminary injunction to stop electronic voting machines
Lindell plans to sponsor initiatives in each state to eliminate hackable electronic voting devices. And why did Arizona wait an extra week to count barely 2% of the ballots cast? He feels they ran out of votes and were forced to backfill. Mike claims that in Minnesota, you may vote 45 days early, allowing Democrats to begin cheating early.
About Lou Dobbs
On September 24, 1945, Louis Carl Dobbs was born. He is a political pundit, author, and former television broadcaster from the United States who hosted Lou Dobbs Tonight from 2003 to 2009 and again from 2011 to 2021. He's been hosting The Great America Show on iHeartRadio and loudobbs.com since 2021.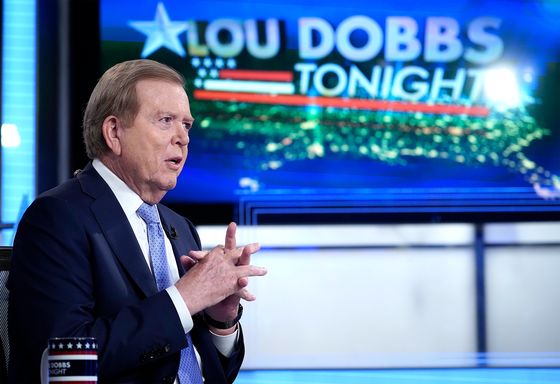 Dobbs began his career with CNN in 1980 as a reporter and later became the network's vice president. He was the anchor and managing editor of Moneyline, the network's business show, which debuted in 1980. In 2003, the show was renamed Lou Dobbs Tonight. In 1999, Dobbs quit CNN, but he returned in 2001. In November 2009, he quit for the second time. He was the previous host of Lou Dobbs Radio's talk show. He presented Lou Dobbs Tonight on the Fox Business Network from 2011 to February 2021, when the program was cancelled.
Dobbs was an early proponent of Birtherism, a conspiracy theory that erroneously claimed that former US President Barack Obama was not a natural-born citizen of the United States. He is well-known for his anti-immigrant beliefs, as well as his opposition to NAFTA and other trade agreements. He saturated his show with pro-Trump news since he is a fervent Donald Trump fan. He was one of three Fox Corporation show hosts listed in Smartmatic's $2.7 billion defamation claim linked to conspiracy theories utilized in attempts to overthrow the 2020 US presidential election.
Dobbs' early life and education
Dobbs is the son of Frank Dobbs, a propane company co-owner, and Lydia Mae, a bookkeeper. Dobbs' father's propane company collapsed when he was twelve, and the family relocated to Rupert, Idaho. Despite acceptances from the University of Idaho and Idaho State University, he was convinced by Minico High School faculty to go to Harvard University, where he was admitted and graduated in 1967 with a Bachelor of Arts degree in economics. Dobbs resided at Quincy House and was a member of the Owl Club while at Harvard.
Dobbs' career
Dobbs returned to Idaho after working for federal anti-poverty initiatives in Boston and Washington, D.C. He temporarily attended the University of Idaho College of Law in Moscow before working for Union Bank of California in Los Angeles as a cash-management specialist. In 1969, he married his high school girlfriend, and their first child was born in 1970. Dobbs relocated to Yuma, Arizona, and began working for KBLU as a police and fire reporter. He was a television anchor and reporter in Phoenix by the mid-1970s, and he eventually joined Seattle's KING-TV. A recruiter for Ted Turner, who was creating CNN at the time, contacted him in 1979.
Dobbs joined CNN in 1980 as its main economics reporter and as the anchor of the business news show Moneyline on CNN. Dobbs was also a corporate official at CNN, serving as its executive vice president and a member of its executive committee. He launched CNN FN (CNN Financial News), where he served as president and hosted the show Corporate Unusual, which studied business inventiveness and leadership.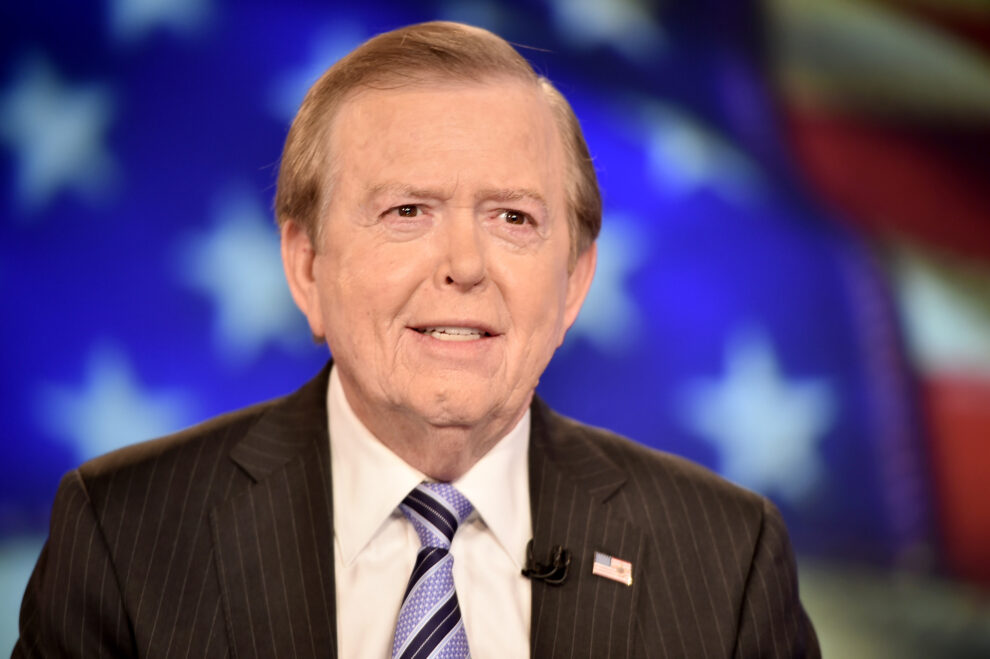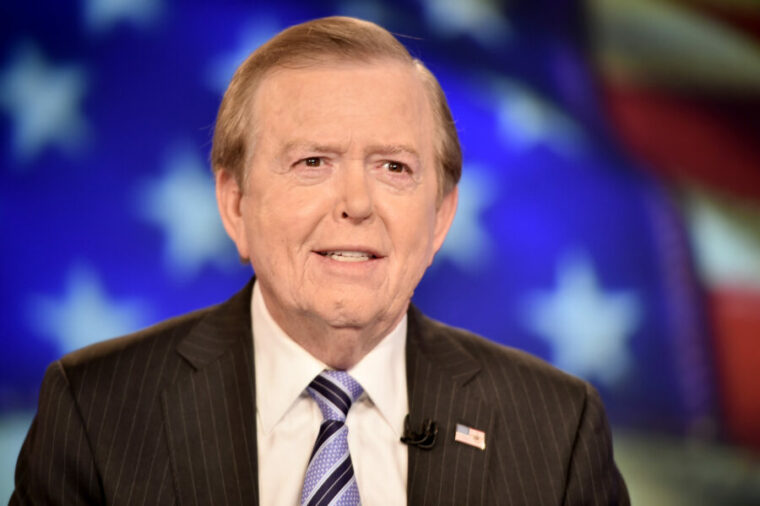 Dobbs argued often with Rick Kaplan, who took over as head of CNN in 1997. Dobbs said Kaplan, a friend of former President Bill Clinton, was "clearly partisan" and "was pushing Clinton stories" while Kaplan claimed Dobbs was "a very difficult person to work with."
CNN was covering Clinton's address in Littleton, Colorado, following the Columbine High School murder on April 20, 1999. Dobbs directed the producer to cut away from the speech and return to Moneyline program. Kaplan overruled Dobbs and ordered CNN to return to the speech. Later, Kaplan stated, "Tell me what journalistic rationale there was not to cover the president at Columbine immediately after the massacres. It was something everyone else was doing."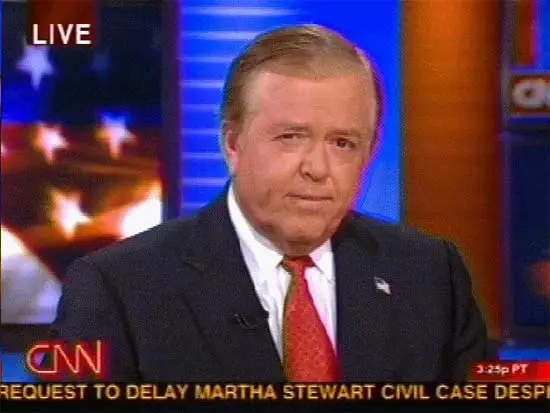 "CNN President Rick Kaplan wants us to return to Littleton." Dobbs said on the broadcast. A few days later, Dobbs announced his departure from the network in order to launch Space.com, a website devoted to astronautical news. Willow Bay and Stuart Varney took over as Moneyline hosts after Dobbs.
The issue surrounding Dobbs began in July 2009, when he was the first mainstream news anchor to give exposure to the birther idea. Dobbs' reporting was chastised by many leftist advocacy groups, including Media Matters and the Southern Poverty Law Center. CNN President Jon Klein finally reined Dobbs in via an internal memorandum as a result of the scandal. In September, campaigners questioned Dobbs' attendance at a meeting hosted by the pro-border security group Federation for American Immigration Reform. Several initiatives, like "Drop Dobbs" were launched (NDN, Media Matters). The campaigns also accused CNN of duplicity toward Latinos, noting CNN's Latino in America special as irreconcilable with their continuous support for Dobbs. The efforts garnered a lot of anti-Dobbs publicity.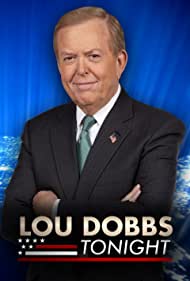 Dobbs announced his immediate retirement from CNN, ending a nearly thirty-year stint at the network, on the November 11, 2009, episode of his nightly show Lou Dobbs Tonight, stating plans to "pursue new opportunities." CNN President Jon Klein stated that Dobbs' resignation was not the result of concerted resistance to his views. When Dobbs departed CNN, he was allegedly granted $8 million in severance compensation. After leaving CNN in 2009, Dobbs gave an interview in which he did not rule out running for President of the United States in 2012, adding the ultimate choice would be made by his wife. Former Senator Dean Barkley suggested that Dobbs run for president.

Subscribe to Email Updates :