Former President Donald Trump will be hosting another one of his Save America rallies, scheduled to be held in Selma, North Carolina. The Selma rally is the latest one announced, in a series of similar events hosted by the ex-president.
"Hello North Carolina, this is your favourite President, I hope, Donald Trump, and I'm going to be there on Saturday night in Selma. We'll have a great time, we're supporting Ted Budd running for the Senate…We look forward to seeing you in Selma, Saturday night. Don't miss it!" -said Trump in a video posted on Rumble for the rally.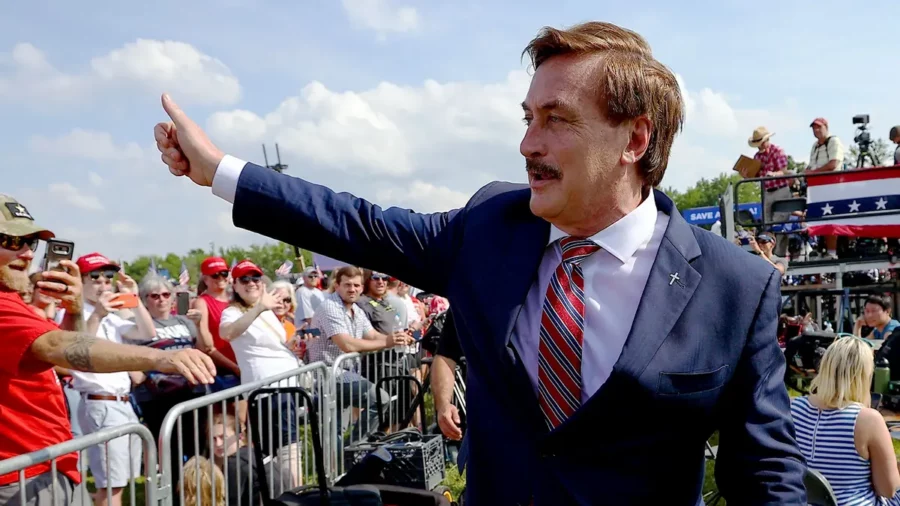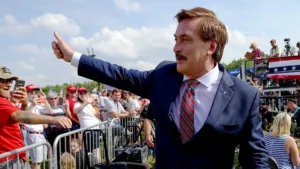 The rally is scheduled for April 9, 2022, five weeks before the North Carolina primary elections, and will help bolster the campaign of Trump-endorsed candidate Ted Budd.
Jonathan Feltz, a senior advisor to Ted Budd's election campaign, seemed excited to welcome the former President back. "There might have been a couple of guys in the audience who didn't enjoy his speech, but North Carolina Republicans had a great time when President Donald Trump was last in North Carolina and we are thrilled to welcome him back, It's always great to hear from a Chief Executive who knows how to win back-to-back victories in our great state." -said Felts.
Mike Lindell will be joining Donald Trump for Save America rally in Selma
MyPillow CEO Mike Lindell will be joining Donald Trump for the Save America rally scheduled to be held in Selma on April 9. Lindell announced this on Telegram, through a poster for the rally that read, "LET'S SAVE AMERICA; Watch Mike Lindell and many other speakers at President Trump's rally."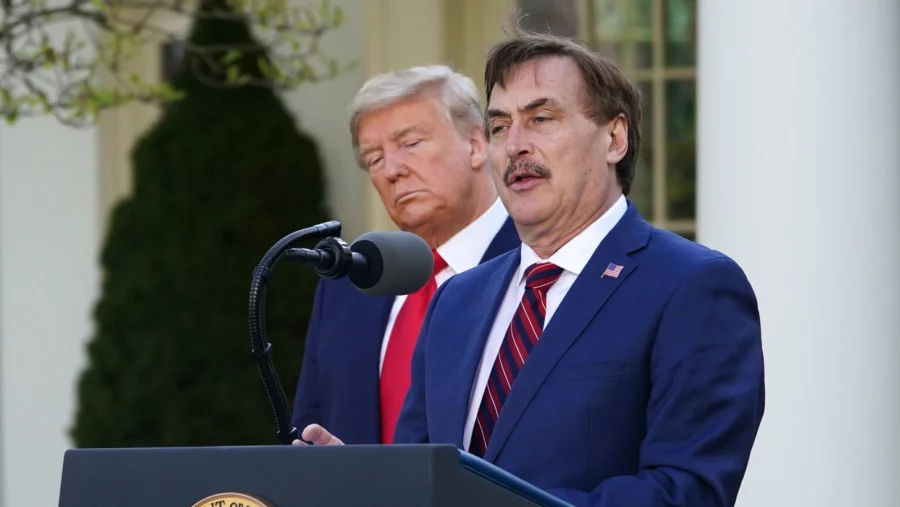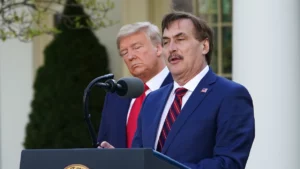 Mike Lindell has been a long-term political ally of former President Donald Trump and will join him at the Saturday rally to support Trump-endorsed candidates and bolster their campaigns ahead of the upcoming elections.
Other confirmed speakers scheduled to speak at the Save America rally on Saturday include Lieutenant Governor Mark Robinson, Representatives Dan Bishop, Greg Murphy and Madison Cawthorn, and Ted Budd, who has received endorsement from the former President.
Watch Mike Lindell live at the Save America rally in Selma, NC – 9th April 2022
The Save America rally will be live-streamed right here on World Wire for those who won't be able to attend in person. So you can watch the full speech of Mike Lindell right here on Saturday. Make sure to stay tuned for updates!
Steps to book tickets for the Save America rally in Selma, NC – April 9, 2022
Tickets for Donald Trump's upcoming Save America rally in Selma, North Carolina are available at the official Save America website.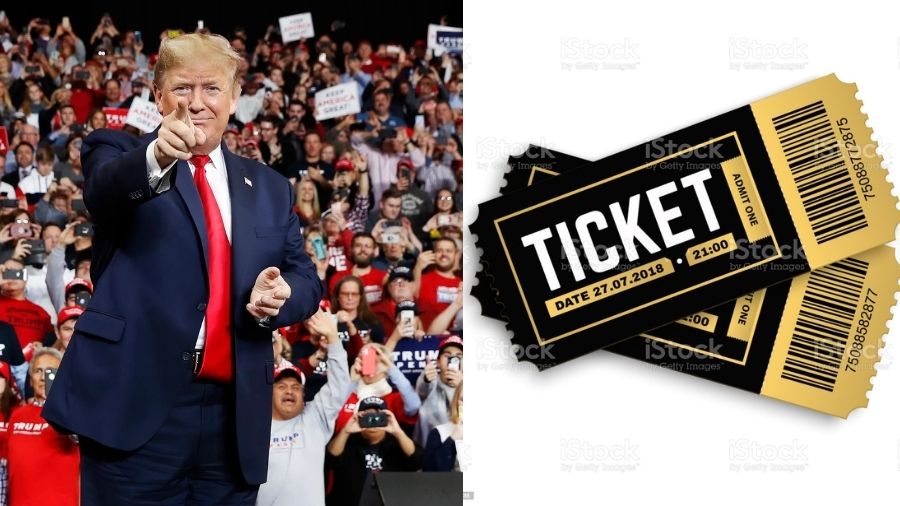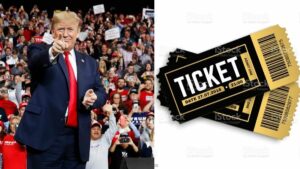 You can get up to two tickets from a single registered mobile number. Tickets will be distributed on a first come first serve basis and are paid for by the Save America organisation. Make sure to provide an active phone number since you won't be registered for the event unless you are verified by phone.
Here's how you can get tickets for the event:
Head over to the Save America official website.
Select 'events' under the drop-down menu. You will find a tab for the rally in Selma.
Click on the tab to get redirected to the registration page.
Fill in all the necessary details and click on the tab that reads 'register'.
Once you are registered for the event, you will receive a confirmation SMS on your registered mobile number.
Keep the phone on which you have received the confirmation SMS, at hand during the time of entry.
Signup For Our Newsletter