Misuse of Human Rights: It's not strange to say India is a land of diversity. In the total population of 130 crores, some people follow Hinduism; some people follow Islam, Sikh, Parsi, Sindhi, etc.
This mixture of religion, caste, and culture makes India the biggest democratic country.  Yes, when I say the most prominent Democratic country, I mean it. Every country has an issue, and I bet no one in the World lives peacefully.
Western countries face problems such as black and white. Few are stuck in a mystery like Siya and Sunni. Even the most prominent Democratic nation is also engaged in this type of problem, the Hindu Muslim issue.
If you don't know, I would like to inform you that these two major communities were living peacefully until the partition of India.  Okay, now, enough with these historical stories, I would like to share my views on this in my next article, but I am far concerned or focused on one such topic, which is a violation of rights.
As we all know, every country has rights; all people living in their respective countries have some powers, and few countries even have the right to choose the government.
Especially if we talk about a Democratic country then the people come up with these rights
Misuse of Human Rights – An Anathema To Society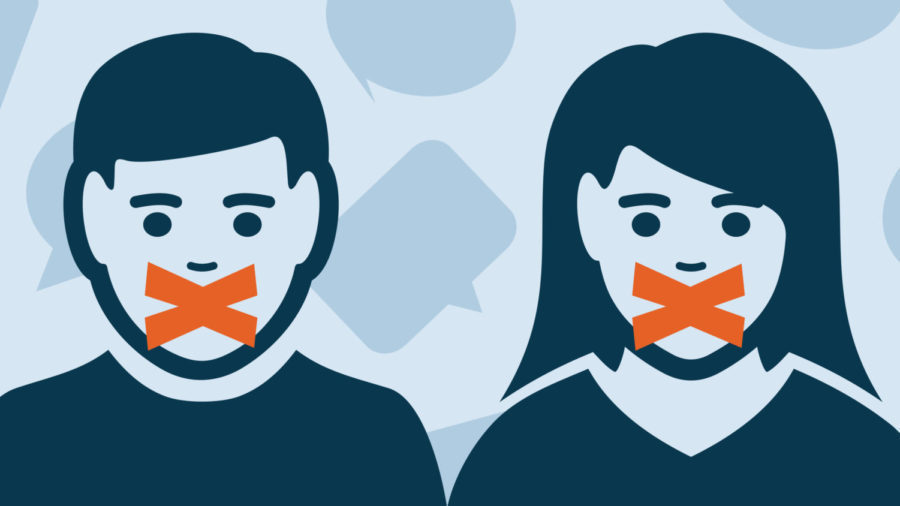 Right to Life. Man must live before he can do anything. …
Right to Family Life. …
Right to Education. …
Right to Personal Freedom. …
Right to Religious Freedom. …
Right to Freedom of Thought and Expression. …
Right to Freedom of Movement. …
Freedom of Press.
Misuse of Human Rights: I know these are not every right, but I can say that these are the most critical civil rights a Democratic country offers to its Citizens.
Among these rights, I would like to talk about one such power that can change the image of your country and create a kind of havoc within the country itself, and that specific right is the Right to Freedom of Thought and Expression. …
We represent the country we live in. We are also blamed when the country's image is damaged. You know, among all these Rights, I believe that the right to speech is the most potent right provided by the Constitution to the citizens.
Your thoughts can change the World. Your speech can change the mindset of people. Your address can carry the World to the brighter side, and it can also lead to destruction. It is also believed that one should think before he speaks.
Because a tongue holds more power than a gun or muscular arms, when I talk about violations of speech in India, I think about various statements, various press releases, and many interviews where the opposition blames the ruling or the majority party.
I am not just talking about Democracy, but I am also talking about India's interior situation. Speaking against any community is wrong, speaking against any culture is wrong; speaking about destruction is not acceptable at all.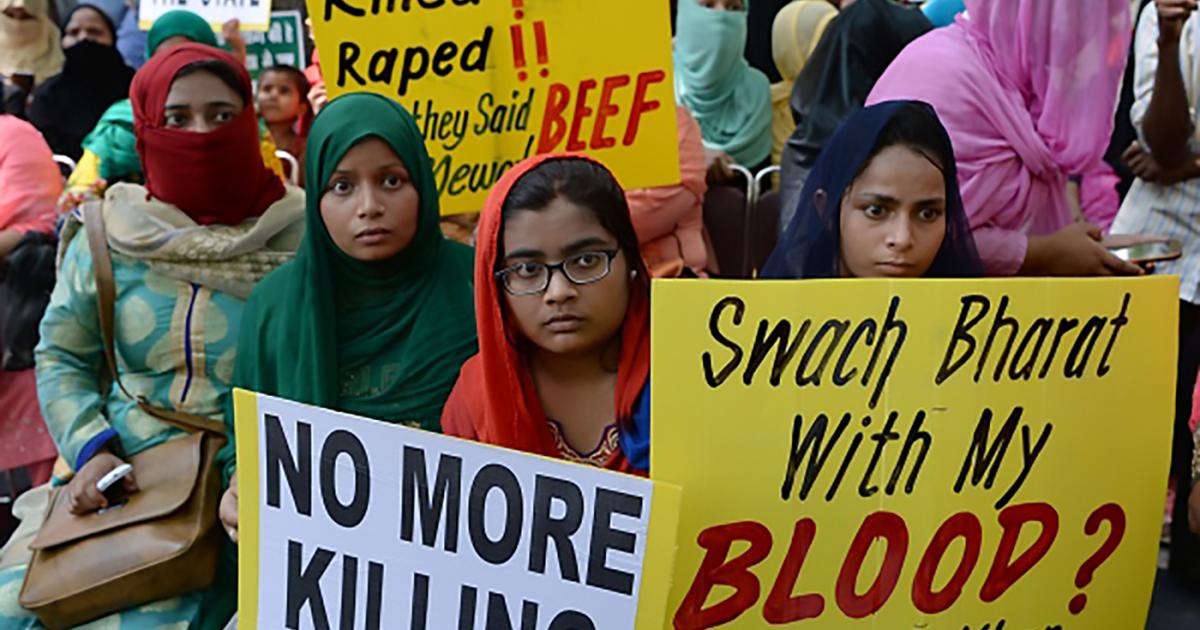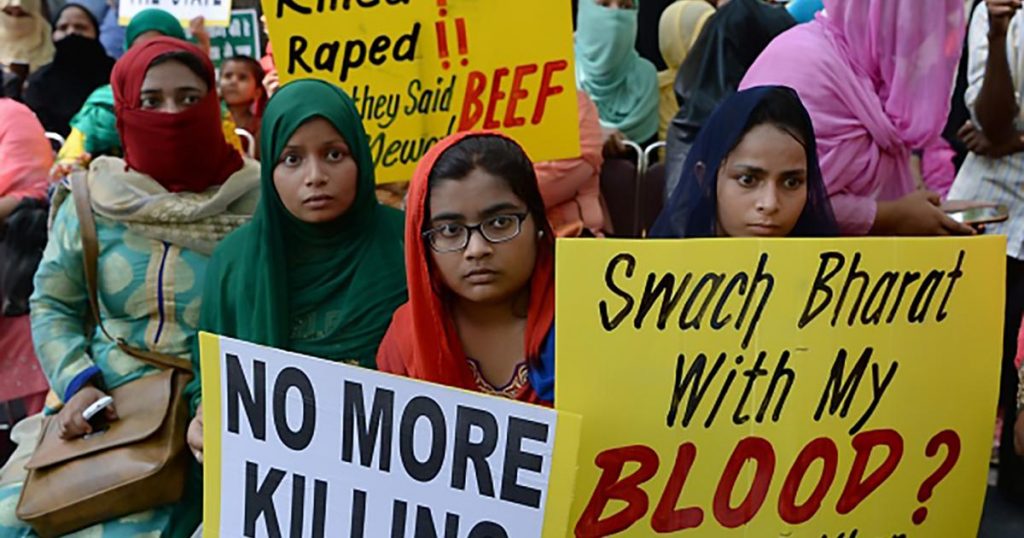 Misuse of Human Rights: If the government has provided you the right to speech I don't think one should talk about the mass extinction of damage to someone's religious beliefs.
I am talking about the quarrel between Hindus and Muslims, yes this is the most crucial part of India, which is looked at by every neighborhood country.
Damaging religious beliefs not only breaks the specific person but also weakens the country. It is not good to talk against Islam being a Hindu leader.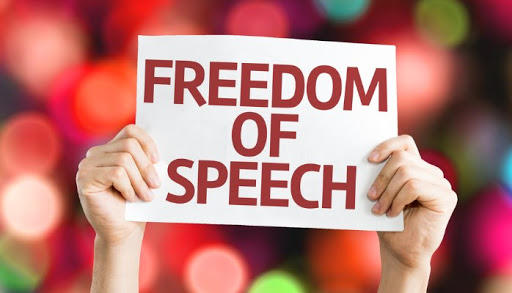 Misuse of Human Rights: It is not acceptable to talk against Hindus being an Islam follower.
How can we just make fun of their religious beliefs? How can we kill the sentiments and their faith in their god?
If you are gifted with the right of speech, then you should not make fun of religious beliefs.
One guy makes fun of Ayodhya's case, and on the other side, thirty people chuckle, well this is not at all the way to handle your rights.
After the Supreme Court's comment on the misuse of social media, the government will have to do something, why is it not implementing any guidelines?
It is difficult to say what and how the Government of India prepares instructions to prevent misuse of social media and to what extent they are useful.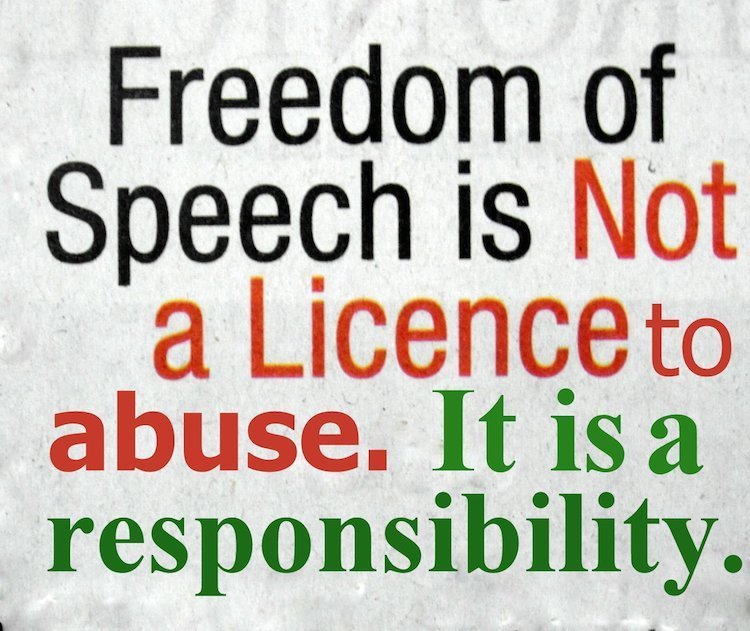 Still, there is no denying that freedom of expression is being used arbitrarily. This is not only happening in India but also in other countries of the World. This is why the misuse of social media has become a problem for the whole World.
Of course, the events that took place as a result of rumors spread through WhatsApp cannot be ignored. Many such incidents also occurred in India.
WhatsApp did take some measures to curb fake news after these incidents, but it cannot be said that the work of spreading fake news through social media has stopped.
If this has not happened, one of the reasons for this is that all social media platforms have not been able to take adequate measures to prevent trolls and fake news.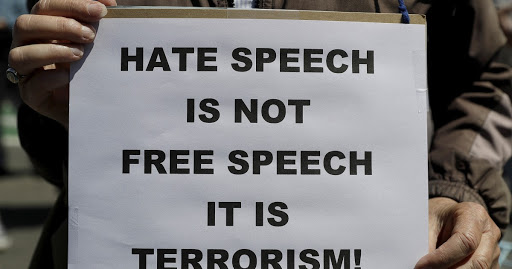 Social media companies should cooperate with governments to prevent misuse of their platform. It is only with their cooperation that the government can formulate guidelines that prove useful in preventing the abuse of social media.
Whenever such instructions are made, people active in social media must understand the importance of freedom of expression as well as its dignity.
Freedom of expression cannot mean what one says in his mind. If the freedom of expression will not be used responsibly, then social media considered useful can lose its importance by being a victim of slander.
If this is not the case, everyone should be extra vigilant and make extra efforts to make the various social media platforms a useful platforms for dialogue.

Subscribe to Email Updates :