The mixer is Shutting Down, Why? Check Microsoft & Facebook Partnership Details: In what comes in as a surprise, Microsoft is all set to close down its mixer service from the 22nd of July. After that, it plans to move its existing partners over to Facebook gaming. What this basically means is that the existing mixer users will be transferred to Facebook Gaming starting the end of June itself and then in a month's time, Microsoft users will no longer be able to access mixer.
Mixer is Shutting Down?
This comes in because Microsoft has been fairly unsuccessful and exists nowhere against the likes of Twitch, YouTube, or even Facebook Gaming for that matter. Microsoft's Head of Gaming Phil Spencer emphasizes on the same in a recent interview. He further claimed that the mixer community will tremendously benefit from Facebook Gaming because it has a huge audience and fairly provides a seamless experience! 
So what this effectively means that from July 22nd, all the mixer sites and apps will automatically redirect you to the Facebook Gaming website. Furthermore, all the mixer partners will be granted partner status with Facebook Gaming as well. If you are a mixer user with outstanding Ember balances, channel subscriptions, or Mixer Pro Subscriptions, you will receive an XBOX gift card for the same. 
Microsfot & Google Partnership
This move comes in after Google's alliance with Stadia, wherein they're looking for ways when gamers can immediately start playing a game that someone is streaming online called the Xcloud. Therefore, this move is rather a strategic one to broaden the appeal of its XCloud Gaming services so that it can work close quarters with Facebook to give a tough competition to Google's visions. Microsoft did recruit exclusive streamers like Ninja and Shroud with big paychecks, yet they couldn't really attract a potential audience for their website. 
It faced a crossroads wherein it had to decide between selling off mixer completely, investing more in it, or simply ditching mixer off by partnering with another platform. Spencer explains that they weren't particularly bothered about the money but they did care about the viewers and wanted to give what's potentially the best for them!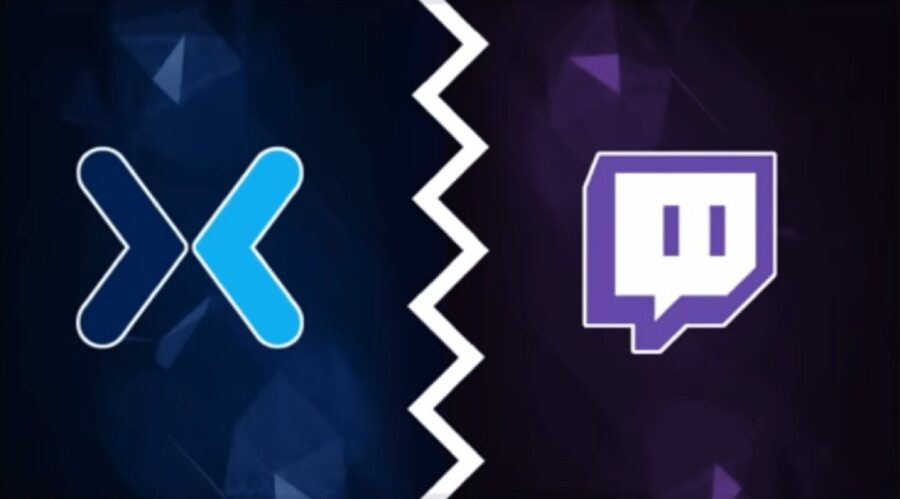 Mixer is dead, Why?
He further claims that they have a broad vision with the XCloud, at least to reach 2 billion Gamers but Microsoft couldn't merely rely on the mixer for it. They just wanted to reach out to their audiences and provide them with this amusing facility through XCloud and thought that Facebook was their best shot. 
There isn't any particular date from when we could see XCloud on Facebook Gaming as of yet, but it is one thread that connects both the big companies. But it is safe to assume that it can be sometime later this year, so get ready and hear yourselves for this intriguing feature that'll change the Gaming Streaming forever. 

Subscribe to Email Updates :