MTV Ace The Quarantine Contestants List, Start Date, Host, & Other Details: It has been reported that Divya Agarwal and Varun Soodare going to be seen in a new TV reality show and now it has been confirmed as the two has come up with a reality show with the title'Ace the Quarantine'. The show is going to be telecast very soon, however, the exact date is yet to be announced. It is being reported that the couple has already started the shooting from their home. Khatron Ke Khiladi Season 10 Time & Schedule
MTV Ace The Quarantine
After the shoot of the first episode, Divya has posted an image on her Instagram captioning it, "Shooting a first episode of ace the quarantine."
During interaction with media, Divya shared further details about the first episode. She said that the episode will start with the introduction of the show and contestants followed by task and judgment. She further added that the show is about entertainment from their homes and the contestant will be required to record and send the video to the channel as shooting from home comes with restrictions.
Sharing the challenge details, Divya said that the main challenge is to style on their own, choosing the location and what further creativity one can do to make it more interesting as there won't be anyone else to help you and guide you.
MTV Ace The Quarantine Host
Meanwhile, the show's contestants list has been released. The show will be hosted by Varun Sood and Divya Agarwal from their homes. The show will have 8 to 10 contestants performing tasks as given to them by Divya and Varun. The contestants will have to complete these tasks at their homes. The tasks will be entertaining ones. The winner of the show will be chosen based on the public voting i.e. whoever among the contestants will get the maximum votes will be the winner of the show.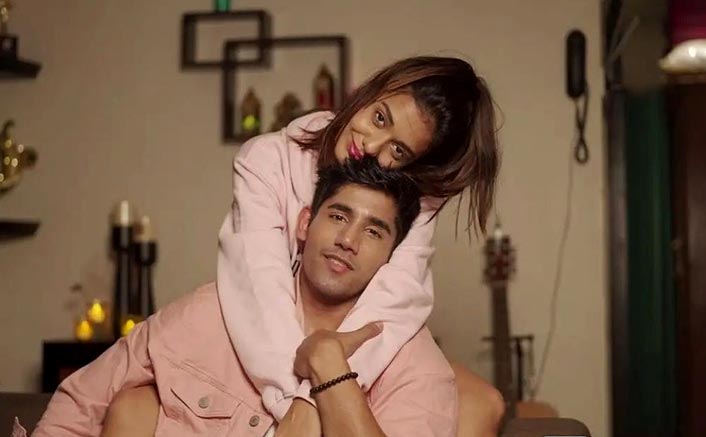 MTV Ace The Quarantine Contestant List
According to the media reports, Ace of space Fame Manhar Seth, AkshayKakkar, and MTV Roadies real hero contestants Yukti Arora will be participating in the show. Apart from these, Roadies Fame Tara Prasad, Sohil Singh, and Arun Sharma will also be part of the show.
However, the complete list of the contestants will be available after the official announcement of the release date of the show and its cast. Despite the fact that the release date hasn't been announced yet, it is believed that the show 'Ace The Quarantine' will be premiered very soon possibly in the month of July.

Subscribe to Email Updates :