MTV Roadies Revolution 27th June 2020 Episode Watch Online & Latest Updates: As per the reports, the new episode of the MTV Roadies Revolution is all set to make its premiere on 27th June 2020. The show was conducting the online auditions and they have taken the online route due to the COVID-19 pandemic. MTV Roadies Revolution latest episode updates are given here. The show is going to start telecasting from today, every week. The viewers are really very excited to watch the new episode and here it is.
MTV Roadies Revolution
You all should know that the MTV Roadies Revolution is ready to come back on the TV as it was earlier. The viewers can now watch the show like before and this time they will see no change from this point. The viewers might already know that the show was conducting the auditions online since the lockdown began and now they are finished as well as a lockdown. Now, the creators have taken another step and running the show like before on TV.
The gang members are all set to come back on this 27th of June 2020. We will see the journey of revolution from today and we will see the participant Ashish who has recently impressed the leaders by his calisthenics and music though they didn't like him much after knowing his viewpoints.
MTV Roadies Revolution 27th June 2020 Episode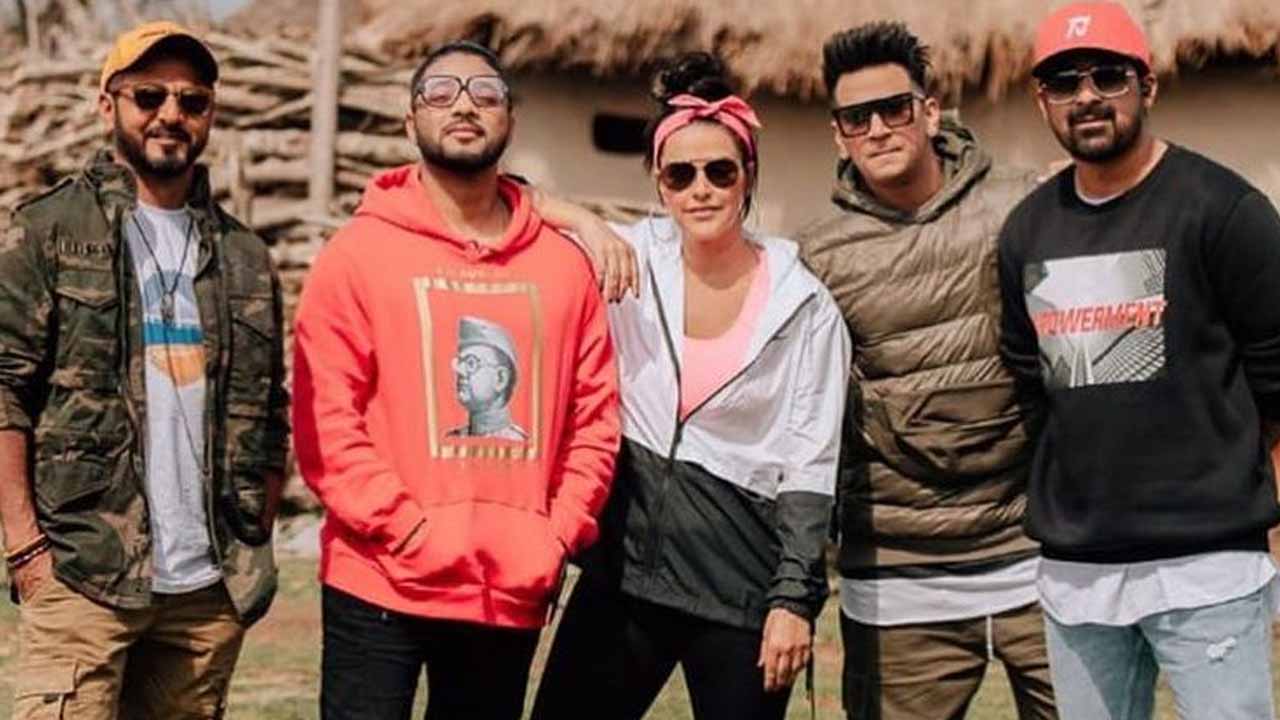 Also, we are going to see Ayushi and Smita, they both have impressed the gang leader though Ayushi won the heart of the judges and Smita made everyone emotional. The story of both of the girls is extraordinary.
In a conversation with the Rannvijay Singh, he claimed that the makers are taking all the important preventive measures on Roadies sets. As you all might already know that the producer guild of India has given the guidelines for every single show, so everyone must follow it. Rannvijay Singha said that everything is going fine in the sets of Roadies and the show will go on from this point like never before.

Subscribe to Email Updates :