Elon Musk has finally confirmed that he will activate Trump's Twitter account, even though Trump has stated that he will not go back to Twitter. He states that permanent bans are terrible decisions and that there will be much less of them moving forward.
He also said that all that ban did was not shut Trump's voice, but amplify it. This is the portion that I think is vague, it could mean two different things depending on your opinion of Trump. First, if you are a fan of Trump, Elon saying that would mean that Trump is the underdog in this story. It would mean that the ban couldn't stifle Trump's voice and therefore, he is the hero that fights for the "Truth".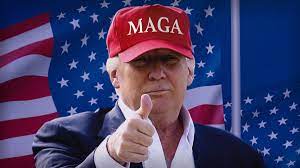 On the other hand, if you are not a fan of Trump, it would mean that the voice that was already sprouting misinformation was not shut down with the ban. Then, this would present an argument against the ban, in that, it does not perform adequately for its intended purpose. See? You can interpret it in both ways, and this is how almost all, even remotely political statements made by celebrities are structured, so as to not offend anyone. In the end, you should remain sceptical of all things, even your own beliefs.
About Elon Musk
Elon Reeve Musk was born on June 28, 1971. He is an entrepreneur, a business magnate, and an investor. He is the founder, CEO, and Chief Engineer of SpaceX, as well as an early-stage investor, Tesla, Inc.'s CEO, and Product Architect, the inventor of The Boring Company, and the co-founder of Neuralink and OpenAI. According to the Bloomberg Billionaires Index and the Forbes real-time billionaires list, Musk is the world's wealthiest person, with an estimated net worth of US$273 billion as of April 2022.
Musk was born to a Canadian mother and a White South African father in Pretoria, South Africa. He briefly studied at the University of Pretoria before fleeing to Canada at the age of 17 to avoid conscription.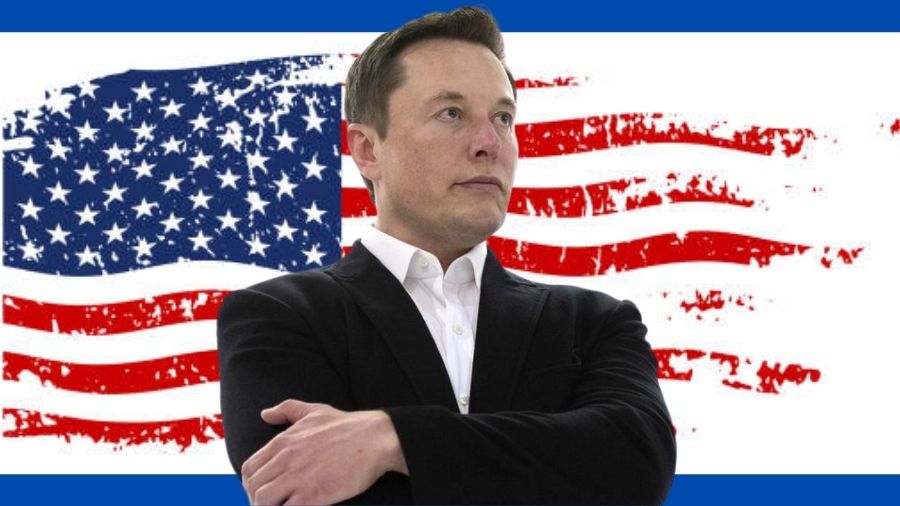 He studied economics and physics at Queen's University for two years before going to the University of Pennsylvania to complete his bachelor's degree. He moved to California in 1995 to attend Stanford University but instead opted to pursue a career in business, co-founding Zip2 with his brother Kimbal. Compaq paid $307 million for the company in 1999. Musk co-founded X.com in the same year, which merged with Confinity to form PayPal in 2000. In 2002, eBay paid $1.5 billion for the company.
In 2002, Musk founded SpaceX, an aircraft manufacturing and space transportation services company.
He is the CEO and Chief Engineer of SpaceX. He joined the electric car firm Tesla Motors, Inc. (now Tesla, Inc.) in 2004 as chairman and product architect, eventually becoming CEO in 2008. He was a founding member of SolarCity, a solar energy services firm that was eventually bought by Tesla and renamed Tesla Energy.
In 2015, he co-founded OpenAI, a non-profit research organization dedicated to the advancement of friendly artificial intelligence. He co-founded Neuralink, a neurotechnology business focusing on creating brain-computer interfaces, and The Boring Company, a tunnel construction company, in 2016.

Subscribe to Email Updates :