National Doctors Day 2020: Importance and Gratitude To Our Front line Warriors Quotes Images Wishes: If there is one thing that the COVID-19 pandemic has taught us, then it is sure to respect and express gratitude to our frontline heroes, who have been working day and night to save the lives of millions affected by the virus. We see today is the real sacrifice that they've done to make sure everyone makes it out of the virus safe and sound. The saying, "Not all heroes wear capes, and some wear a stethoscope," is precise and accurate, seeing that they have been true heroes all along.
National Doctors Day 2020 Significance and History
Every year on July 1, the doctor's day is celebrated nationwide. The celebration first began in the year 1991. The reason it is celebrated on July 1 is that it marks the birth and death anniversary of the most renowned physician in India, Dr. Bidhan Chandra Roy. He was the receiver of the highest award in India, the "Bharat Ratna" on February 4, 1961, and he was also the second chief minister of West Bengal.
July 1 is celebrated as Doctors Day in India while in other countries like the United States celebrate it on March 30 and while Iran and Cuba celebrate it on August 23 and December 3. The theme for this year is "Lessen the morality of COVID-19". It also includes awareness of asymptotic hypoxia and early aggressive therapy.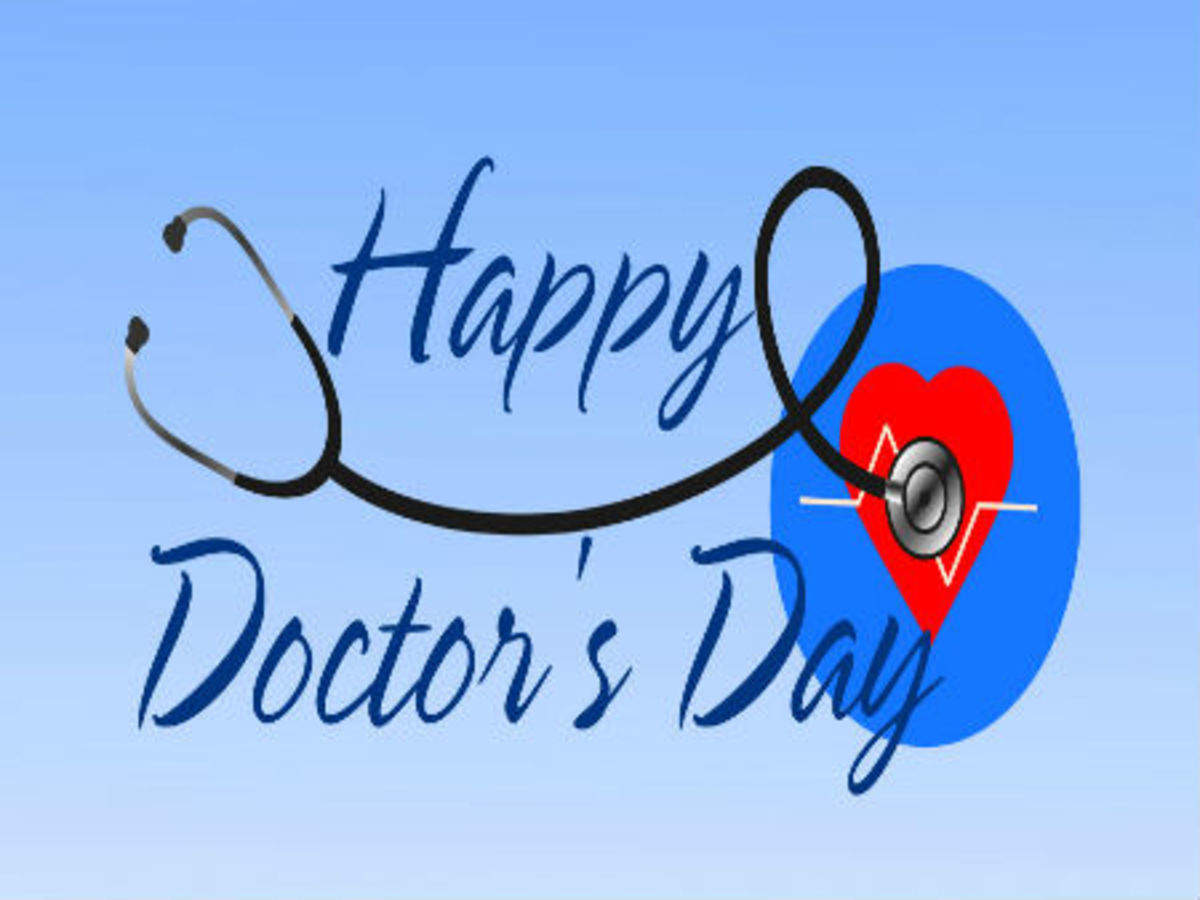 National Doctors Day 2020 Quotes Wishes
Today celebrating this day seems more special because we know what our frontline workers are going through to save us from the virus. They have dedicated day and night at the service of our nation, and people have wished them with the best quotes, let's have a look at them:
-"Doctors Day is a reminder to all of us to take some time out to appreciate the doctors who put their life into offering services to others."
-"Medicines, cute diseases, but only doctors can cure patients."
-"The doctor of the future will go medicine but will interest his patients in the care of the human frame, diet, and the cause and prevention of disease."
-"People pay the doctor for his trouble; for his kindness, they will remain in his debt."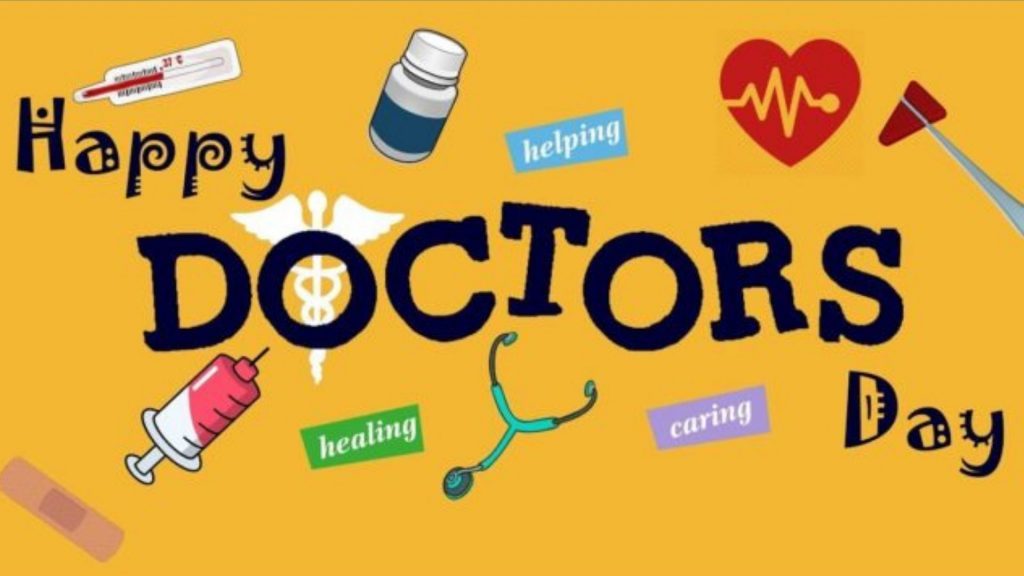 People have also taken over twitter to wish the doctors and all healthcare workers their appreciation messages and posts:
Our frontline heroes deserve all the blessings that are going their way today, but we need to ensure we respect them not just today but also every time and understand the sacrifice they make for us! Today, we have to shower them with all your love and blessing, a big salute to all our heroes!

Subscribe to Email Updates :