'Glee' Actress Naya Rivera is Dead: Best known for her character Santana Lopez on the hit TV show "Glee", actress Naya Rivera has been missing at a California lake since Wednesday afternoon and is now presumed to be dead by the authorities.
Naya Rivera is Dead?
The 33-year-old actress was last seen renting a boat at the Lake Piru in Los Padres National Forest in Ventura County, California, along with her 4-year-old son Josey. Josey was found asleep in the boat alone and handed over to the family while Rivera was nowhere to be found. The search has been on for the third continuous day and now the authorities believed that she might have drowned in the Lake.
According to Capt. Eric Buschow of the Ventura County Sheriff's Office, Rivera rented the boat around 1 pm and went in together with her son in the lake. At 4 pm, an employee of the boat rental shop spotted the child alone on the boat. The child was asleep and authorities were informed about the incident.
Naya Rivera Drowned?
Josey, Rivera's son told the authorities that he along with his mother were swimming in the lake while he got back on the boat, his mother was not there. After getting the information about the incident, the authorities started the rescue operation including ground, aerial, and dive, immediately, however, the search was suspended at 10 pm on Wednesday.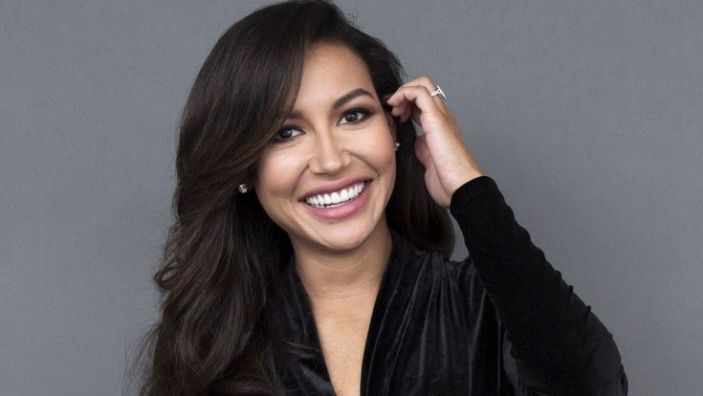 The search operation resumed again on Thursday and is now being considered as a recovery mission. Sgt. Kevin Donoghue, from the Ventura County Sheriff's Office, said on Thursday that there is no evidence obtained from Rivera's son about her survival. The search operation has begun using specialized sonar equipment on Friday because there is low visibility in the water where the boat was found.  Also, the divers informed that the roots of the trees inside the water are making the search operation more difficult.
Naya Rivera Twitter Reaction & Naya Rivera Conspiracy Theories
https://twitter.com/mochabeanss/status/1281768423106785280
https://twitter.com/livmerjuge/status/1281606662957277185
This boy needs his mom. Keep searching for Naya and hoping for miracles #nayarivera #PrayingforNaya pic.twitter.com/kMvAvBcqsQ

— Alisha (@AlishaKMadison) July 10, 2020
Meanwhile, her car was found parked on the ramp near the lake and her purse was there in the boat. After Rivera went missing, Change.org user Erin Jordan launched a petition calling for new signs to warn visitors of the dangers of Lake Piru as there have been several tragic drownings in the lake.

Subscribe to Email Updates :