NBA 2020 To Restart At Disney World; The Tournament Was Paused Earlier: In what will probably be regarded as the best agreement in terms of sports this year, the NBA is all set to be back again! The agreement occurred in early June wherein the governors and the players agreed to lay out plans for 22 NBA teams that will star this season. 
This new format will feature 8 games in a mini-tournament to make up for the regular session play according to the schedule that was halted in March due to the Coronavirus pandemic. A lot of surprises have been in the store for fans from the US and the NBA has made it even better for their fans this time around. 
NBA 2020 will start again?
Not only will it make a tremendous comeback on Walt Disney's World's ESPN Worldwide sports complex, but the comeback schedule will also be made fit for an 8 seed for the upcoming playoffs.
Here's how things will go forward, as of now 22 out of 30 teams will come back and compete to end the seasonal play from before. A 16 day thrilling back to back action for professional basketball will be played with 5 to 6 games to be played daily. All this will leave fans awestruck! 
Out of these 22 teams, 16 of them have already made it into the playoffs and will be in Orlando whereas the other 6 teams will still have a chance to make it to the next round by giving their level best and not being rusty after this break. 
Last Ride to make it big for Bubble Teams 
The other 6 teams who haven't made the playoffs yet are referred to as 'Bubble Teams' by the media. They will have to fight it off in a play-in tournament that will decide their fortunes for the next round. Fans of these aforementioned bubble teams are on the 7th Heaven to even get an opportunity for a postseason play at all because that occasionally doesn't happen at all!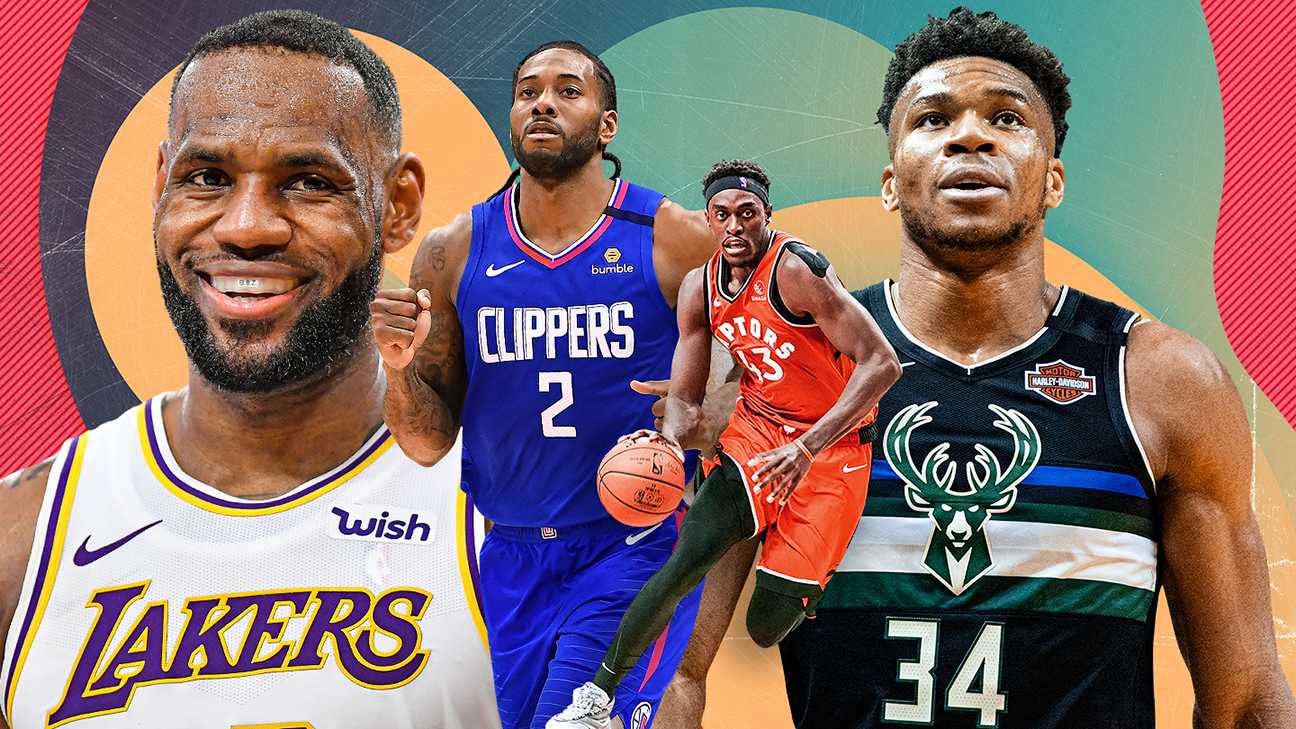 Now what comes from the sources is that these teams will probably be put in against each other, wherein the team with the stronger record will only require a single win whereas the team with a weaker record will need a couple of wins to make it through. 
The teams look to fit in their practice time from the end of June, wherein we look forward to a wonderful season full of amazing play. Training camps will take place will all the social distancing measures and the teams will not only look to fight off the virus but also each other to make it big this season! Gear yourselves for this season! 

Subscribe to Email Updates :