Mumbai: NEET reservation case, Hearing a petition filed by several political parties in Tamil Nadu, the Supreme Court on Thursday made a significant comment on the reservation.
In the NEET reservation case, the Supreme Court has said that reservation is not a fundamental right. Moreover, the Supreme Court has refused to hear the petition.
Several parties in Tamil Nadu, including the DMK-CPI-AIADMK, had filed a petition in the Supreme Court seeking a 50 percent OBC reservation for medical college seats under NEET in Tamil Nadu. The matter was heard in the Supreme Court on Thursday.
NEET Reservation Case: Reservation is not a fundamental right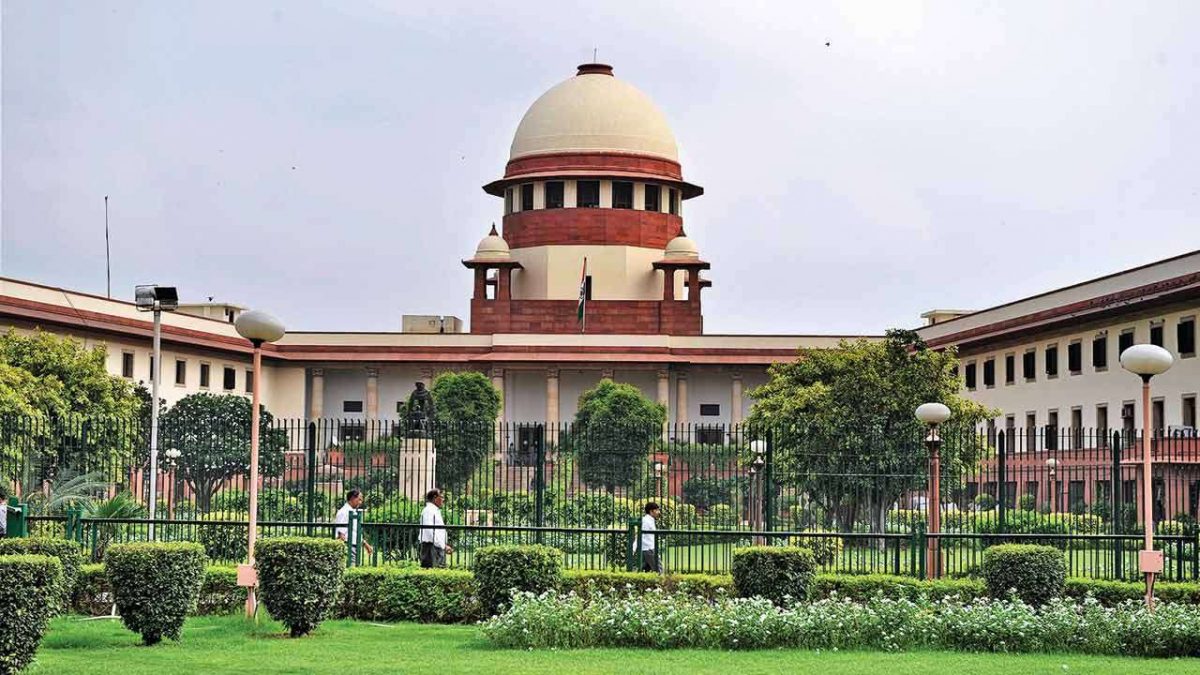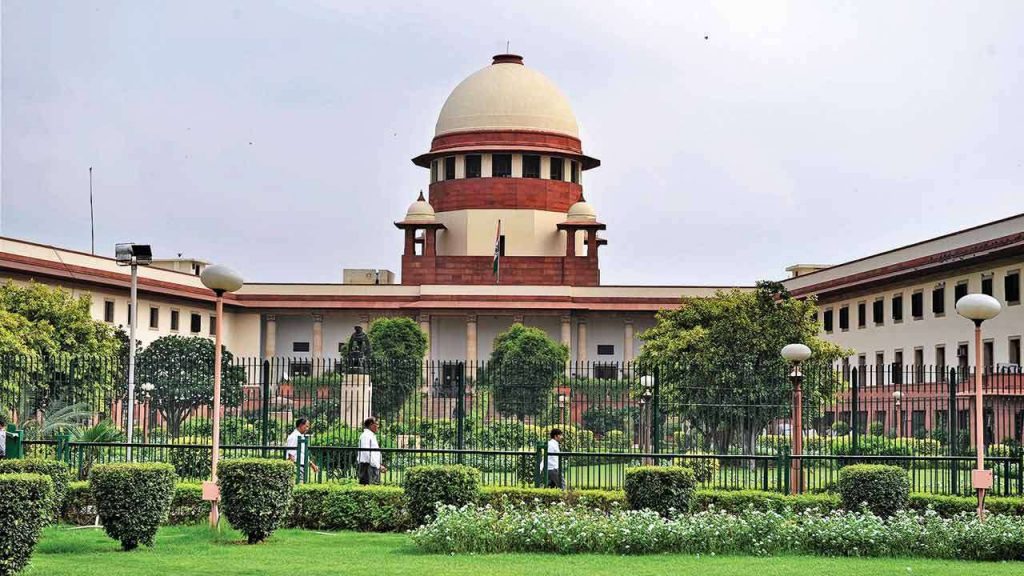 The Supreme Court said on Thursday during the conference, whose fundamental right to this situation has been removed?
Based on your appeal, it appears that you are only discussing the government assistance of certain people in Tamil Nadu. "We are not here to give more reserves, just run the current reservations," said the DMK.
Reservation is not certifiably a central right. "Withdraw the appeal from the supreme court and document it in the higher court," Judge Rao said during the consultation.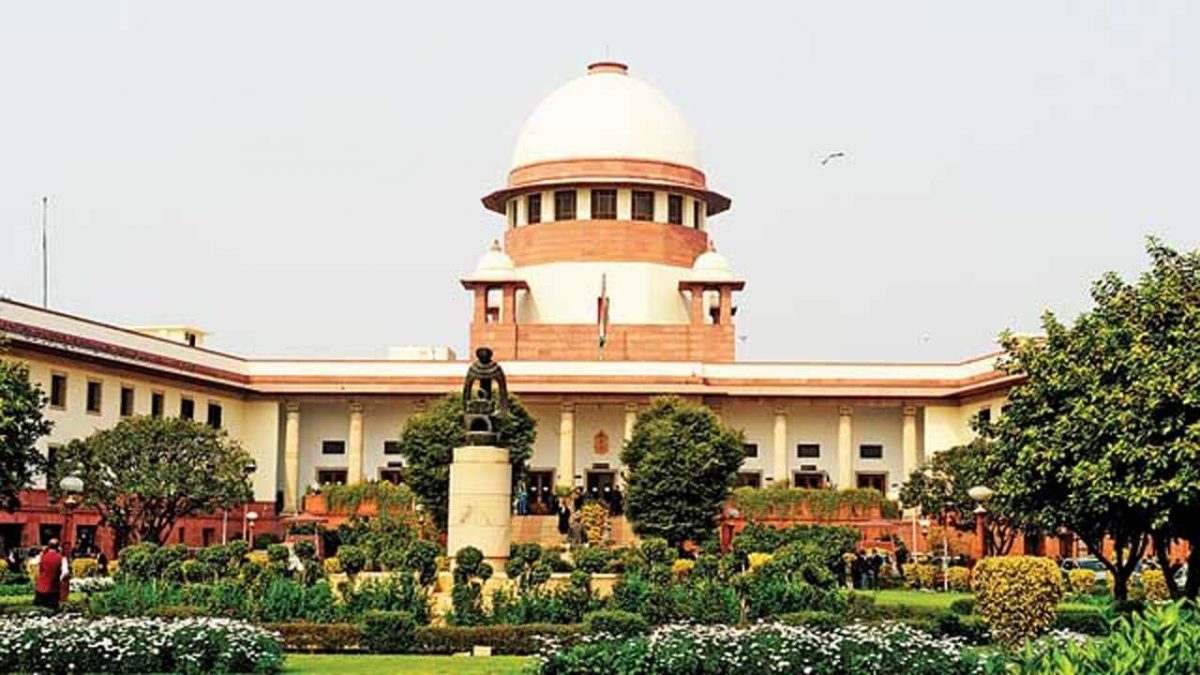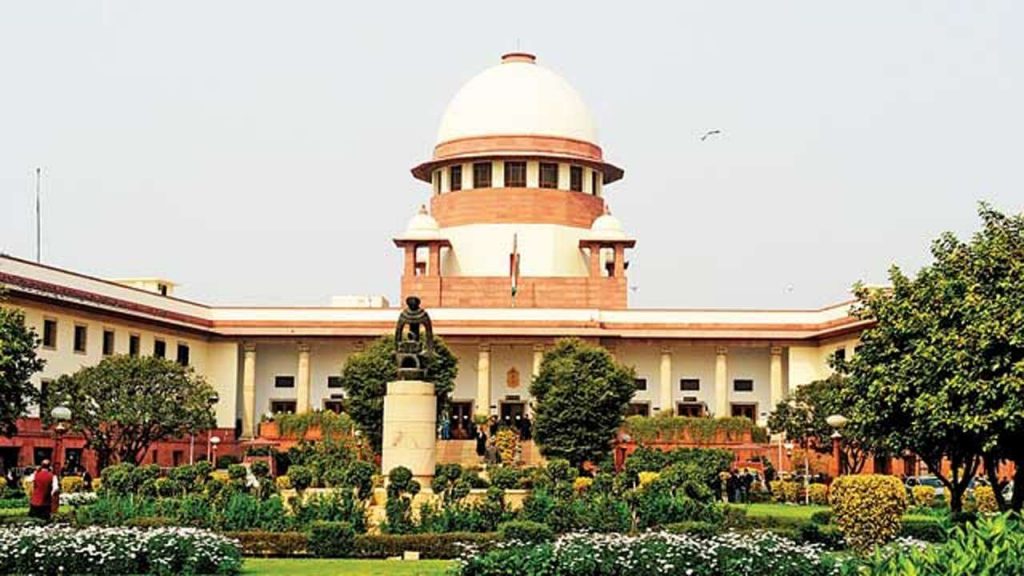 Furthermore, the Supreme Court said that we are optimistic that all ideological groups have come together on a similar issue.
In any event, we will not hear this appeal. However, we are not excusing this request. We are allowing you to file a petition in the Supreme Court.
Dravida Munnetra Kalagham, Vaiko, Anbhumi Ramdaso, CPI (M), and the Tamil Nadu Congression Committee have been requested by the Supreme Court to take the request to the Madras High Court for the benefit of the meetings.
Meanwhile, the DMK side is restricting the abandonment of the 50 percent reserve in clinical training to CBOs leaving the focal seat.
The meeting said that the Indian Medical Council had chosen to seize the opportunity without complying with state laws.
Subscribe to Email Updates :