In this article, we have shared Neil Shen CPPCC membership, his investment strategies, and his thoughts on how to make better use of China's carbon goals.
So, without any further ado, let's get started –
Neil Shen CPPCC – Everything Explained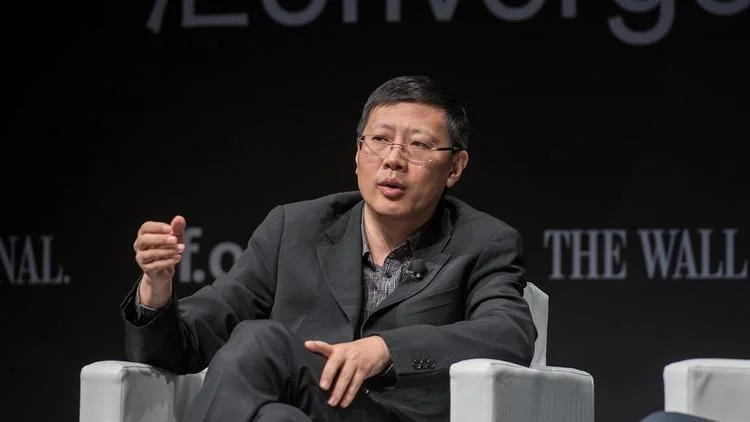 Neil Shen is a 55 years old Chinese entrepreneur and the owner of several businesses and firms. He is a billionaire, and according to Forbes, his net worth is $4.7 billion.
Neil Shen CPPCC
Neil Shen has joined the 10th CPPCC National Committee. Shen is also the vice president of the Professional Committee of the Venture Capitalist Fund of the Asset Management Association of China.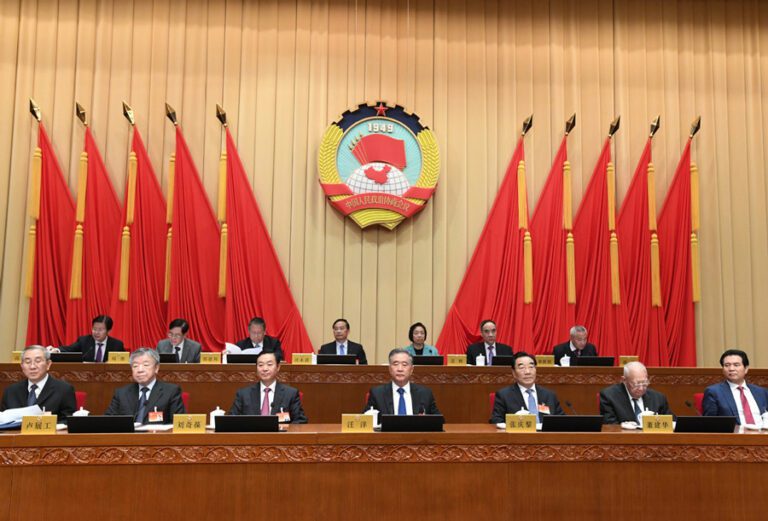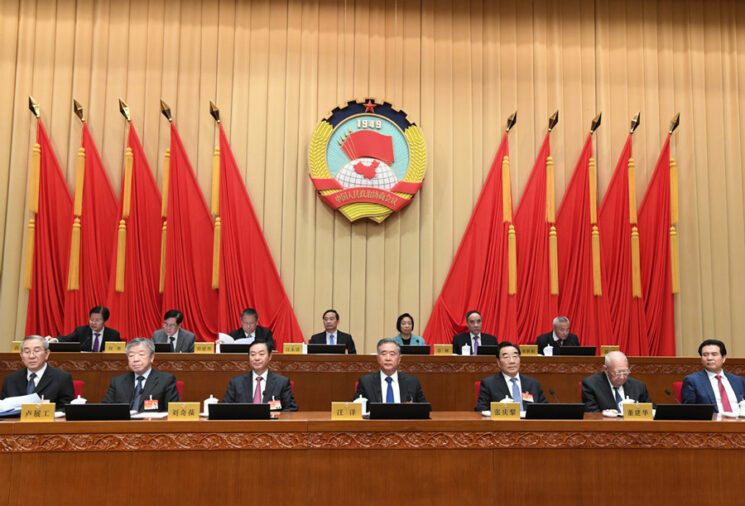 CPPCC, which stands for Chinese People's Political Consultative Conference, is a political advisory body that participates in state affairs and serves as an advisor for the government's legislative and judicial decisions.
Neil Shen's new investment strategy
At the most recent CPPCC conference, Shane gave a fresh investment strategy. He advised that China should give emerging industries like AI, driverless vehicles, robots, renewable energy, and pharmaceutical research a top priority.
Not lagging behind in development in the west, the challenge is figuring out where the invisible red lines are, according to Henry Zhang, president of Hermitage Capital, a Hong Kong-based company.
"Investing in something the government supports will provide you with many advantages. You have both financial and policy assistance since the government is putting money into those areas.
Shen has long maintained close political ties. Neil Shen CPPCC is the only representative of the business capital sector in the CPPCC.
In addition, despite his fund's connections to California-based Sequoia Capital, he has avoided much of the recent spotlight on internet tycoons like Alibaba's Jack Ma.
Neil Shen on how to make better use of China's carbon goals
China's ambitions to reach carbon peaking and neutrality might unlock the enormous potential for low-carbon development and strengthen regional cooperation and complementarity.
Shen Nanpeng made this statement during the second plenary session of the committee's fifth session. Shen outlined some issues that must be addressed if carbon neutrality is more effectively used to close the gap between eastern and western China.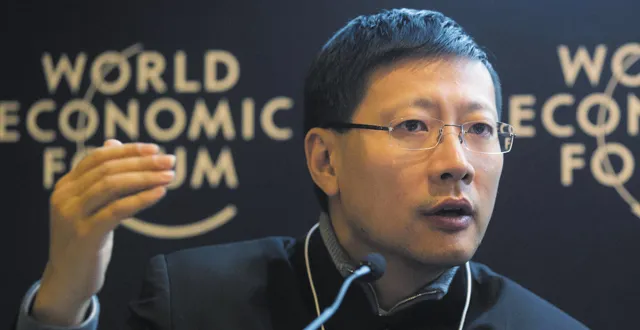 The first is utilizing the western region's clean energy edge for commercial gain by delivering the energy to eastern and central China, where there has been a rising demand for clean energy.
He added that when China reaches its goal of carbon neutrality in 2060, the proportion of non-fossil energy in electricity generation will be significantly increased. "The rich renewable energy resources in the west will play an important role in providing green power to the load center in the east and replacing fossil energy," he said.
The transition from resource advantage to economic advantage in the west is still being hampered, at least for the time being, by insufficient cross-regional consumption and power grid adjustment. Neil Shen CPPCC urged the nation to expand the allocation and development of renewable resources and to ensure that local governments in the eastern and central regions fairly assume matching obligations for developing clean energy.
In order to assist the west in boosting the flexibility of the power grid and peak load management capability, he stated, "we should make full use of the east's technology capital."
Another difficulty is not falling behind the west in developing the carbon reduction business, according to Shen. The west may experience issues like rising costs for low-carbon growth and diminishing competitiveness as carbon emissions become a barrier to industrial expansion, he continued.
Western China's forests, grasslands, lakes, and marshes serve as significant biological barriers, and the deserts and Gobi are significant hubs for producing wind and solar energy.
Shen urged that the nation works on compensating environmentalists who helped preserve natural resources with ecological benefits.

Subscribe to Email Updates :