In this article, we have covered Neil Shen Deutsche Bank journey, his career-related information, and more.
So, without any further ado, let's get started –
Neil Shen Deutsche Bank, Career, and more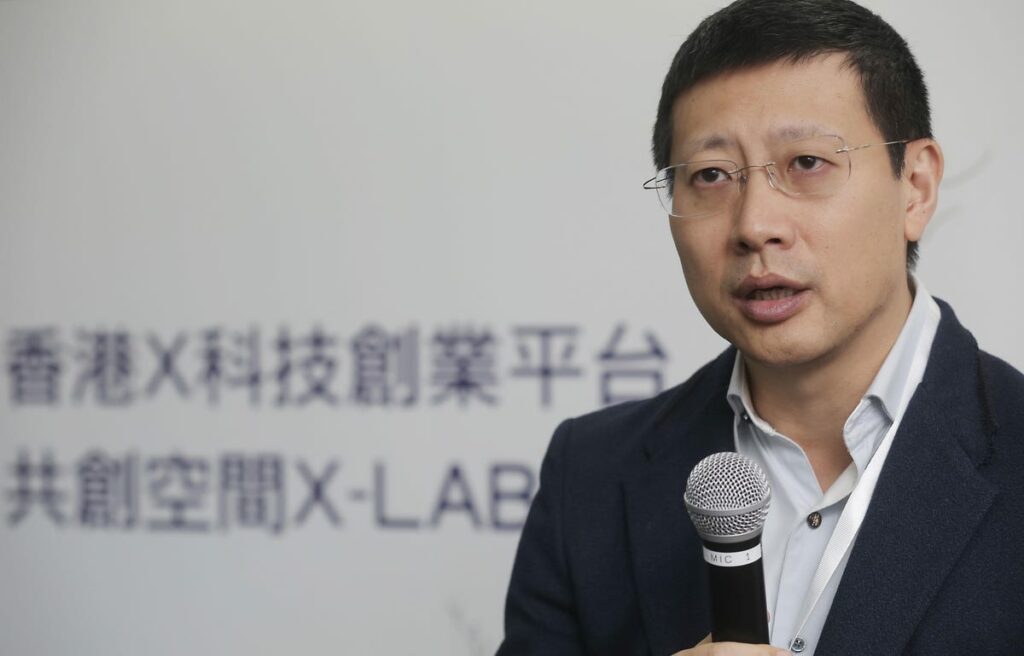 Neil Shen Nanpeng is a Chinese billionaire and the founder and managing partner of Sequoia China, the Chinese arm of a successful Silicon Valley Venture capital firm. Neil Shen's net worth is estimated at around $4.7 billion, making him one of the richest men in China.
Neil Shen Career
Neil worked as an investment banker at Deutsche Bank, Hong Kong, Chemical Bank, Lehman Brothers, and Citibank.
Besides that, Neil is also the founder of Ctrip Group and is an entrepreneur by profession. Neil was a successful entrepreneur in his career and has invested in many consumer and biotech companies.
Under his administration, Ctrip was included in NASDAQ by the end of 2003.
Neil's net worth is approximately $4.7 billion. He has earned a significant percentage of his wealth from the investments in venture capital and his salary from numerous leadership positions, including other investments.
Neil earned a 10X profit from the Sequoia investment in a Pharma company where Lilly Venture is a significant shareholder.
Neil Shen Deutsche Bank
Neil joined Deutsche Bank as the director and the Head of Capital Markets in China. While working with Deutsche Bank, he founded the online travel agency Ctrip in 1999.
Neil has good leadership skills that made him more expertise in this career; this helped to earn credit from not only Deutsche Bank as a successful Director but also all over the globe. 
Some facts about Deutsche Bank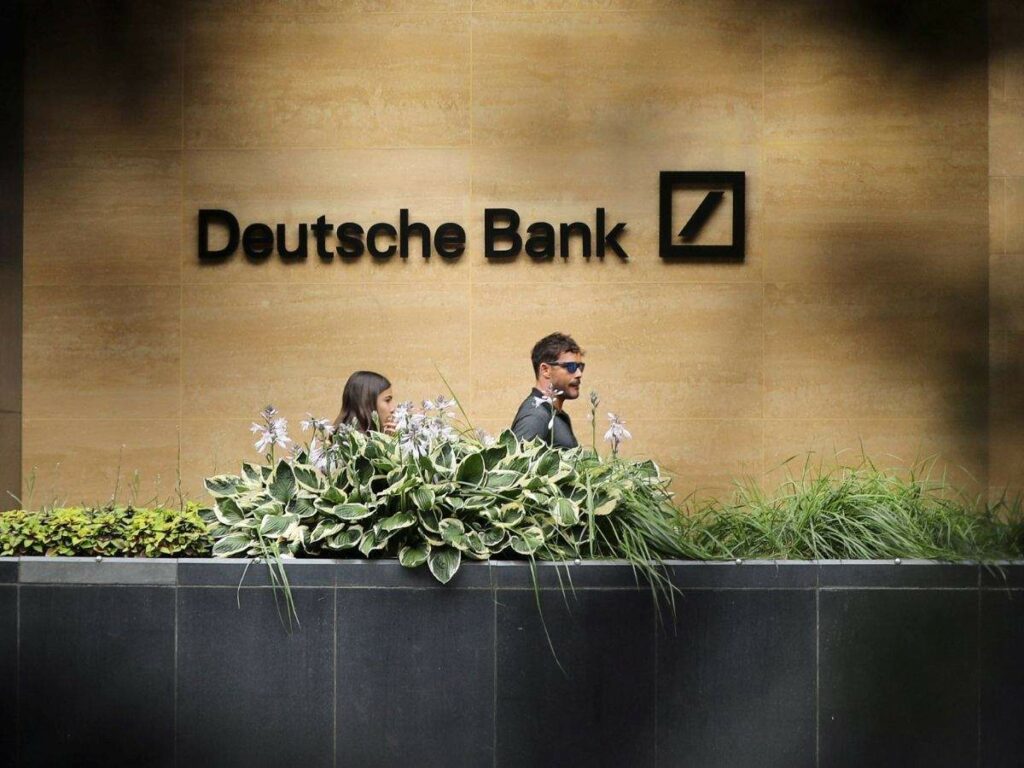 Deutsche Bank was founded in 1870 in Berlin. It is a specialist bank for financing foreign trade and promoting German exports.
Deutsche bank played a large part in developing Germany's industry, as the business core model focused on providing financial assistance to industrial customers.
Neil Shen Leadership Skills as a Successful Entrepreneur 
Shen is well known for the successful leadership skills that have helped him grow his net worth to $4.7 billion.
One of the biggest examples of Shen's leadership skills is Sequoia Capital.
Under his leadership, the company invested in over 300 consumer and tech companies such as Dianping.com, Vip.com, JD.com, Meituan.com, and 360.com.
In 2019, Neil was the Chairman of the Yale Leadership center in China. He was one of the Asia Society's trustees and deputy chairman of the venture capital committee for the Asset Management Association of China.

Subscribe to Email Updates :