In this article, we have covered Neil Shen education, career, and success story of how he made $4.7 billion net worth.
So, without any further ado, let's get started –
Neil Shen Education, Career, and Success Story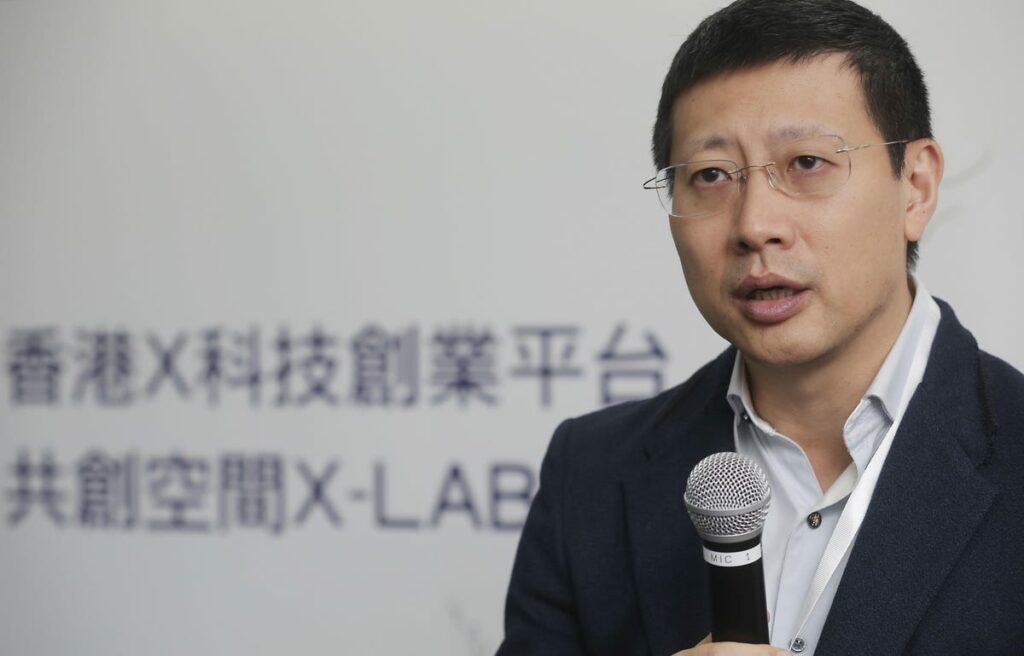 Neil Shen is the founding and managing partner of Sequoia Capital. 
He has co-founded several other organizations like Ctrip International Ltd. and Homes hotel.
Neil Shen Education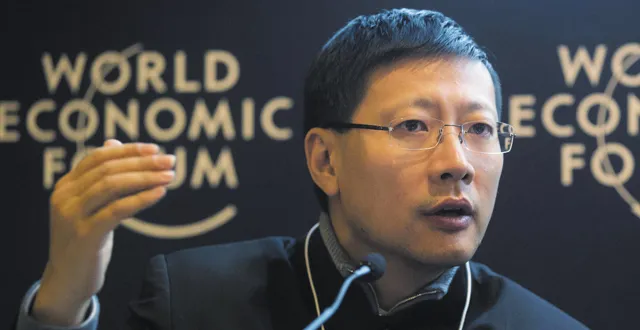 Born in December 1967 in Haining, Jiaxing (China), Shein is a Chinese entrepreneur. There is very little information about his schooling and education.
However, he obtained his Bachelor of Arts and Science degree in 1989 from Shanghai Jiao Tong University. After his first degree, he enrolled at Columbia University, where he advanced in mathematics.
Later, he obtained his master of Arts degree from Yale University in the United States in 1992.
Neil Shen Career
When Neil Shen education was completed, he started his career as an investment banker at Citibank. He worked for Citibank for two years, from 1992-1994.
Later, he returned to China and worked with Lehman Brothers Ltd as an investment banker. He is also experienced working for Deutsche Bank as the director and the Head of Capital Markets in China in 1996.
Founding CTrip and Home Inn
After three years while serving in Deutsche Bank, Shen established the online travel agency Ctrip in 1999. His leadership proved beneficial for the company and was included in NASDAQ by 9 December 2003.
He served as the organization's founder and co-chairman for the Home Inn, the accommodation provision service he started in 2002.
Shen and Sequoia Capital, China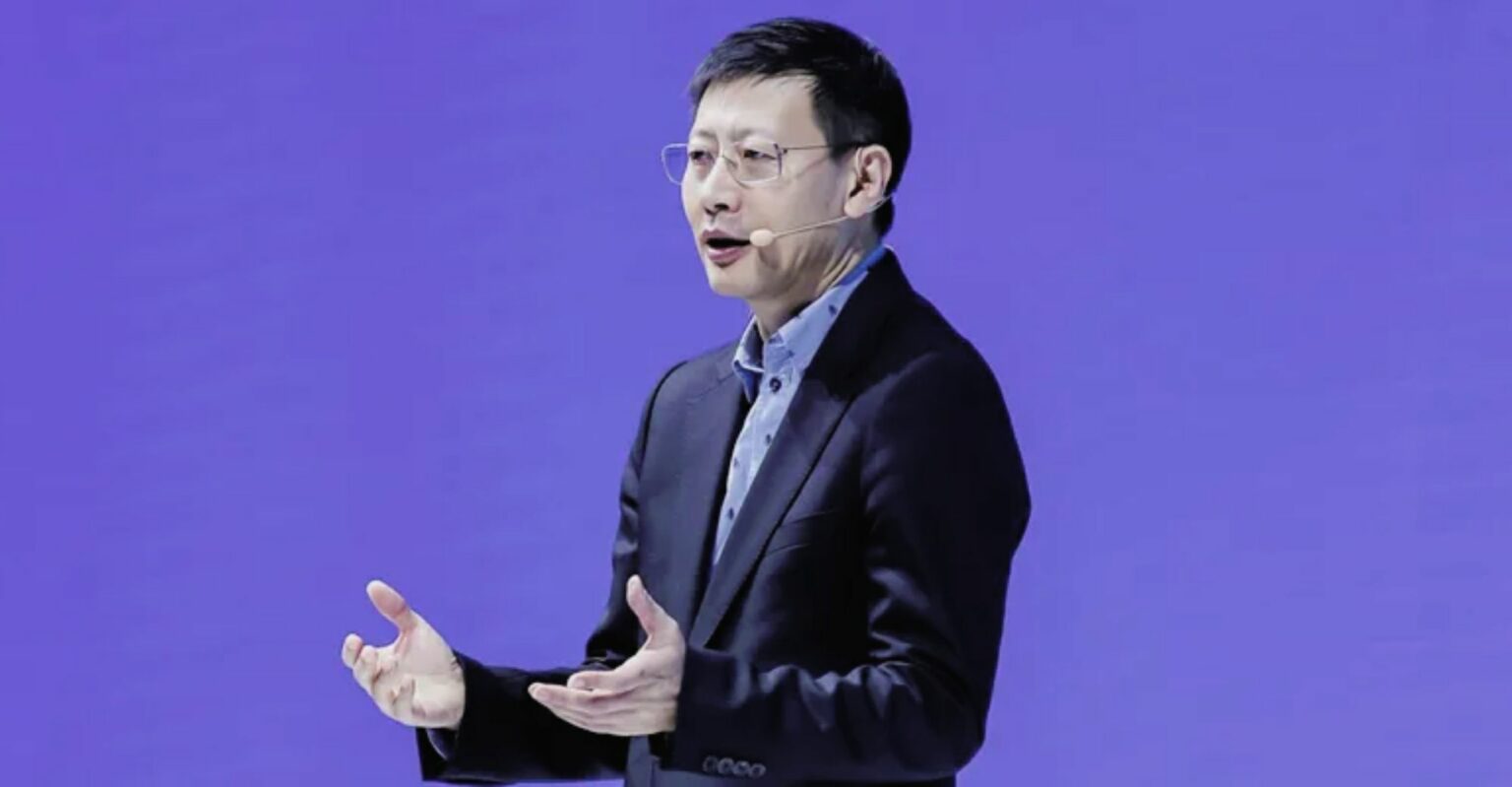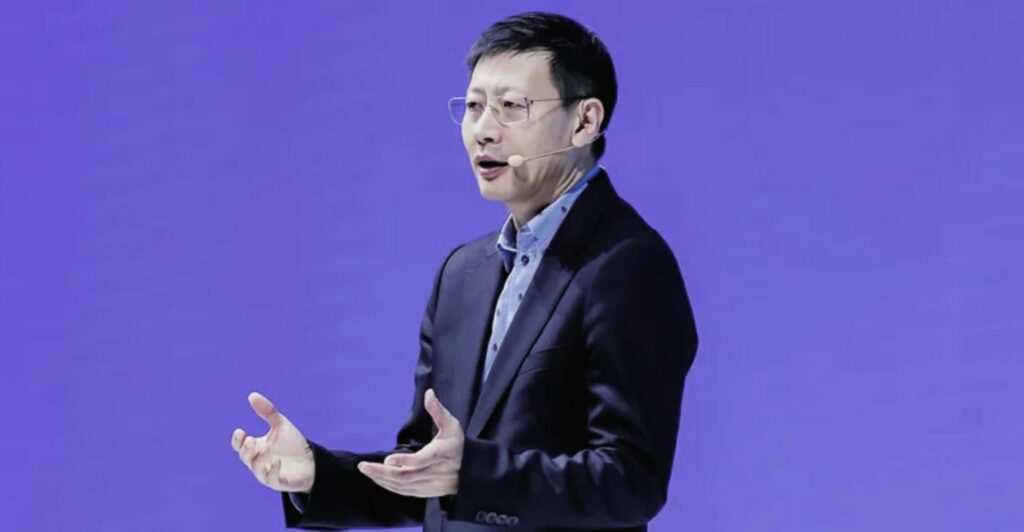 Apart from the two enterprises, he is the founding partner of Sequoia Capital. It is an American venture capital firm headquartered in Menlo Park, California, and works in seed stage, early stage, and growth level investments in private companies across technology sectors.
In 2022, Sequoia's total assets under management were approximately US$85 billion. Shen expanded the company's reach with the help of Douglas Leone and Micheal Moritz across the US. 
Under his leadership, the company has successfully invested in over 300 consumer and tech industries like Vip.com, 360.com, Dianping.com, JD.com, and Meituan.com.
Other achievements
In 2019, he successfully became the chairman of the Yale leadership Center China. He later became a trustee of the Asia Society and the deputy chairman of the Venture Capital Committee of China.
Further, he also acted as the vice president of the Private Equity Association in Beijing and the Zhejiang Chamber of Commerce in Shanghai.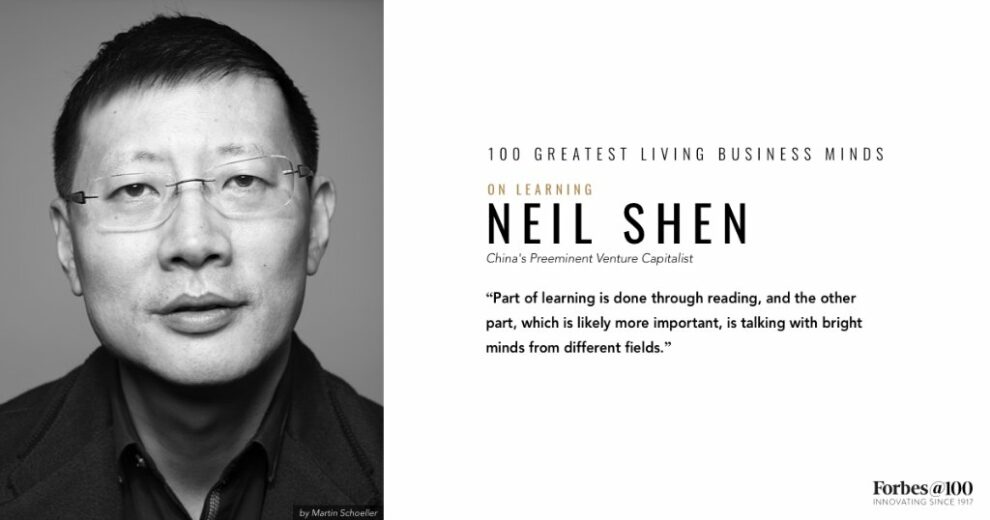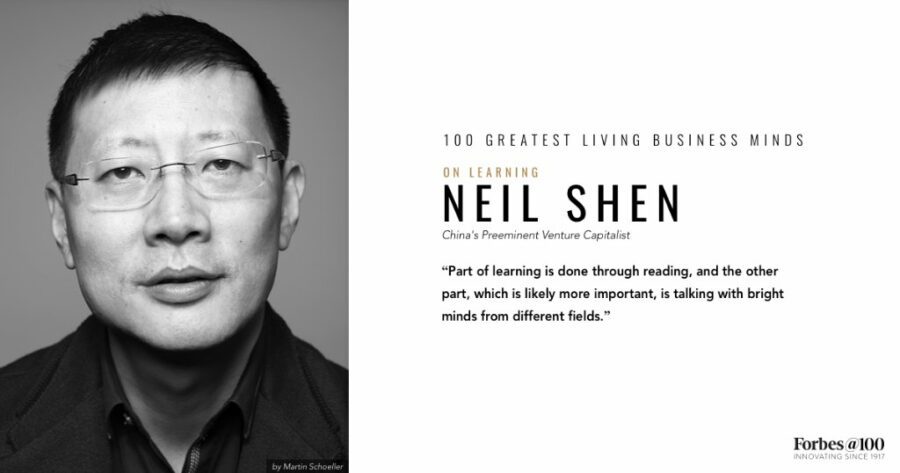 Shen possesses excellent leadership skills that made him famous worldwide. Shen managed to top the Forbes ranking of the top venture capitalists for three consecutive years, 2010-2013, after he moved to the third position in 2014. From 2012 – 2015, Shen was the top-ranked Chinese investor according to Forbes' Midas List.
He was awarded by the Asian Venture Capital as the entrepreneur of the year in 2004 and venture capitalist of the year in 2010 and 2015. New York Times mentioned that Shen obtained the 9th position in the CB's insights ranking of venture capitalists worldwide.
Besides all these, in 2014 and 2015, he was one of the few individuals assigned to attend China's first and second world internet conferences. At present, he is a member of the advisory council of the Secretariat of the World Internet Conference Organizing Committee.
Shen's entrepreneurial career is prosperous, and his significance is to a great degree in China. He provides financing to various organizations along with guiding people in their investment decisions. To see a few instances, Richard Liu, Wang Xing, Li Zhifei, the chairman of Meituan-Dianping, and the founder of Mobvoi are some who have secured financing from Shen.
At present, Shen's goal includes partnerships with artificial intelligence enterprises, corporations dealing with big data, and businesses with pharmaceuticals and medical technology.
Indeed, Shen is a successful entrepreneur. His leadership qualities and expertise in business management are known all over the globe. Neil Shen net worth is estimated at around $4.7 billion.

Subscribe to Email Updates :