Netflix's Dark is about to deliver the third season and the trailer of it is released today by Netflix on YouTube. Since the trailer is released the Twitter is going wild as the people are sharing the crazy ideas, theories, and suspense about the third season. The first two seasons of Netflix's mind-blowing series Dark are awesome. People who have watched the early two seasons are now waiting for the third season of this amazing German show.
Dark Season 3
A lot of you might don't know but Netflix's Dark's 3rd season is the final season of the series. After that, the makers would stop producing the series and that's really disappointing the era of mind freak time travel is about to finish though the viewers are going to crazy about it and they are expecting that the content of the series will make a lot of people amazed.  Netflix's Dark is really a very scary hell time travel based mind freak series where the question "Who" and "When" confuses the viewers.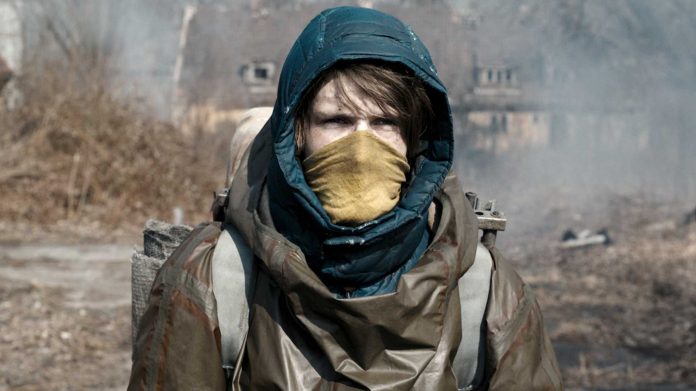 Dark Season 3 Trailer Review
The trailer of season 3 is really messy. You won't understand the way the creators developed the series and managed to move it with the light speed. Dark Season 3 is going to give all the unanswered questions though the makers would not make the season normal and they would twist the story as much as they can because it is already making us go wild, check the trailer below yourself and decide,-
Dark Season 3 Release Date
Dark Season 3 is ready to be release on 27th, June, 2020. The Viewers can watch the season 3 only on Netflix and it will be available on German & English.
Dark Season 3 Trailer Reaction on Twitter is coming out wild as expected. The people are going crazy. They are saying things which can make you laugh and they are really waiting for the season to be released on Netflix as soon as possible. Well, you all can check the updates of the series on our website now let's check out the twitter reaction.
In the end, we are waiting for the Dark Season 3 to be release as soon as possible. We are more than sure that the final season of the series will satisfy the audience in a very great way.

Subscribe to Email Updates :