What racket does Djokovic use?- Novak Djokovic tennis racket: The current world number one in men's singles tennis, Novak Djokovic, has won 17 Grand Slam titles, including a record eight at the Australian Open, five at Wimbledon, and three at the US Open. He also won the French Open in 2016, making him the eighth player to achieve a Grand Slam in his career (all four major championships). He has won all nine Masters 1000 tournaments and has also won the Davis Cup (2010).
Besides, Djokovic ranks first in the world for a total of 287 weeks and has also won several international awards – including the Laureus World Sports Award for Sportsman of the Year on four separate occasions.
Although he seems to have won all the trophies, the Serbian star is yet to be crowned Olympic champion. His best record at the Olympics is the bronze he won in Beijing 2008.
Who is Novak Djokovic?
Djokovic is considered one of the greatest tennis players ever. Even in early 2012, the USA's legendary tennis star, Andre Agassi, stated that Djokovic, along with his rivals, Federer and Nadal, "could be the very best three players who would ever play tennis."
In 2020, Djokovic won the Australian Open, defeating Dominic Thiem of Austria 6-4, 4–6, 2–6, 6–3, 6–4 in the final.
Now, as the season is set to resume after being interrupted due to Covid, Djokovic will aim to get in shape and perform well and return to some form before Tokyo 2020. 
What racket does Djokovich use?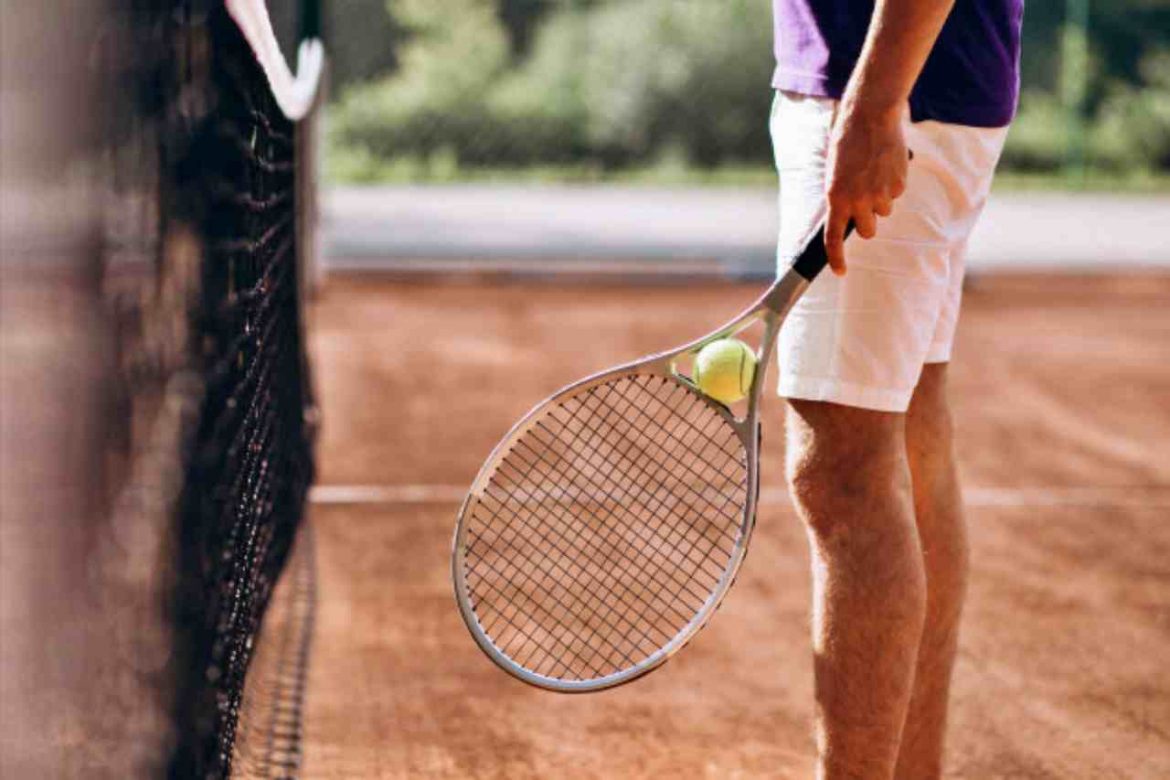 The only question which arises in the mind of every Djokovich fan is, What racket Djokovic uses? Novak Djokovic tennis racket is a Head PT113B is the actual racket Novak Djokovic uses. Novak Djokovic tennis racket is designed as similar to the brand new version of Head Graphene 360 speed pro. 
Although Novak appears to be using a racquet with the Head Graphene XT Speed ​​Pro graphics and aesthetic appearance, Novak Djokovic tennis racket is a racket based on Head's 1999-2008 Radical series, specifically the Head Liquidmetal Radical MP from the late '90s. The 90s and early 2000s, but painted to look like the current Speed ​​Pro. Aside from several years in between when he was with Wilson, this is the racket he has used since he was a junior.
This is very common on the professional tour, where many professionals use older model frames prepared with current models' cosmetics. This practice often referred to as "painting," is well known in the racquet industry because companies expect to sell new racquets each year based on perceived technological advancements. At the same time, most professionals do not like to switch rackets very often. 
As a result, most professionals use vintage stock or professional stock frames that have been painted to look like current models. The rackets are not that special or different from those available to the public several years ago, but they are not the current models.
Novak Djokovic has not used a new racket to date, instead claiming that he decreased the amount of lead tape on the Head, extended the frame length (27 to 27.5 inches), and changed from an 18×20 to 18×19 string pattern to make the racket more potent as your elbow recovers.

Subscribe to Email Updates :