Six weeks ago on 21st February, former President Donald Trump launched his very own social media site called Truth Social, to compete against major Big Tech platforms like Twitter and Facebook, after they banned him.
"I created Truth Social… to stand up to the tyranny of big tech. We live in a world where the Taliban has a huge presence on Twitter yet your favourite American president has been silenced."
And now, less than a week has passed since the latest storm in the social media industry; Tesla CEO Elon Musk buys up a humongous share of 9.2% of Twitter, to become the largest stakeholder in the Bluebird company, and also promises to make "significant changes" to the Big Tech platform. Which brings us to the question-
Will Truth Social be able to withstand a new, improved Twitter spearheaded by Elon Musk?
Tesla CEO Elon Musk had informed everyone of his disappointment in Twitter because of its free speech limiting policies through a Tweet. "Given that Twitter serves as the de facto public town square, failing to adhere to free speech principles fundamentally undermines democracy. What should be done?" -Musk Tweeted.
And then he proceeds to purchase the most sizable chunk of shares in the company to facilitate making "significant changes'', in order to promote more free speech. Musk has already launched a poll on his Twitter account asking his followers if they would fancy an 'edit' button, which would enable users to alter their tweets even after they have been made public. So, great changes are already in the works for Twitter.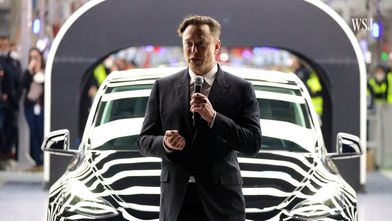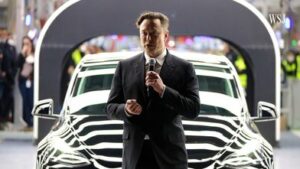 On the other hand, things seem to be going downhill for Truth Social six weeks since its launch. On 21st February, the day of the launch, Truth Social was one of the most downloaded apps on Apple's app store. But several people who downloaded it found themselves unable to use the app.
It was assumed that the issue would be fixed soon, and the former President would eventually start enlightening us with his "Truths" but all of that is yet to start. On top of that, there is a huge waiting list with almost 1,500,000 people waiting just to get registered on the app.
The director of NYU's Centre for Social Media and Politics, Joshua Tucker said, "It's been a disaster" and another Republican Trump supporter who wished to keep his name private revealed that "nobody seems to know what's going on".
Many seem to be relying on the cliche 'new app problems' i.e, "There's always going to be hiccups at the beginning" as a Trump spokesperson has called it while waiting for the former President to start his activities on the app, to set things in motion for Truth Social.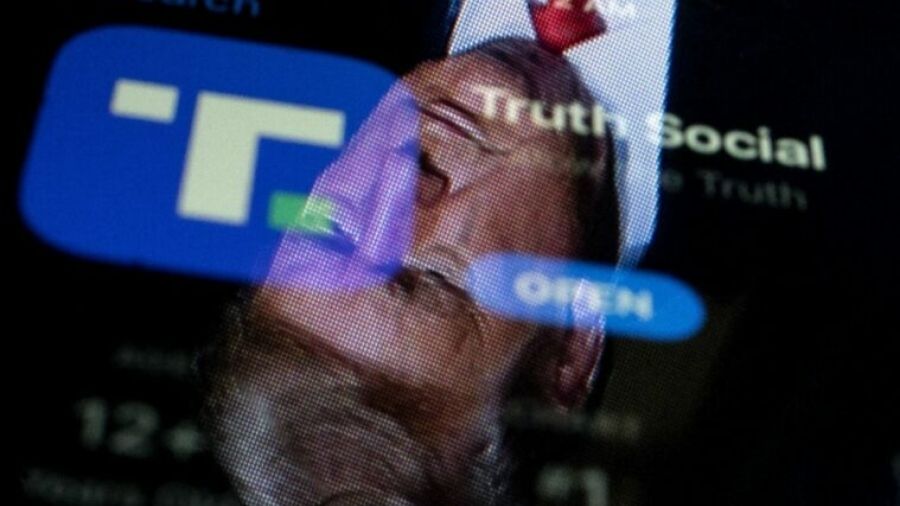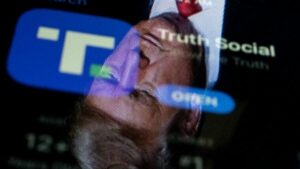 But experts seem baffled as to why it's taking so long to get over said "hiccups''. A Trump spokesperson said "It should take a few days to fix, not six weeks," to resolve initial server problems. To add to the pile, studies have revealed that users who have had the fortune to get registered, find the app a little empty. Also, fresh downloads for Truth Social have almost come to a halt, with a 95% drop.
Things might not be looking good for Truth Social for the time being, and in the wake of Elon Musk joining Twitter, things can be predicted to get much worse for the former president's 'free speech' social media, but given the fact that Truth Social has Donald Trump's involvement, the app might just prove everyone wrong and make a solid comeback. 

Subscribe to Email Updates :