Mumbai: Panacea Biotec and Refana has announced that it has entered into an agreement with US company Refana to manufacture the COVID-19 vaccine. The company said it is aiming to manufacture 500 million units of Covid-19 vaccines.
40 million doses will be available by the beginning of the year. As part of the agreement, the company said it would undertake sales and distribution of Panacea Biotec and Refana vaccine in their respective regions.
Panacea Biotec and Refine team up for Covid-19 vaccine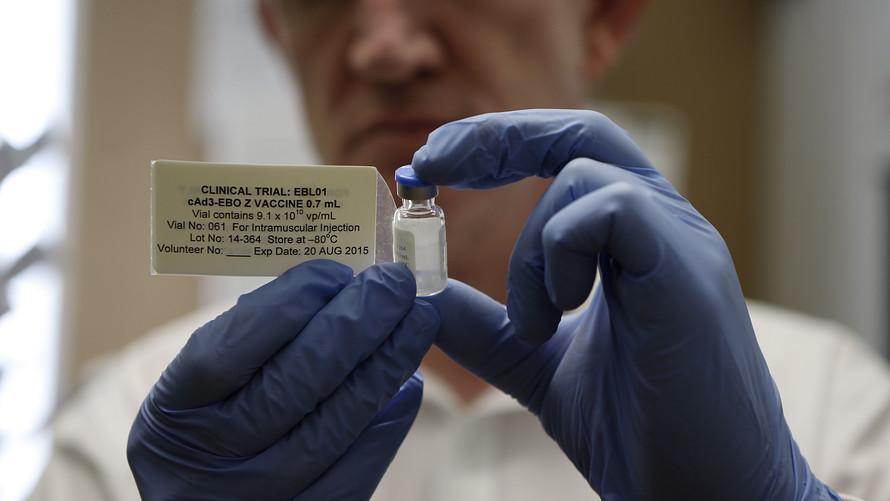 Shares of Panacea Biotech jumped sharply after the deal with Refine. At Intraday, 20 percent share of the upper circuit (Rs. 203). It's nearing 52 weeks.
On April 28 this year, the company's 52-week high was Rs. About 9.40 lakh shares have been traded on the BSE and NSE.
The company has a market capitalization of Rs 1,242.17 crore. The Industry P / E is 31.04, while the Company P / E is 19.7. The book value is Rs.66.75, and EPS is Rs.10.34.

Subscribe to Email Updates :