The Delaware County Fairground is a sprawling, luscious fairground, located on Pennsylvania Avenue in Delaware County, Ohio. The fairgrounds host a number of outstanding events throughout the year ranging from motorsport events to derbies, and you will never experience a dull day at the Delaware County Fairgrounds. One of the most famous events is the Delaware County fair, which is considered a tradition.
The home page of the official website describes, "The Delaware County Fair has a long tradition of not only providing an enjoyable place for people to exchange ideas, demonstrate skills and exhibit products but is also a great source for recreation, entertainment, visiting and learning.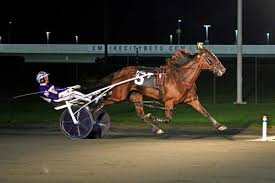 The Delaware County Fair hosts many outstanding events including five days of the best in harness racing capped off by the prestigious Little Brown Jug on Thursday as well as displays from hundreds of exhibitors and a full schedule of motorsports events in the motorsports complex ranging from demolition derbies to rough truck competitions.
The Delaware County fair is a tradition and an event that you certainly don't want to miss!"
Parking Guide: location and parking ticket prices for the Delaware County Fairgrounds
The Delaware County Fairgrounds is located on Pennsylvania Avenue in Delaware County, Ohio. The exact location for the Fairground is 236 Pennsylvania Ave, Delaware, OH 43015, United States.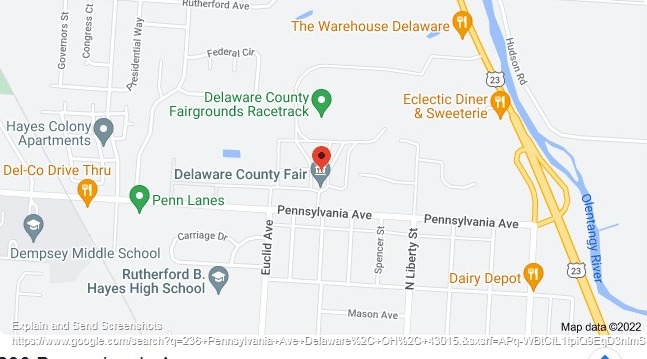 The Delaware County Fairgrounds offer its guests the convenience of on-site parking, with several parking lots. There are designated parking lots for cars, campers and RVs, along with stables for horses for the horse racing events.
Parking is free for general admission to the Fair, on all days except Thursdays. Saturday through Thursday, parking at the stable area is available only for horsemen, at $20. The stable area parking is not available for the general public.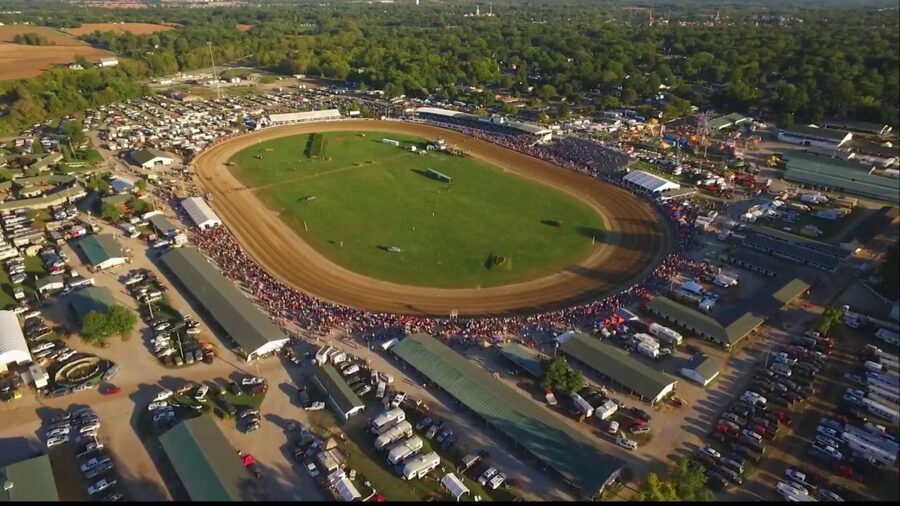 Separate parking facilities are also available for campers and RVs, which depends on the location, and are priced between $285 and $545, which includes two weekly passes along with a parking pass for one vehicle. Jug Day permits are available, at $85 and a Wednesday overnight permit can be purchased at the gate located on route 23. A parking permit for Little Brown Jug is priced at $50 and is valid Sunday through Thursday evening.
Information about tailgating, handicap parking facilities and street parking have not been officially provided, so you could call on the number provided on the official website of Delaware County Fairgrounds regarding this information.
Delaware County Fairgrounds reviews
The Delaware County Fairgrounds have been reviewed by a lot of visitors. Some of the reviews have been compiled below:
"They had a great County Fair! $7 per adult included the parking.  Had good food trucks. I set aside $20 for food/ drinks. I got a 1/2Lb burger, the fries were fresh and crunchy,  bottled pop and later water to drink. Still had a couple of bucks left over for fresh cotton candy. Carney games are always loaded against you but had fun parting with my money anyhow. Lots of show animals to see. Watched some horses warm up for races later.  It was a fun day outside with a couple of thousand of my closest Delaware County friends. Good time! Go check out the track home of the Little Brown Jug."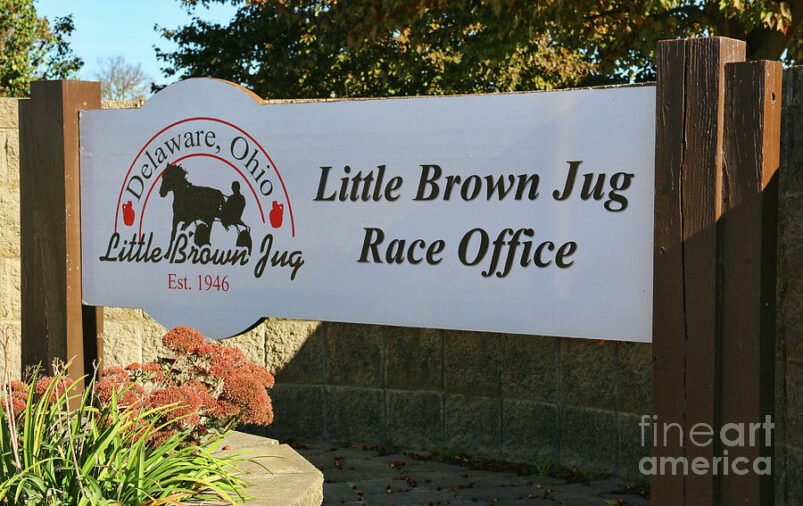 "The place was great first time I've ever been there before great Merchant buildings and vendors this being my first year in a wheelchair it wasn't that great couldn't ride any rides which I enjoy a lot but other than that everything else is great."
"Went to fairgrounds for Ohio Gourd show. Very nice facilities with some new very nice buildings."

Subscribe to Email Updates :