45th President Donald Trump announced that he would be hosting his second "Make America Great Again" rally of 2022 in Conroe, Texas, a city in the Houston-metropolitan area.
Trump will return to the Lone Star State six months after speaking to supporters at the Conservative Political Action Conference (CPAC) in Dallas.
Venue
Trump will speak to supporters at the Montgomery County Fairgrounds in Conroe on Jan. 29, 2022.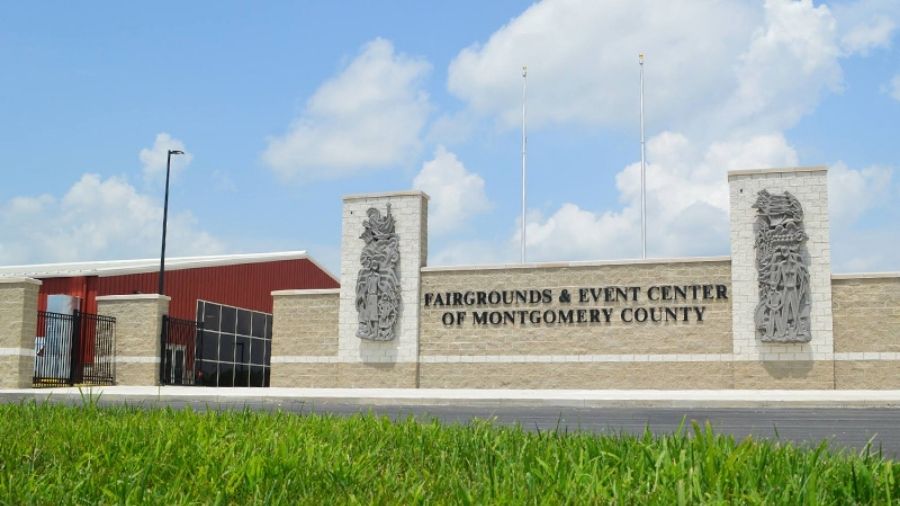 Directions to reach the venue
The Lone Star Convention & Expo Center is located at 9055 Airport Road (formerly FM 1484) in Conroe, TX 77303. The property covers 178 acres situated three miles from Interstate 45, 45 miles from downtown Houston, and 25 miles from Bush Intercontinental Airport and the Sam Houston Parkway.
Montgomery County owns and operates the facility, home to more than one million residents. Montgomery County has been called one of the fastest-growing and most desirable destinations for families and businesses in the United States.
You can view a detailed map of the location via Google Maps here. 
Regulations for the event by Lonestar
You must be registered to attend this event.
The timeline of events is as follows:
8 am – Parking Opens

2 pm – Doors Open and Entertainment Begins

5 pm – Pre-program Speakers Deliver Remarks

7 pm – 45th President of the United States Donald J. Trump Delivers Remarks
Seats will be available on the ground and in bleachers, first come, first serve. (You are NOT permitted to bring in chairs.) ADA seating will be available.
Food and drink are NOT allowed to be brought onto the Fairgrounds. You may bring coolers to the parking lot areas, but they will not be allowed onto the grounds. Rules will be similar to a visit to the airport – no water bottles, no food, etc. Food and beverages will be available on the grounds.
Parking guide
The parking will be open from 8 AM and allocated on a first-come, first-served basis.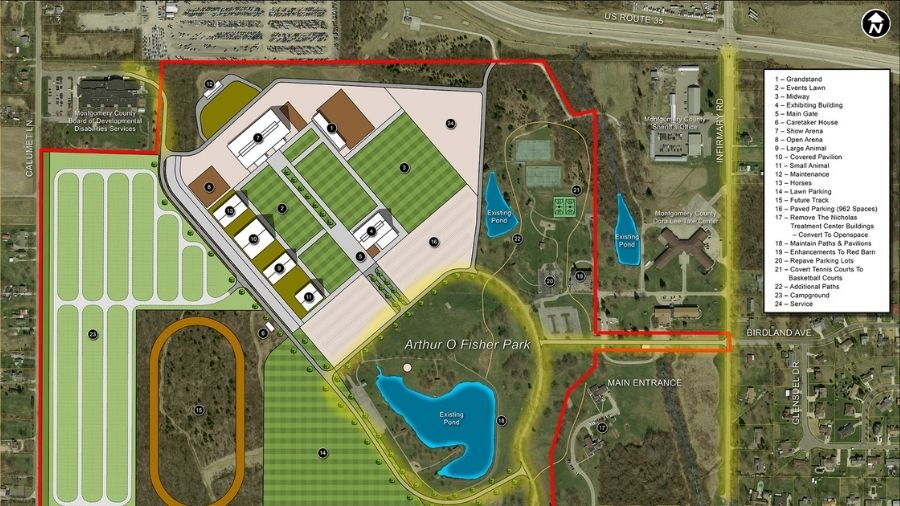 Tickets are now available for sale
You can book tickets for Trump's rally here.
Significance of the Make America Great Again rally
President emeritus Mr. Trump has been riding a huge popularity wave since Biden's job approval ratings started going downhill. The recent deluge of Trump's rallies is making suitable the renewed support the Republican agenda has garnered since Biden proverbially rubbed his nose through the dirt with his mismanagement of various public issues. 
These rallies usually entail bucket loads of Biden- bashing, with all of his discrepancies and inadequacies laid bare for all and sundry to look down upon. 
The first in this parade of Biden's mismanagement of public issues was recently hosted in Arizona on January 15th. Being the locus of the 'big lie' Republican propaganda of 2020, Arizona showed overwhelming support to Trump's cause by turning up in thousands.
Among the speakers present at the Arizona rally were some of the most vehement voices in the pro-Trump propaganda like Mike Lindell and Trump endorsee Kari Lake.
Trump's rally at the Country Thunder Festival Grounds in Florence took place nine days after he was set to hold a news conference at his Mar-a-Lago resort in Florida on January 6—the one year anniversary of the insurrection by his supporters at the Capitol. He was expected to continue to falsely claim he lost the last election due to widespread voter fraud. This press conference had been cancelled, and Mr. Trump was slated to address the crowd regarding the Capitol attack in this rally. 
The bottom line
With Trump supporters touting 2022 as his comeback year and also hailing him as more than the leaders of the Republicans but 'the pioneer of a revolution in America', the stakes have never been higher for him. Candidates endorsed by Trump are expected to rake in massive support in the 2022 midterms as one in four voters are touted to extend their support to Republican candidates. If all goes well and this series of rallies advertising Trump's competence as president work as they are expected to, Trump may well make his promise to 'Make America Great Again' a reality.
Also read:

Subscribe to Email Updates :