Overview: in this article, we have presented a detailed parking guide for the venue of Superbowl LVI 2022, the SoFi stadium.
Superbowl is the annual playoff championship game of the National Football League (NFL) . The winning team is awarded the Vince Lombardi trophy. Superbowl LVI is the upcoming championship game of the NFL for the 2021 season. The game is all set to be held on 13th February, 2022, Sunday, with hundreds of excited fans, heading towards the SoFi stadium at Inglewood, L.A., California. 
Directions to SoFi Stadium
A drive would be ideal for fans residing in the neighbouring areas of the SoFi which is 3 miles from the LAX airport, and 16 miles from downtown L.A. Be sure to leave home a few hours in advance though, since roads around the stadium will be jam – packed with traffic on Superbowl Sunday.
Other options include taking public transportation such as the metro or a tour bus. You can view the location of SoFi stadium on Google Maps here.
On – site parking facility
Watch this video on how to navigate the insane traffic and get your car parked safely for Superbowl 2022
There are nine on – site parking zones spread around SoFi and Hollywood Park, consisting of multiple parking lots that usually open 4 – 5 hours before the game starts. Parking slots can be booked online with colour – coded passes assigned to designated parking zones. Parking rates at the SoFi stadium cost around 120 dollars though it would be extremely difficult to get your hands on one this close to the game. Instead you can opt for off – site parking slots within a radius of 1.5 to 2 miles from the stadium, which can cost anywhere between 5 – 30 dollars per hour. These can be booked online as well.  Do not attempt to park your cars on the street unless you don't mind a parking ticket or the risk of your car being towed.
Tickets for the Superbowl LVI can be booked online. The prices start at around 4000 dollars and go way up, crossing the 100,000 dollar mark. 
Rams vs Bengals : Bengals set to grab Vince trophy 2022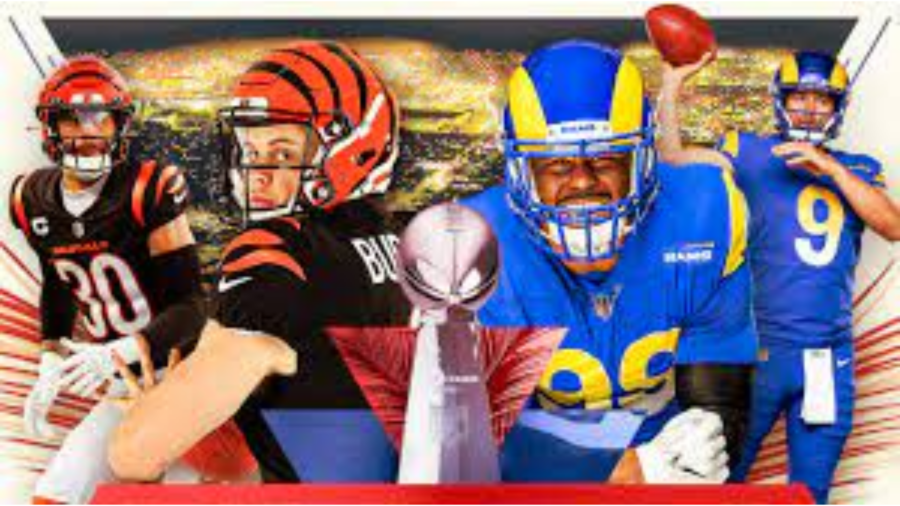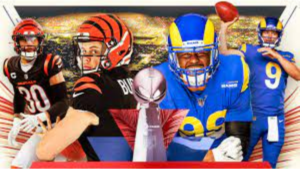 Madden NFL has picked the Cincinnati Bengals as its winner this year. The Sunday game is expected to be tight with Madden NFL predicting the Bengals to win by three points. According to the simulation, the Bengals are expected to score first with a touchdown pass to Ja'Marr Chase and Sony Michel making a four – yard run to equalise it. 
A final blow by Joe Burrow is expected to give the Cincinnati Bengals their first ever Superbowl title with a final score of 24 – 21. 
To provide some solace to Rams fans, the Madden simulation was proven wrong last year when the Tampa Bay Buccaneers beat the Kansas City Chiefs by a whopping 10 points!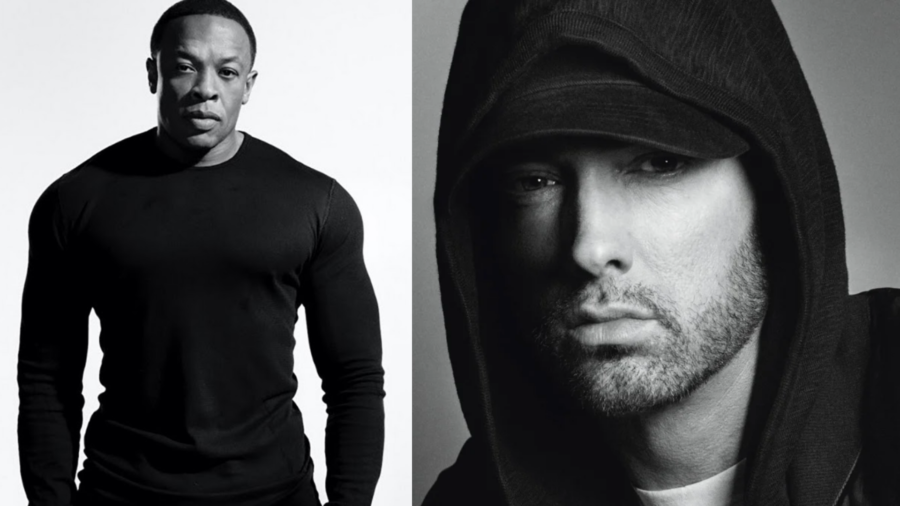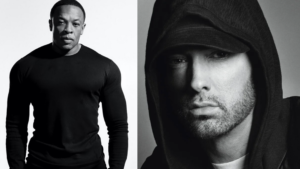 Other major points of attraction for the fans include a halftime show, packed with hip – hop flavour, by huge stars like Eminem, Kendrick Lamar, Mary J. Blige, Snoop Dogg and Dr. Dre, who  are all set to perform their most popular songs in the 15 – minute, halftime show.

Subscribe to Email Updates :