Overview: This article contains parking information for the upcoming ReAwaken America Tour in Canton.
The ReAwaken America Tour, also known as the Reopen America Tour, is a controversial conservative conference run by conservative podcast host, Clay Clark and retired U.S army lieutenant, Michael Flynn. The conference features a gathering of national far – right A – listers, famous for spreading false conspiracy theories about the 2020 elections and misinformation about the COVID – 19 pandemic. The ReAwaken America Tour conferences combine "elements of a tent revival, a trade fair and a sci-fi convention."The tour is sponsored and covered by the Charisma News, a Christian news outlet.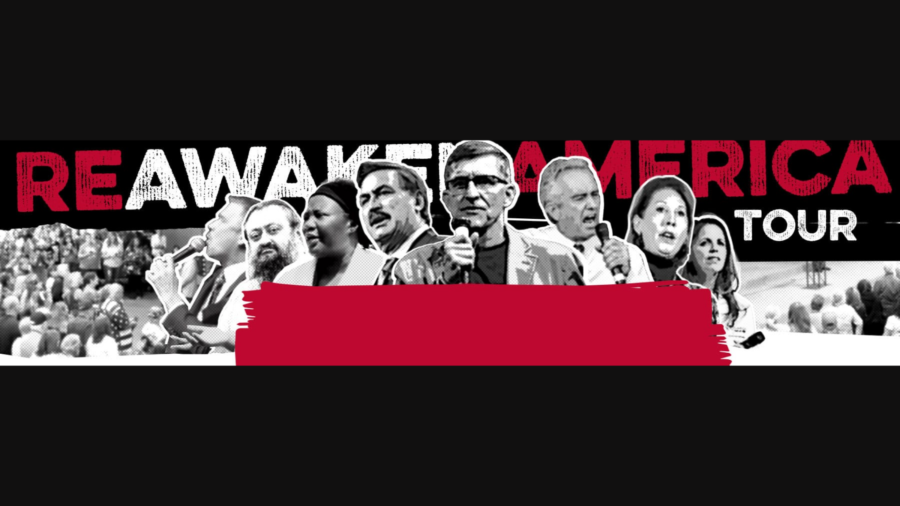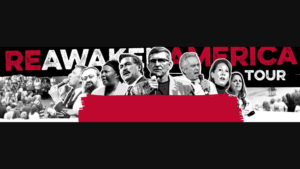 The last 'ReAwaken America' conference was held at Dream City Church in Phoenix, Arizona and was attended by more than 3000 people. It was "the single greatest draw besides Trump himself" in the "parallel universe" of the Make America Great Again movement, as described by Robert Draper of The New York Times. 
The upcoming event will take place over two days, 18th and 19th February, 2022, at the Trinity Gospel Temple in Canton, Ohio. It is scheduled to start at 10 am and continue till 5 pm (local time) on both days. 
ReAwaken America Tour Canton: Trinity Gospel Temple Directions and Parking Guide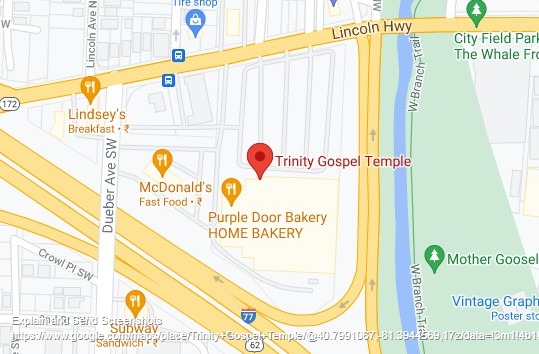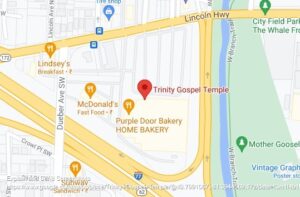 The Trinity Gospel Temple is located at 1612 Tuscarawas St W, Canton, Ohio – 44708, United States. 
If you are planning to drive to the Trinity Gospel Temple for the event, you can park your cars safely at any of the locations mentioned below:
The parking lot of the Trinity Gospel Temple.

West Tuscarawas St Parking located at a walking distance from the Trinity Gospel Temple.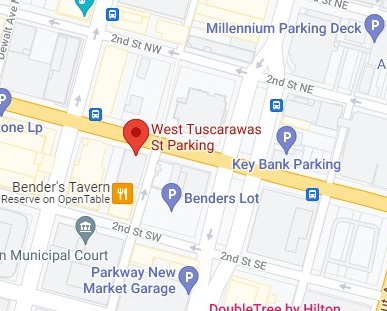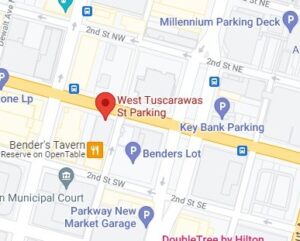 Tickets for the ReAwaken America event are available for sale on the event website, thrivetimeshow.com. 
For those who are unable to attend, the event will be live streamed right here on world wire as well as on the Rumble app.
Featured Guest Speakers
The upcoming conference of the ReAwaken America Tour in Canton will feature a number of guest speakers ranging from vaccine sceptic doctors and pastors to conservative politicians and commentators including some in the controversial limelight, like Michael Flynn and Roger Stone.
Michael Flynn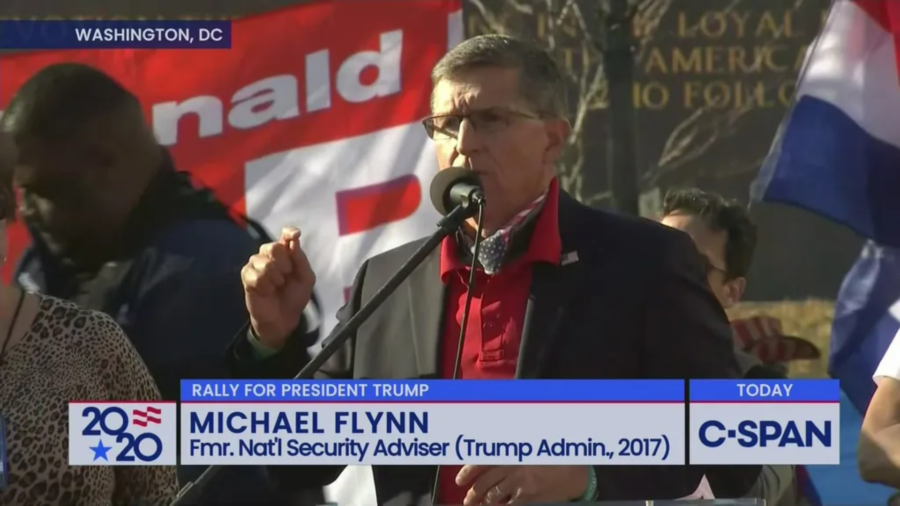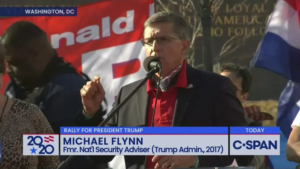 Michael Thomas Flynn ( born 24th December, 1958) is a 63 year old retired U.S Army lieutenant general who served as the 25th United States National Security Advisor for the first few weeks under the Trump administration. He was forced to resign after an extremely short tenure after being convicted for lying to the FBI about keeping contact with Sergei Kislyak, a Russian diplomat.
Roger Stone
Roger Jason Stone is a political assistant and lobbyist for the Republican Party. He has worked diligently on the campaigns of Ronald Reagan, George Bush, Jack Kemp, Richard Nixon and Donald Trump including many more high – profile politicians. He was convicted of tampering with witnesses, obstructing an official proceeding, as well as making numerous false statements regarding a special counsel investigating the potential involvement of Russia in the 2016 elections.

Subscribe to Email Updates :