Pataal Lok Season 2: Pataal Lok is a crime thriller that rocked the nation with its released. It released on 15th May 2020 on Amazon Prime and instantly garnered a lot of attention and popularity.
Just as its name suggests, Pataal Lok is all about the Underworld, and the story is all about the hidden truths of Underworld that the civilized humans are living in together. Season 1 consisted of 9 episodes in total and was a huge success, which kept the fans wanting more. But is there any news about the second season?
Will Pataal Lok return for Season 2?
Seeing the success of the first season, there is no doubt that the makers would not go for a second season, and since the first season only had nine episodes, which also means there is some story still left to be said.
A month and more has passed since the first season aired, and ever since then fans have been waiting for the official news. Maybe the makers are waiting for the pandemic situation to settle so that they can make the announcement or give the fans some hints and revelations about the upcoming season; hopefully, it is soon enough!
Pataal Lok Plot
The story is about a Delhi cop who lands a high profile case on his table while having so many ordinary days he spent in his career; this is his breakthrough. Inspector Hathi Ram Chaudhary lands this case that is even bigger to his designation. The case takes a gruesome turn and leads to the dark side of the underworld "Pataal Lok."
His cop instincts push him to dig deeper into the suspects' lives, and when he does that, truths and realities come forward that eventually lead him to rediscover his responsibilities as a cop. He discovers things hidden and how his life takes a turn, making a bigger scheme itself is thrilling to watch. The story is a tooth grinding thriller that takes you to a journey of discovering mystery and hidden truths.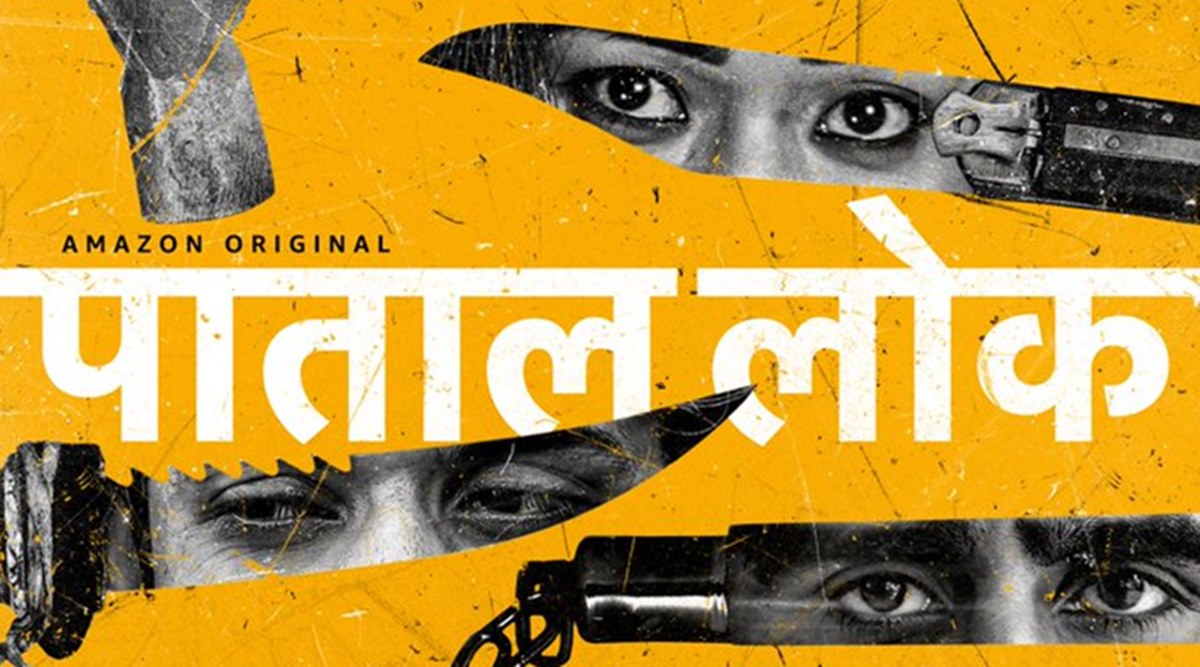 Pataal Lok Cast
-Jaideep Ahlawat as Hathiram Chaudhary
-Gul Panag as Renu
-Bodhisattva Sharma as Siddharth
-Ishwak Singh as Imran Ansari
-Neeraj Kabi as Sanjeev Mehra
-Swastika Mukherjee as Dolly
-Niharika Lyra Dutt as Sara Matthews
Along with them are many supporting actors who have made an impact in the series, and they leave the screens with splendid performances. We are sure waiting for the official news on season 2, but if you haven't already witnessed the thrill of season 1 m, you're surely missing out on one of the most exceptional thrilling series made by India. Stream the first season now on Amazon Prime.

Subscribe to Email Updates :