In this article, we are going to cover everything about Paul LePage Approval rating 2022.
So, without any further ado, let's get started –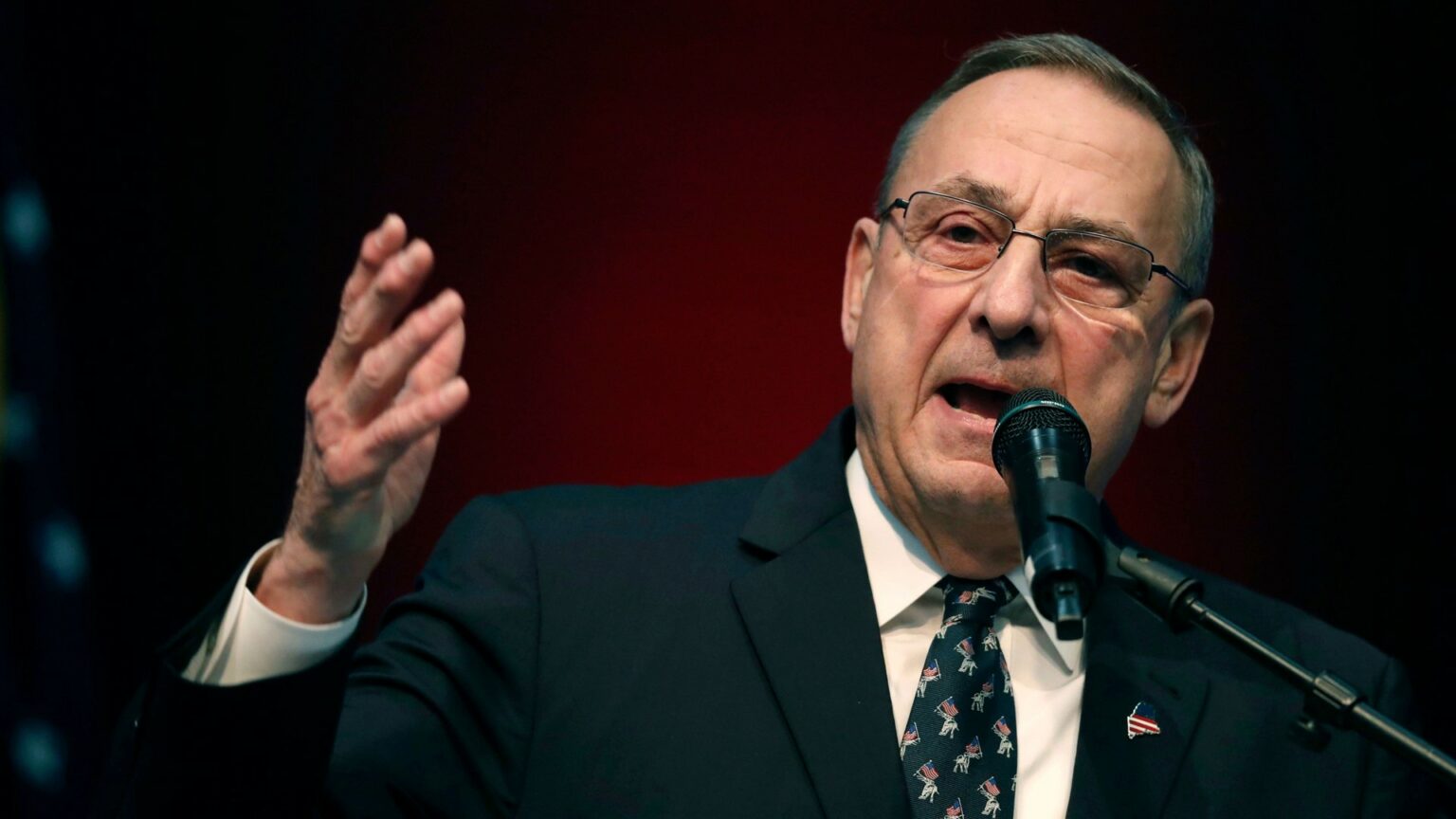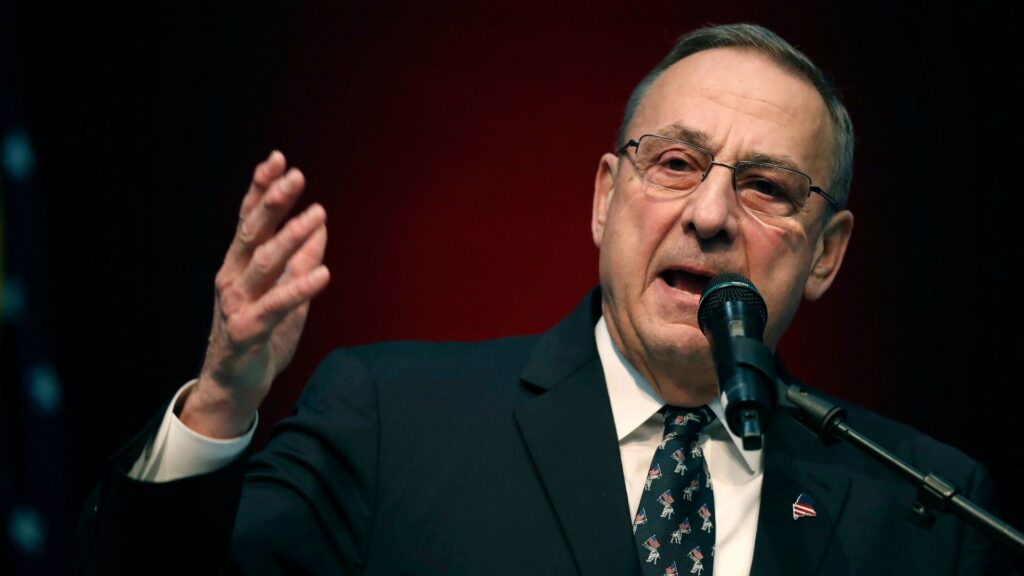 American politician Paul Richard LePage presided over Maine as its 74th governor from 2011 to 2019. As Governor of Maine, the Republican Paul LePage gained notoriety for being a bold politician who relished nothing more than a political altercation. He was "Trump before Trump," as LePage likes to claim.
He could not run in 2018, as the constitution of Maine prohibits governors from serving more than two terms in a row but declared in April 2021 that he would run for governor again in 2022. He didn't have a primary opponent and will run against incumbent Janet Mills in November.
Paul LePage Approval Rating 2022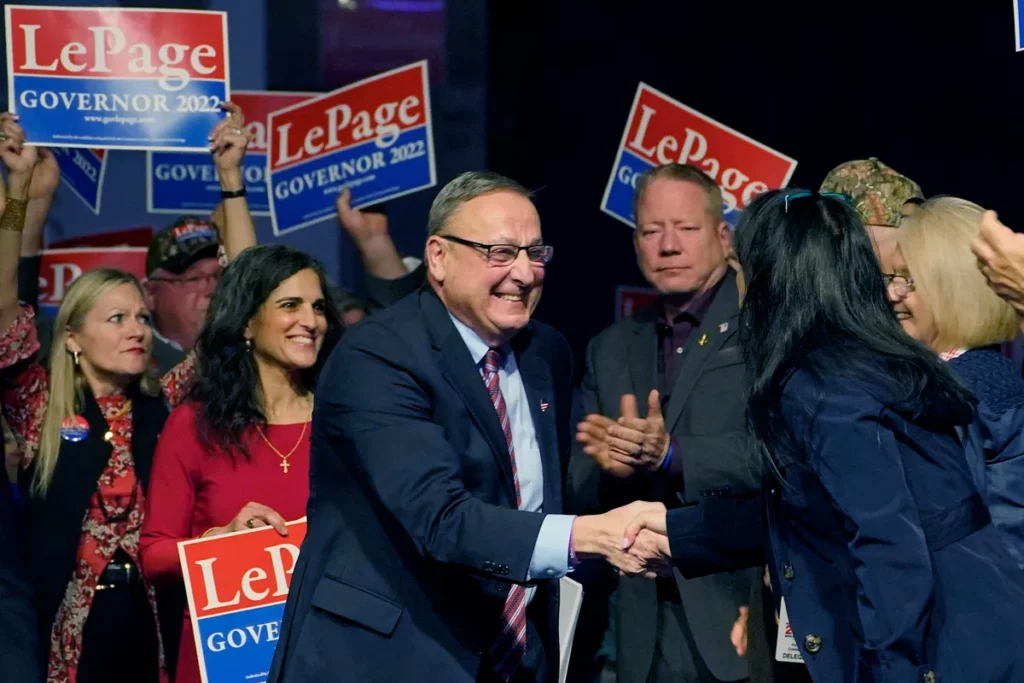 LePage's approval rating before he left office was 39–53 percent, making him one of the least popular governors in the country.
Maine's term limits prevented LePage from serving a third consecutive term. Even though it is currently not applicable for gubernatorial elections, LePage's plurality victories and unpopular tenure helped Maine voters change their voting system from plurality voting to ranked-choice voting in a 2016 ballot initiative.
Despite being re-elected, LePage was largely unpopular for most of his second term. In 2016, he had a 38% approval rating, placing him among the ten state executives with the highest unpopularity (58%). 
Janet Mills vs. Paul LePage for Maine Governor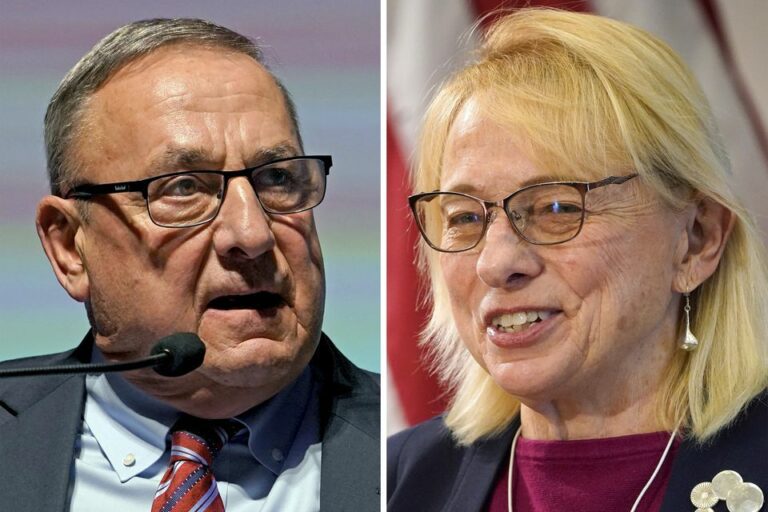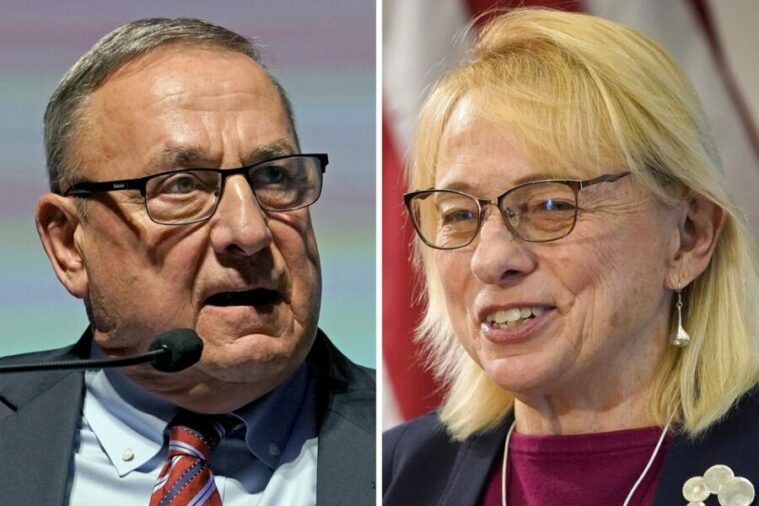 LePage was succeeded by Democratic Governor Janet Mills, the first female Governor of Maine in the state's history and a longtime player in Maine politics. Since LePage entered the 2022 election, they will now compete against one another for the first time.
LePage and Janet Mills have a troubled history together since Mills took office as attorney general in 2013. Janet Mills was incensed when LePage overruled a ban on homosexual conversion therapy. She declined to defend him in Federal Court when he attempted to remove young Mainers from its Medicaid rolls, and LePage tried to cut off funding to her office. 
Paul LePage Polls for Maine Governor
LePage triumphed in a three-way battle in his last two campaigns, the first time with just 37.6% of the vote. The racetothewh.com survey found Mills with 64.1 percent of the vote and LePage with 35.9 percent, with the remaining respondents either saying they were unsure or would prefer not to answer.
According to the Weight of Polls in the Average, which considers surveys from Fabrizio, Pan Atlantic Research, Digital Research Inc., and SurveyUSA, Mills has 47.4% of the vote, while LePage has 43.5%. 9% of people are still unclear. 
Who is Paul LePage?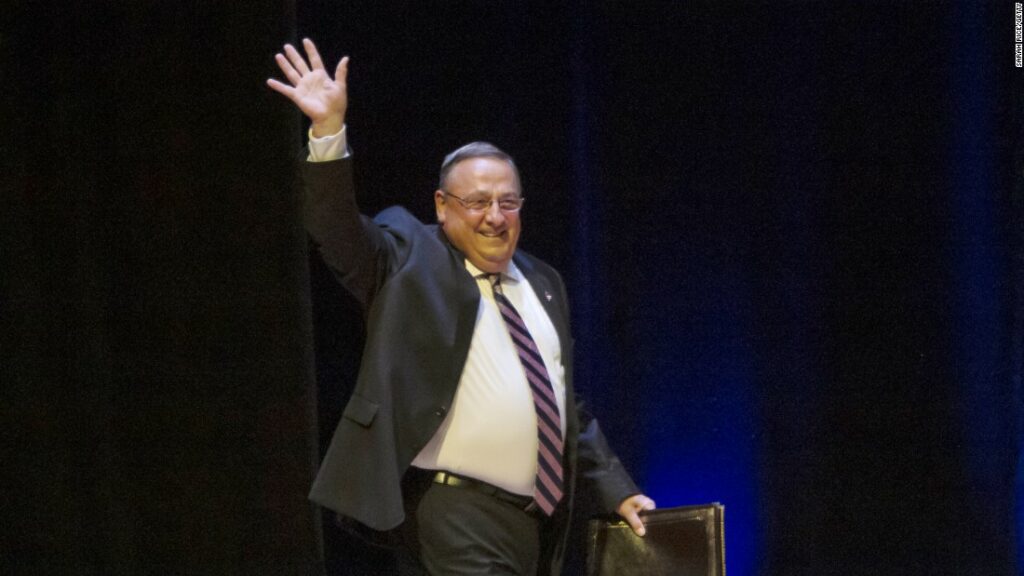 LePage was born in Lewiston, Maine, in October 1948. He grew up in a low-income family with an abusive mill worker father. Due to that, he left his home when he was just eleven.
Being born in a French-speaking family, Paul learned English later in his life. He learned English at Husson College.
Later, he earned a Master of Business Administration from the University of Maine after graduating with a Bachelor of Science in business administration in finance and accounting.

Subscribe to Email Updates :