Hollywood star Johnny Depp's future in the Pirates Of The Caribbean franchise has remained ambiguous. It was contrary to the assumption. Some reports claimed that the actor was going to sign a 301 million dollar deal to return to the adventure franchise. "Disney is very interested in patching up their relationship with Johnny Depp," was told by a source to Pop Topic four years later after Disney and Depp parted their ways. "They are very hopeful that Johnny will forgive them and return as his iconic character."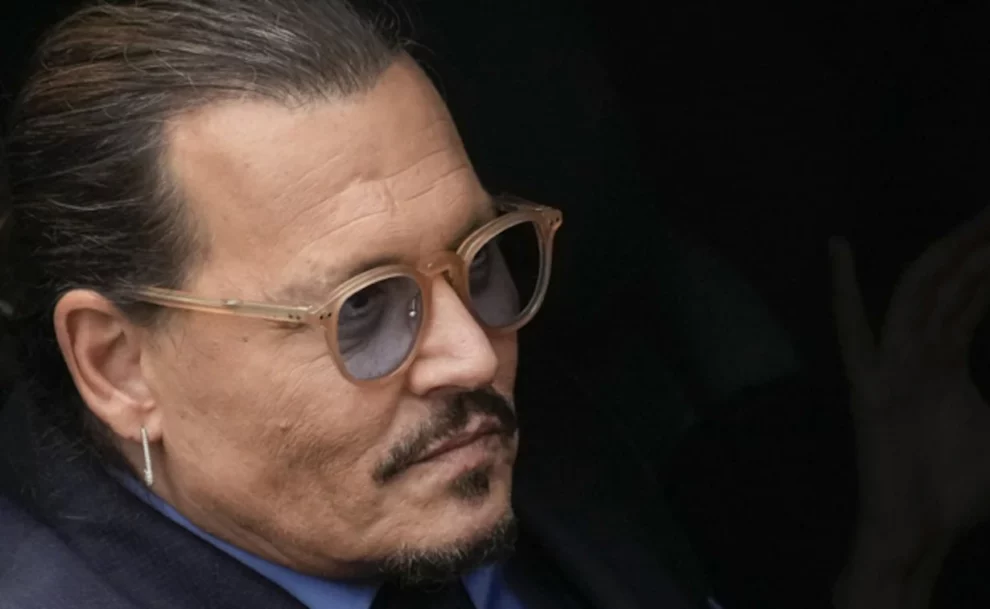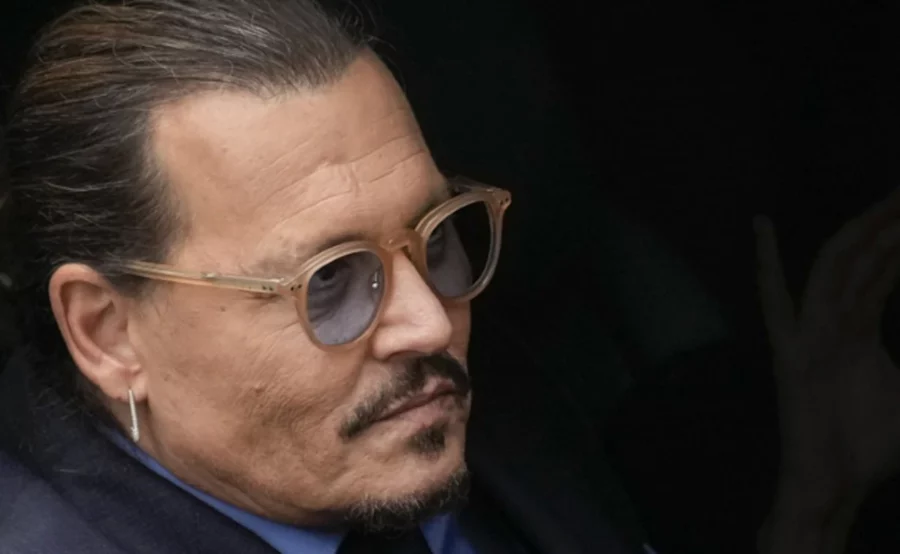 The actors' representative has stated a statement to NBC News  in which he said "This is made up." Depp had played the role of  Captain Jack Sparrow for five films. He appeared last in 2017  titled Dead Men Tell No Tales. Producer of Pirates Jerry Bruckheimer, who is now working on two more films was asked if Bruckheimer, who is now working on two more films, was asked if Depp would be back for future projects. "Not at this point," he told The Sunday Times, adding that 'the future was yet to be decided'. These statements were made during Depp's defamation trial with Amber Heard. During the trial, Depp said that he had no intention of returning for more Pirates films.
What is the reason behind not returning to 'The Pirates of the Caribbean'?-  'Pirates Of The Caribbean' star Johnny Depp is not returning
Depp had accused his ex-wife Amber Heard of deteriorating his well-established career by publishing an op-ed about their relationship during the ongoing $100 million slander trial against Amber Heard. He was questioned by his lawyer and he admitted that he was removed by Disney from Pirates of the Caribbean only 6 days later after the article was published. When asked about the Daily Mail article it reported that he was "out as Jack Sparrow".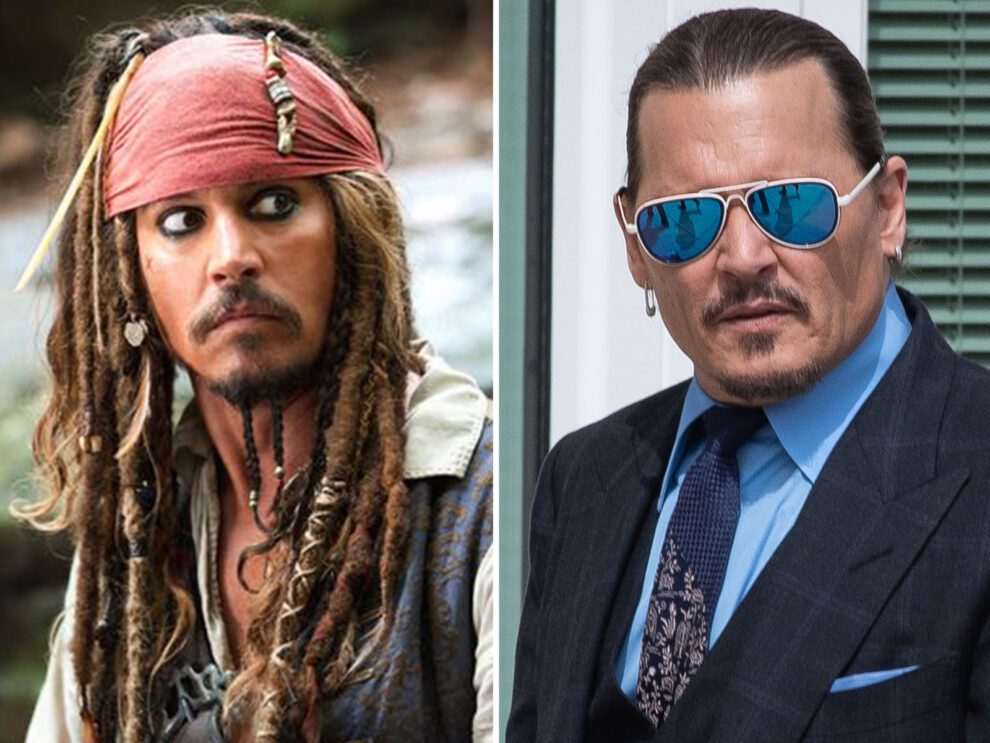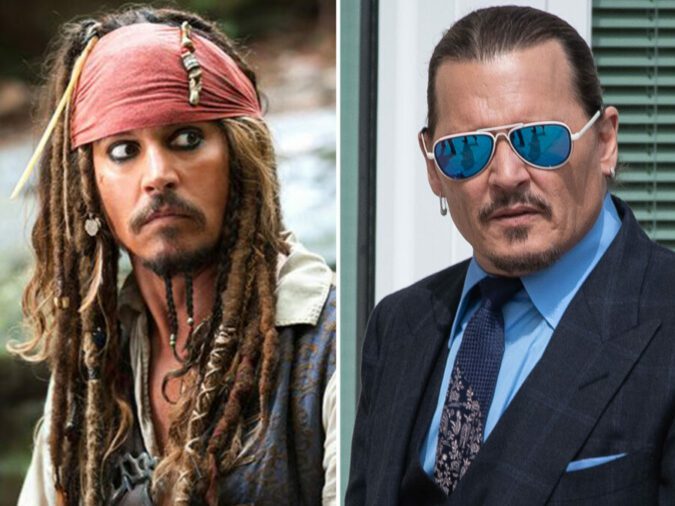 "I wasn't aware of that, but it doesn't surprise me," Depp confirmed through Variety. "Two years had gone by of constant worldwide talk about me being this wife-beater. So, I'm sure that Disney was trying to cut ties to be safe. The #MeToo movement was in full swing at that point." His career has suffered a lot because of allegations that were made against him. John argued that what put his career in danger was the piece of information, not earlier allegations that were made against him in 2016.
John Depp's statement
"I would be a real simpleton to not think that there was an effect on my career based on Ms Heard's words, whether they mentioned my name or not," Depp said. The actor also stated that his career was "done" from "the second the allegations were made". "Once that happened, I lost," he said. "No matter the outcome of this trial, I'll carry that for the rest of my days… I'm suing her over defamation and the various falsifies that she used to bring my life to an end." He also ascertained that Disney continued to sell Jack Sparrow merchandise. "They didn't remove my character from the rides," Depp said. "They didn't stop selling dolls of Captain Jack Sparrow. They didn't stop selling anything. They just didn't want there to be something trailing behind me that they'd find."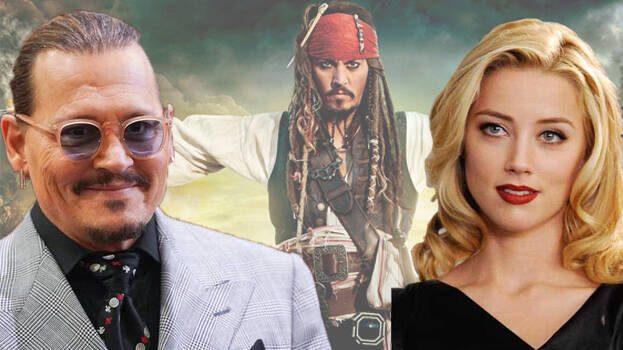 Depp also confirmed that he would never reprise his role as Jack Sparrow. Cross-examiner Ben Rottenborn told him: "The fact is, Mr Depp, if Disney came to you with $300 million and a million alpacas, nothing on this earth would get you to go back and work with Disney on a Pirates of the Caribbean film? Correct?" "That is true," said Depp. According to the Insider reports, Depp was set to be paid $22.5 million for the sixth Pirates of the Caribbean movie.
About Johnny Depp
Johnny Depp ( John Christopher Depp II) was born on 9th June 1963 is an American actor, producer and musician. He is the recipient of multiple awards. He has also received a Golden Globe Award and a Screen Actors Guild Award, besides nominations for three Academy Awards and two BAFTAs awards.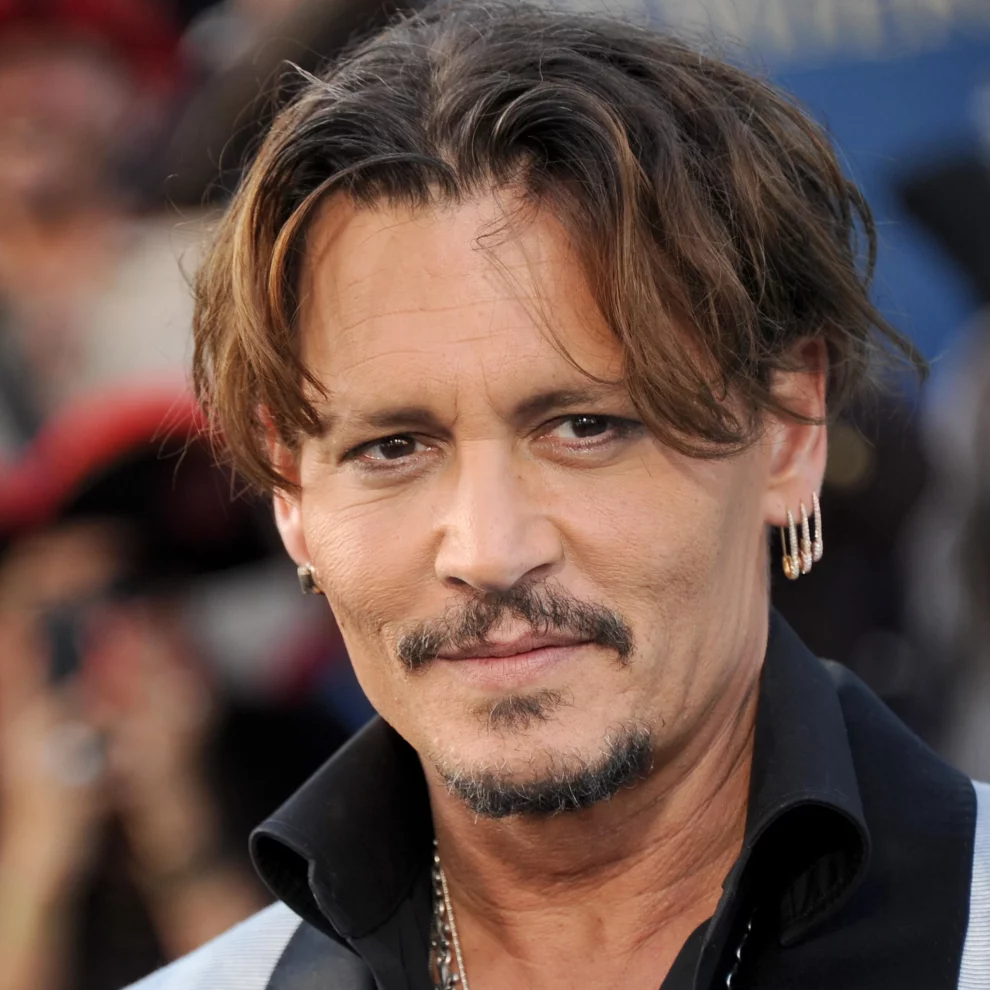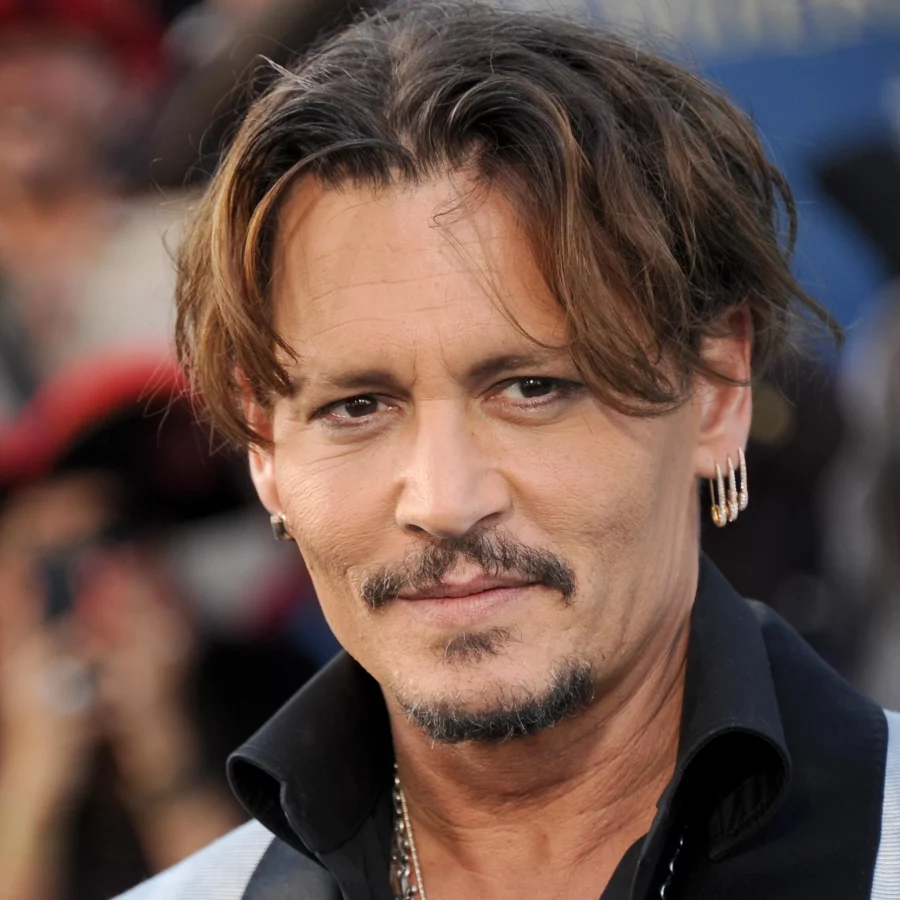 Depp made his first debut in the horror film named A Nightmare on Elm Street (1984) and appeared in Platoon (1986). He debuted in the films before rising to fame as a teen hero on the television series 21 Jump Street (1987–1990). In the 1990s, Depp acted mostly in independent films with auteur directors, often playing eccentric characters. These included Cry-Baby (1990), What's Eating Gilbert Grape (1993), Benny and Joon (1993), Dead Man (1995), Donnie Brasco (1997), and Fear and Loathing in Las Vegas (1998). Depp also began his longtime collaboration with director Tim Burton, portraying the leads in the films Edward Scissorhands (1990), Ed Wood (1994), and Sleepy Hollow (1999).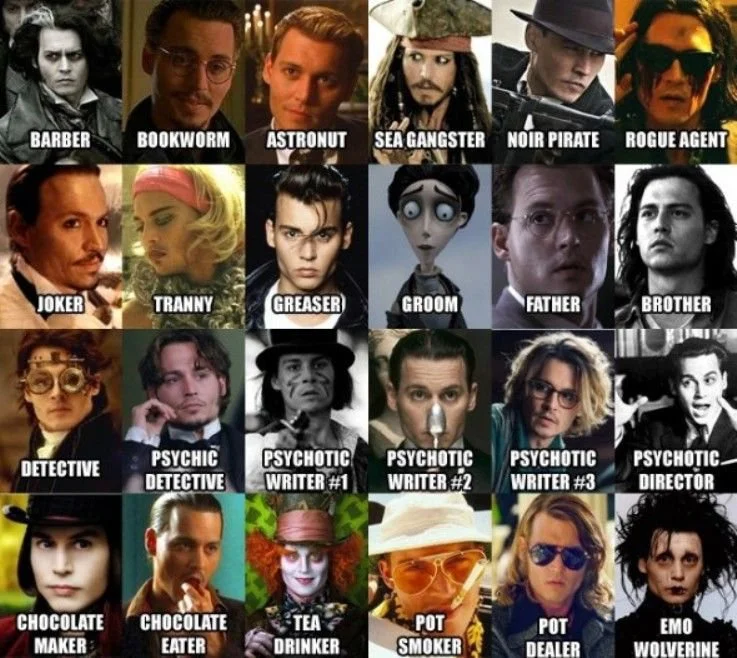 Depp came to be one of the most commercially successful film stars by playing the role of sensational Captain Jack Sparrow in the Walt Disney swashbuckler film series Pirates of the Caribbean (2003–2017). He also received critical praise for Chocolate (2000), Finding Neverland (2004) and Public Enemies (2009. He continued his commercially successful alliance with Tim Burton with the films Charlie and the Chocolate Factory (2005), where he portrayed Willy Wonka, Corpse Bride (2005), Sweeney Todd: The Demon Barber of Fleet Street (2007), and Alice in Wonderland (2010).

Subscribe to Email Updates :