Today shocking news came from the Bollywood where we have seen how Sushant Singh Rajput committed suicide and that wasn't expected from him. A lot of people are saying that he was in depression and that is the reason why he hangs himself to the ceilings though nothing is clear now and his hometown Patna is in a very deep shock.
Sushant Singh Rajput Suicide
Since the news came out everyone is talking about his death and now the sources are saying that Sushant Singh Rajput's Death reason is an ongoing affair with his manager who recently died though that isn't really official. Overall, whatever the reason was his suicide was a very rough phase for the lots of Bollywood actors and we are really sad to hear this all.
Sushant Singh Rajput
PM Modi himself tweeted, "Sushant Singh Rajput…a bright young actor gone too soon. He excelled on TV and in films. His rise in the world of entertainment inspired many and he leaves behind several memorable performances. Shocked by his passing away. My thoughts are with his family and fans. Om Shanti."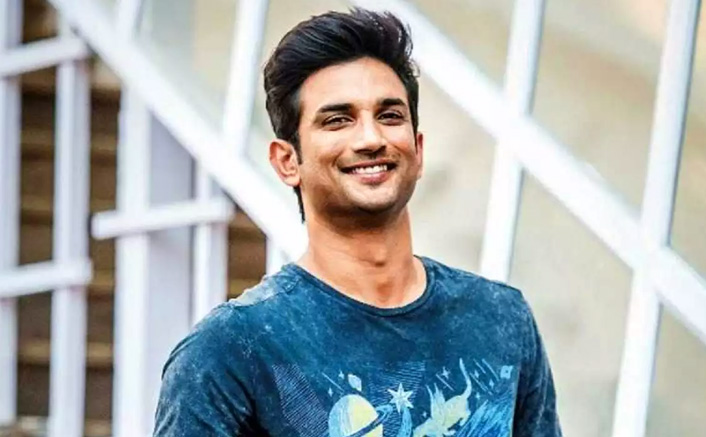 In the end, we are really very sorry for his family and we pray for peace for him wherever he is now. Sushant Singh Rajput wasn't just an actor but he was an inspiration for a lot of people. We are seriously sad because of his sudden death and Sushant Singh Rajput will always be remembered in our mind & heart.

Subscribe to Email Updates :