Texans are going to the polls once again to have a say in who runs their state and municipal governments. With Election Day only a few days away, we've compiled a list of Primary election guide for voting you need to know before heading to the polls.
2022 Primary Election guide for Voting – Things to know before heading to the polls
FAQ
When is Primary Election Day?
Tuesday, March 1 is primary election day in Texas for the year 2022.
Where can I cast my ballot?
On the Texas secretary of state's Voter Portal, you can discover your nearest polling site and double-check that you're registered to vote. You'll be prompted to enter your first and last name, birth date, and home county; your Texas driver's licence number and birth date; or your voter unique identifier and birth date.
You should check the website immediately before going to find your voting station, as polling locations sometimes change.
What should I bring with me to the polls?
If you want to vote in person, you'll need one of the following forms of photo identification:
Texas driver's license

U.S. passport

Election identification certificate

Personal identification card

License to carry a handgun

Military ID card

Citizenship certificate
Texans who vote by mail must now provide more identification as a result of the new voting law. On the envelope containing their ballot, Texans who vote by mail must include their driver's licence number or the last four digits of their Social Security number. That number must correspond to the one on their vote-by-mail application.
Who's running in the Texas statewide elections?
Here are the candidates standing for statewide office:
Governor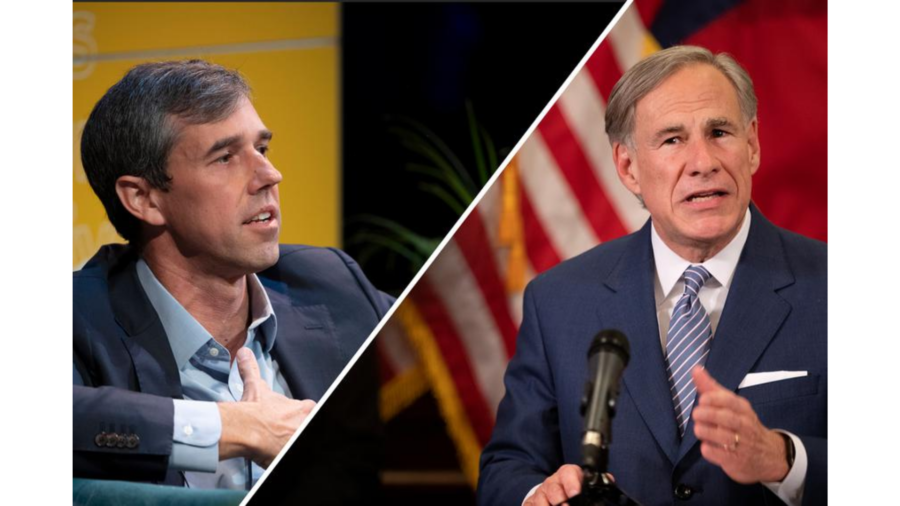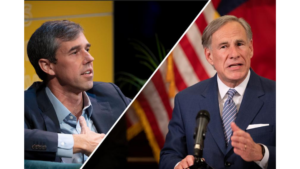 The contest is tight, but Republican Gov. Greg Abbott, who is seeking a third term, and former Democratic U.S. Rep. Beto O'Rourke are the frontrunners.
Other gubernatorial candidates do exist. On the Republican side, seven candidates are running, including Allen West, the former chairman of the Texas Republican Party, and Don Huffines, a former state senator. On the Democratic side, there are five contenders, including O'Rourke.
Texans are keeping a watch on Abbott and O'Rourke, the incumbent and a big-name opponent, respectively. When it comes to fundraising, O'Rourke has kept up with Abbott, but he lags behind Abbott when it comes to campaign funds on hand.
Lieutenant governor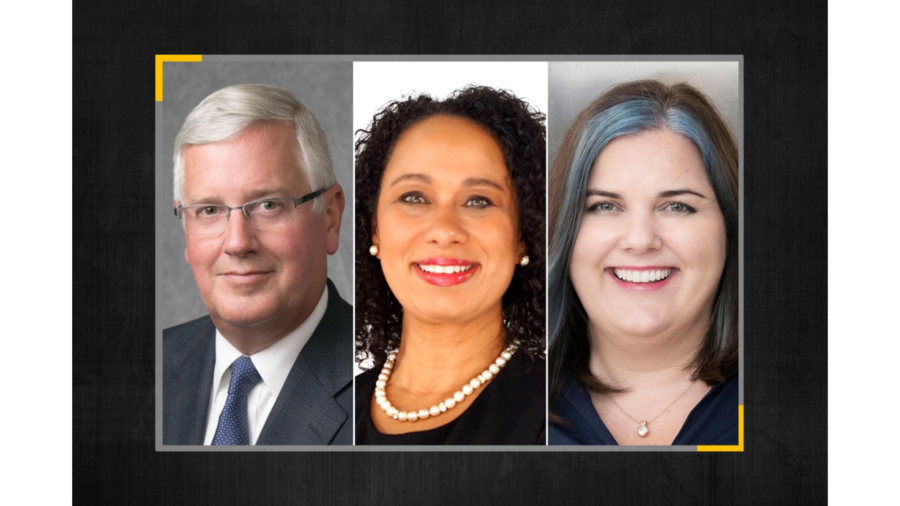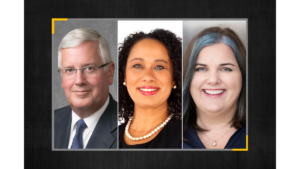 Lieutenant governor Dan Patrick is up against five underfunded candidates. On the Democratic side, accountant Mike Collier (who lost to Patrick four years ago), Carrollton state Rep. Michelle Beckley, and Texas Democratic Party Vice Chair Carla Brailey are running.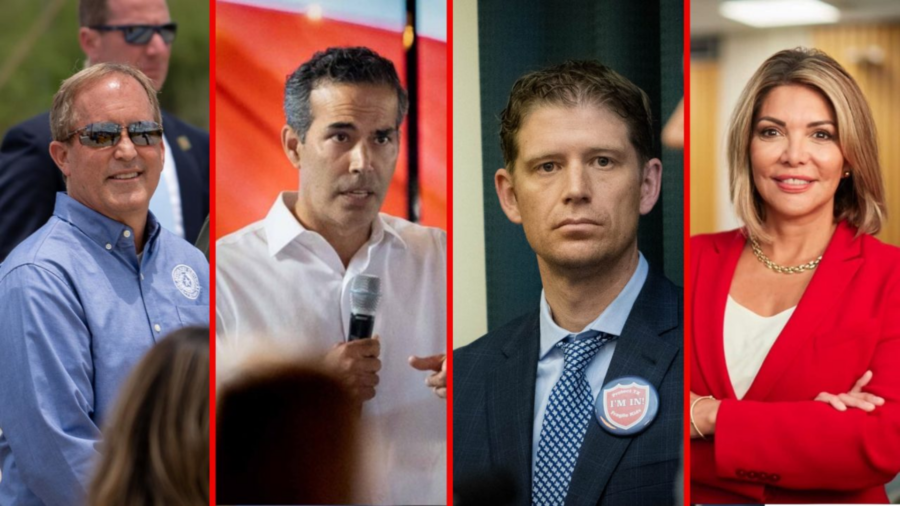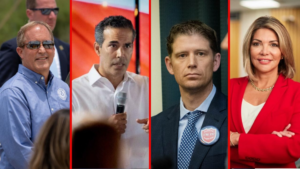 Former Texas Supreme Court Justice Eva Guzman, U.S. Rep. Louie Gohmert, R-Tyler, and Land Commissioner George P. Bush are among the Republican challengers to Attorney General Ken Paxton.
Republican candidates see an opportunity because Paxton is embroiled in controversy, first as a result of felony indictments for securities fraud and failure to register with state securities officials, and then as a result of allegations of misconduct by eight former high-ranking officials in his office.
On the Democratic side, five candidates are running. These contenders for attorney general raised low funding during their campaigns.
For more latest news and update about Texas Primary Election don't forget to subscribe World Wire telegram Channel.

Subscribe to Email Updates :