The PlayStation 5 popularly known as PS5 is an upcoming home video game console developed by Sony Interactive Entertainment. There is an anticipation that there might be launch in two varieties, as a base PlayStation 5 system incorporating an Ultra HD Blu-ray compatible optical disc drive for retail game support along with digital distribution via the PlayStation Store, and a lower-cost Digital variant lacking the disc drive while retaining digital download support.
Is KFC Gaming Launching Its Console Or Is It A Joke?
When will the PS5 release?
There were many rumours and speculations with the design, stating that the console will be released in late 2020. However, there has been no confirmation from Sony, and neither did they disclose the confirmed release date. We know so far that there will be two versions of the console; the standard version and the digital version. Roberto Serrano, an Industry analyst, has been making various guesses regarding the release date of both the XboxSeries and the PS5. He firmly believes that his latest prediction Might come true.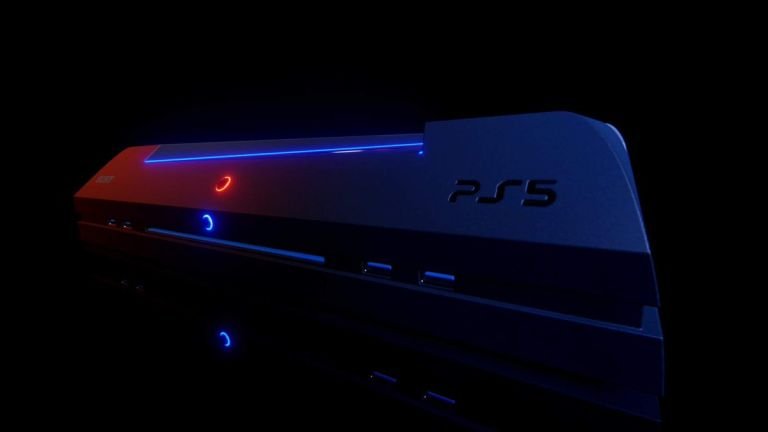 When this information came out, he described this information by saying that "more than just a rumour or speculation," he also said that the PS5 would be released on the 13th of November, a week after the Xbox Series is launched. The analyst has also predicted the price of PS5 and has said that the price for the standard edition PS5 will be $499/€499, while the digital edition will be $399/€399.
PS5 speculated price range:
The industry analyst Roberto Serrano has predicted that the standard edition PS5 will be $499/€499, while the digital edition will be $399/€399. And if this price were to convert directly to the pound sterling, this would price the PS5 at being somewhere around the range of £447 for the standard version and £360 for the digital version in the United Kingdom. However, given previous launches and the pricing of individual games, it is very doubtful that this will be a standard currency conversion price. This news also leaked in Japan, which seems pretty believable but raises questions like will it be released first in Japan on the 14th of November? That only time will tell, but of course, we will have to wait for any official word to be out, so stay tuned to world wire for more information on this.

Subscribe to Email Updates :